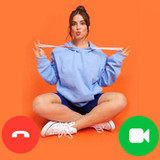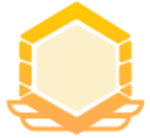 6.0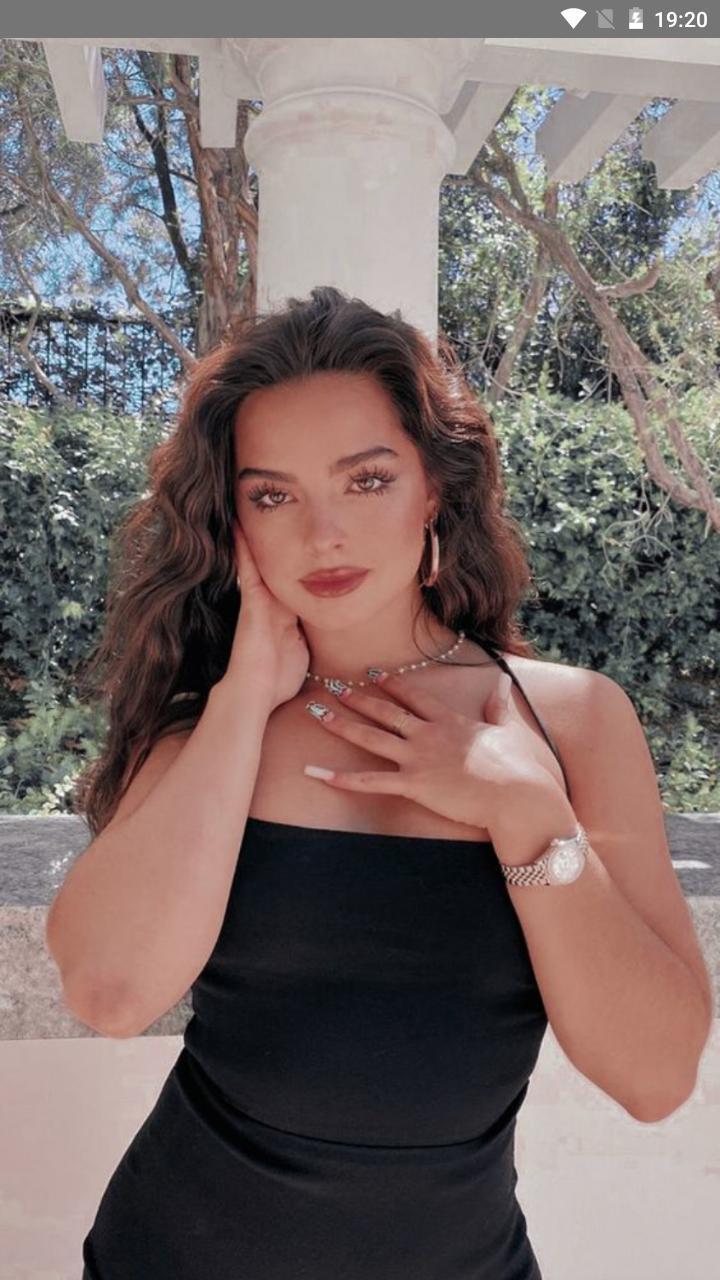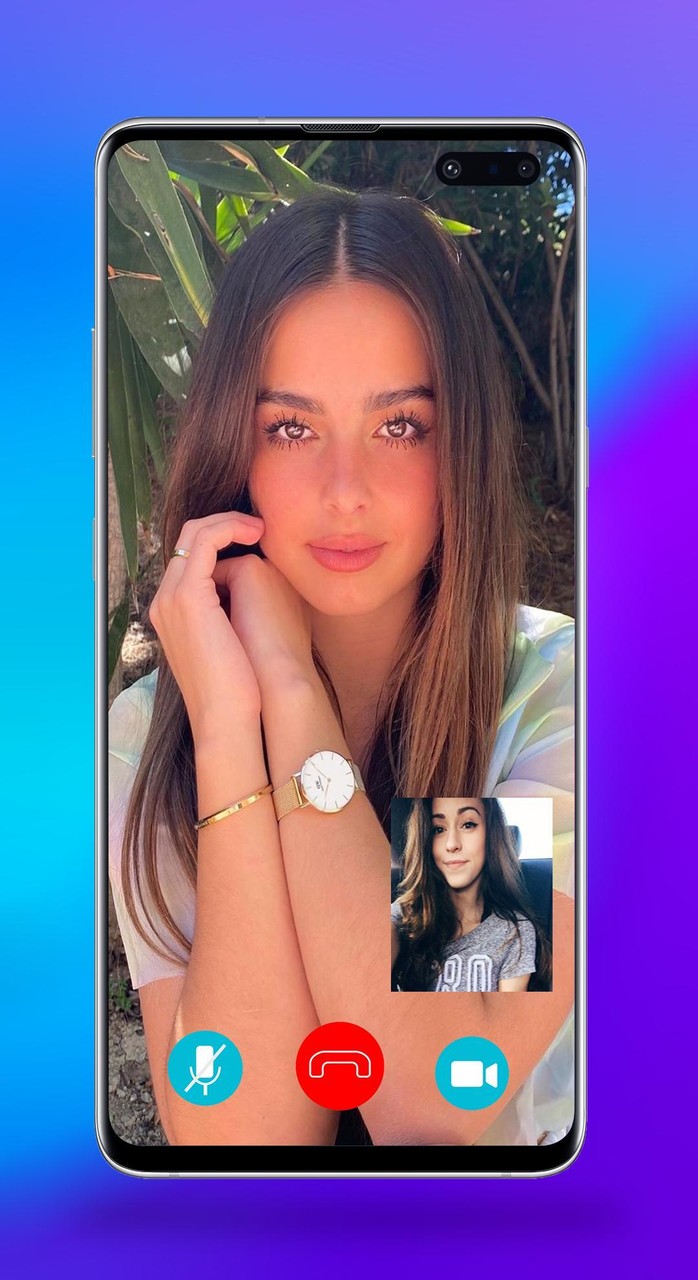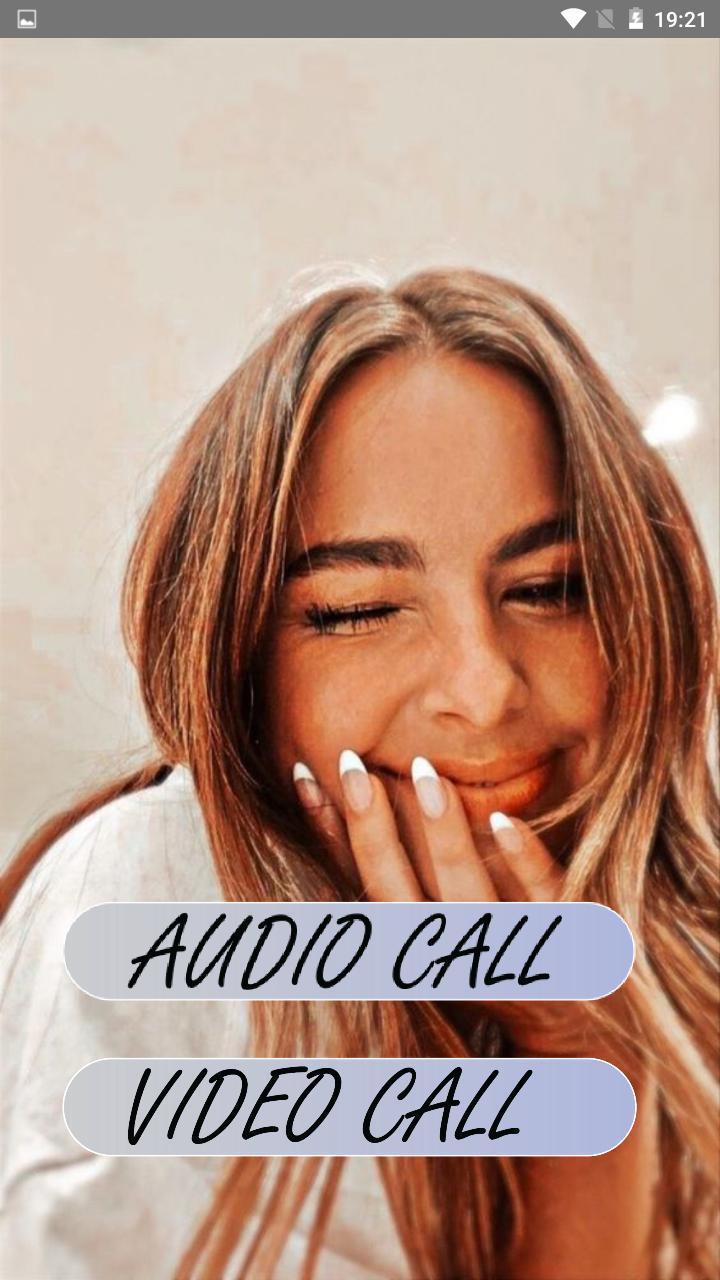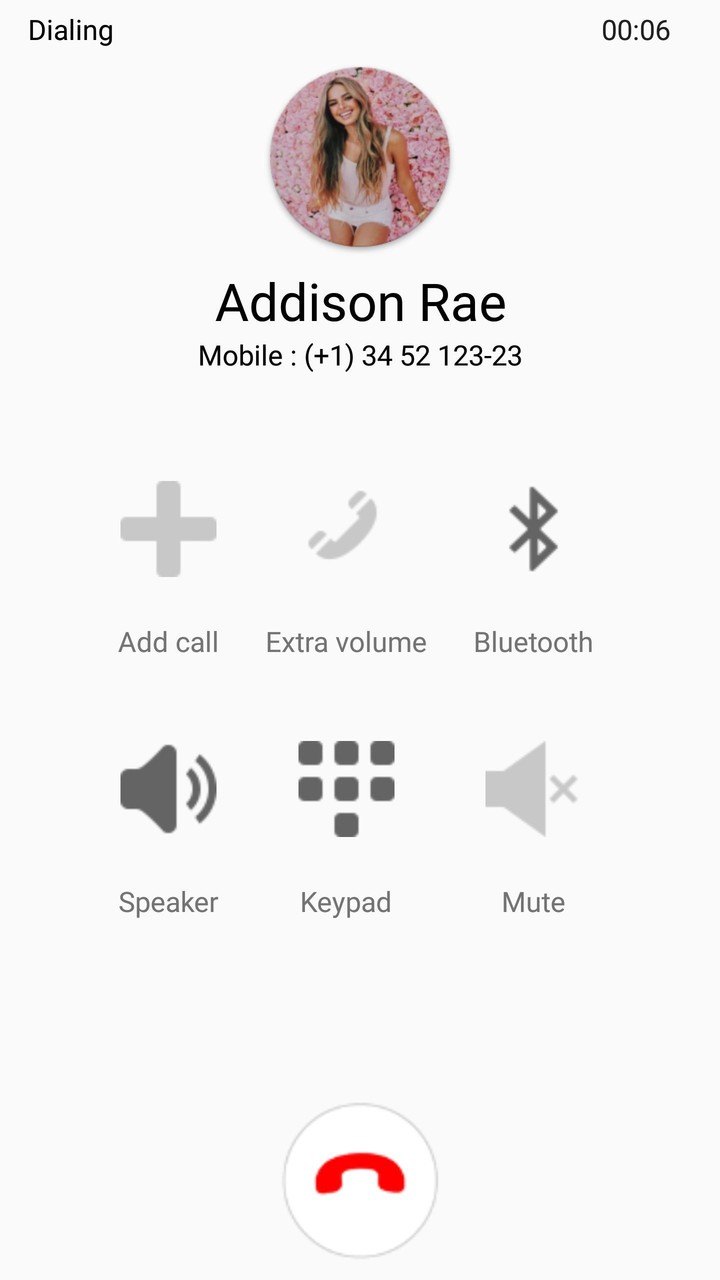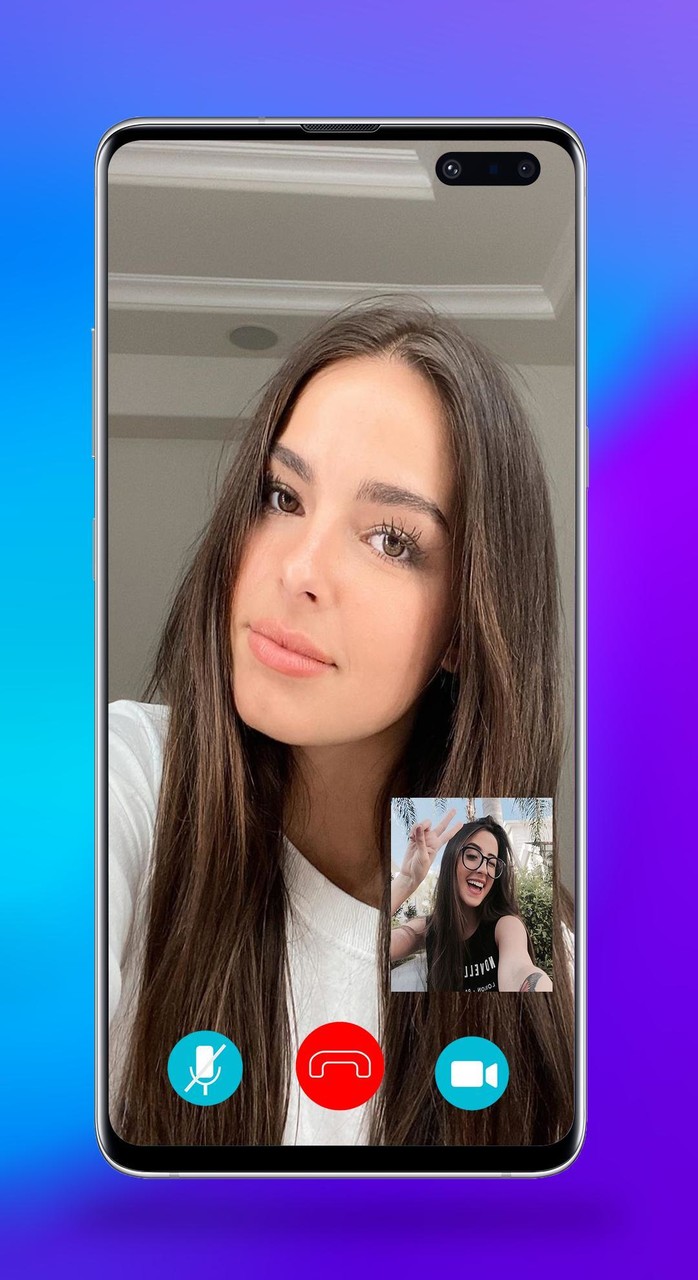 The description of Addison Rae Fake call
Addison Rae Fake call

Addison Rae fake video call is a simple application is very profissionel application to make call video with your hero Addison Rae chat call and fake video call with a simple live chat, Enjoy calling Addison Rae chat in an easy way, feel free and download this Addison Rae video call for have fun with friend. Addison Rae video Call, Today you can prank your friends and joke with them, Connect to Addison Rae fake chat by clicking on the fake chat button and have fun with Addison Rae call with your friends.

Fake Video Call from ADDISON RAE can be used for prank a friend
An incredibly fun camera adventure with ADDISON RAE calling you a Simulation.
With this prank you can simulate a fake call from ADDISON RAE!
Fake Video Call from ADDISON RAE is friendly for your smartphone.


How To Use The App

1. Select first option Addison Rae video call prank
2. In action section choose Video Call or Voice Call
3. In template section you can choose call from WhatsApp, Telegram or Facebook
4. Set timer you want
5. Close app
6. Wait for phone to ring and answer
7. Enjoy Addison Rae Fake Video Call Prank App

Features fake call
✔ Simulate Fake calling screen with full animation as the real phone call. Available for all Android devices.
✔Free ADDISON RAE fake call HD
✔All images are in the best quality feature.

Why to use Fake Caller id?
✔ You can create Fake Call and fool your friends.
✔ Fake Call Prank is FREE fun for all.
✔ Fake Call Prank does not require internet connection.

DISCLAIMER / NOTICE Legal
1. Unofficial Guide to call ADDISON RAE, fakecall and fake chat application complies with the United States copyright law "fair use."
2. All content and all copyrights in this application are owned by each copyright holder.
3. This application is made by fans of free apps
4. The images in this application are collected from videos, if we violate copyright, let us know and we will immediately delete them.

Addison Rae Easterling is an American social media personality and dancer. She started actively posting content on TikTok, a video-sharing app on July 2019 where her dancing videos rose in fame. As of February 2021, she has amassed over 78 million followers on TikTok, ranking as the second most-followed individual on the platform just behind Charli D'Amelio. In August 2020, Rae was named as the highest-earning TikTok personality by Forbes.
——Uploaded by the user
Show More

Addison Rae Fake call 2.0.1 Update
Show More

Category: Art & Design Publisher: paloma bhl Requirements: Andriod 5.0+ Publish Date: 02/06/2022