 Class 6 Science NCERT Book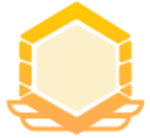 6.0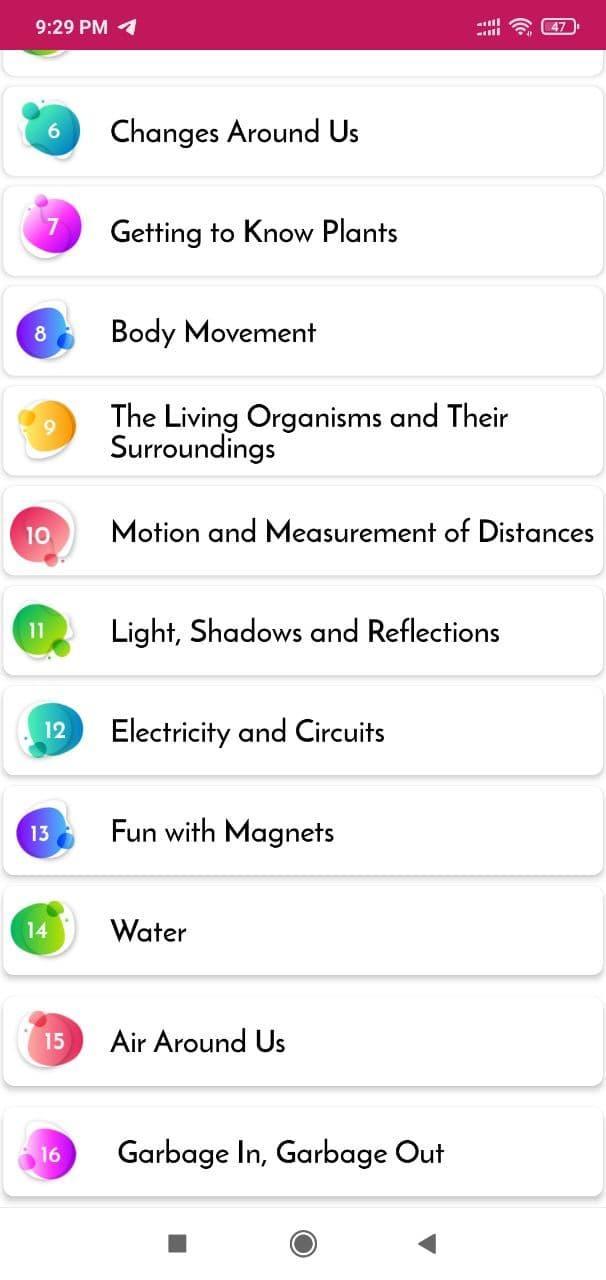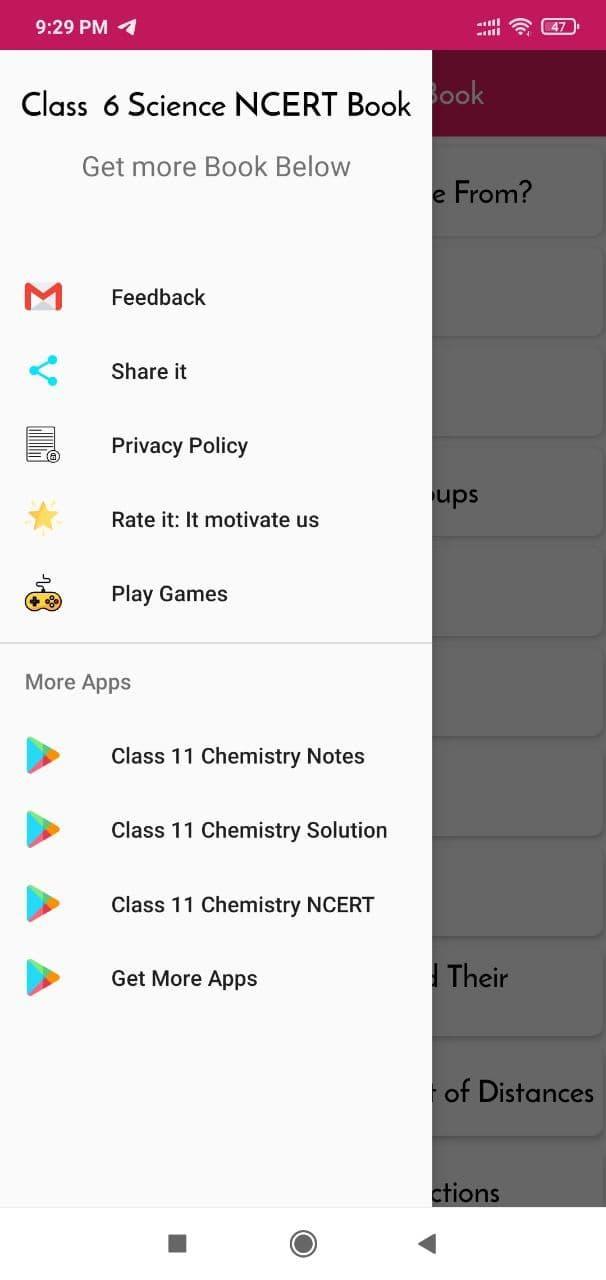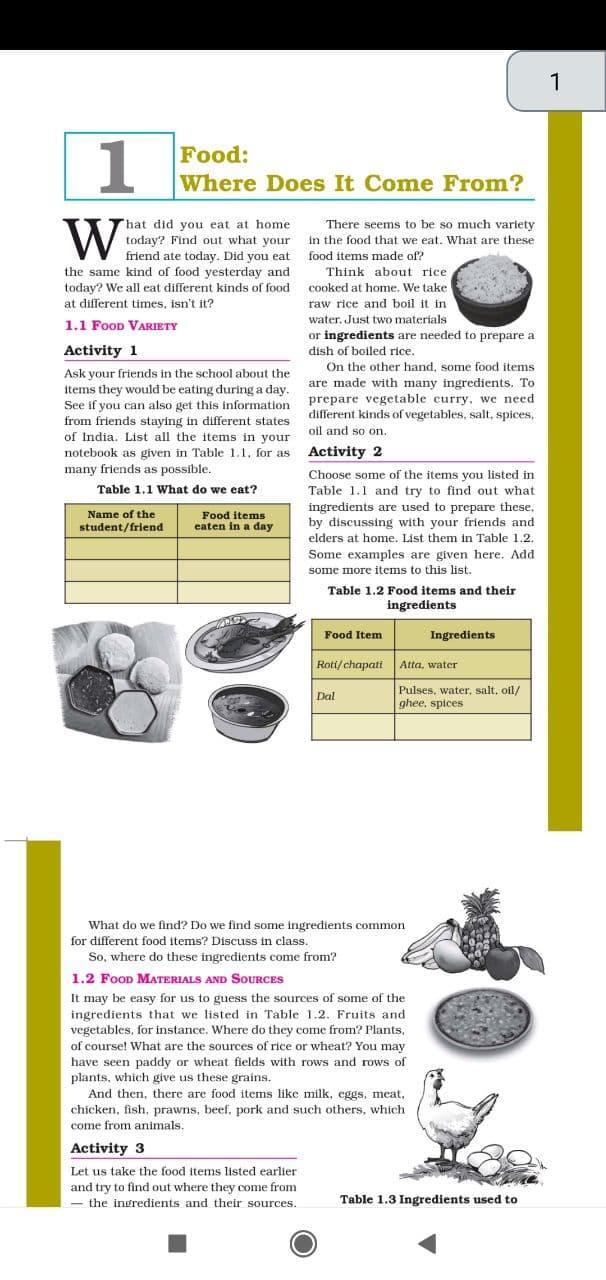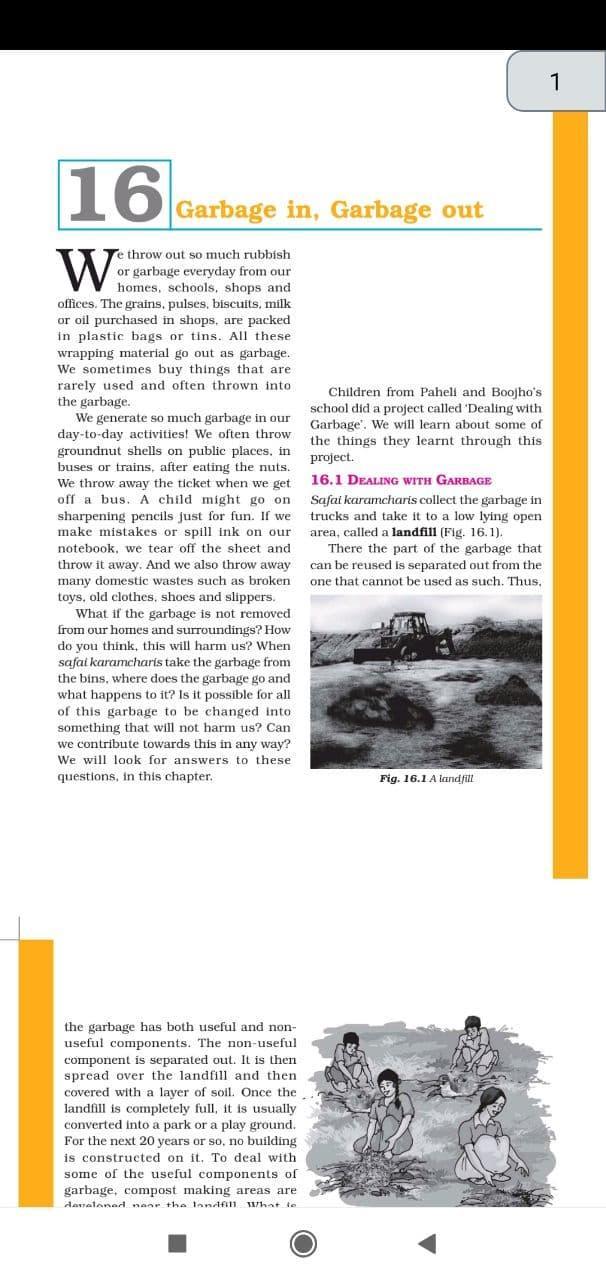 The description of Class 6 Science NCERT Book
Class 6 Science NCERT Book also works without Internet. Download in one click and read 6 Science NCERT Textbook offline.

This app is the digital form of chemistry book of class 6 in pdf format.
On the PM Scheme of Digital India.

Chapter included in Class 6 Science NCERT Book :

Chapter 1: Food: Where Does It Come From?
Chapter 2: Components of Food
Chapter 3: Fibre to Fabric
Chapter 4: Sorting Materials and Groups
Chapter 5: Separation of Substances
Chapter 6: Changes Around Us
Chapter 7: Getting to Know Plants
Chapter 8: Body Movement
Chapter 9: The Living Organisms and Their Surroundings
Chapter 10: Motion and Measurement of Distances
Chapter 11: Light, Shadows and Reflections
Chapter 12: Electricity and Circuits
Chapter 13: Fun with Magnets
Chapter 14: Water
Chapter 15: Air Around Us
Chapter 16: Garbage In, Garbage Out

Why this app (Class 6 Science NCERT Book) is useful for you:

1. Authentic Information.
2. Clear and HD pixel pdf.
3. Download once and available offline.
4. Easy language.
5. For CBSE and all other Boards which follow NCF Curriculam.
6. Ease in reading due to separate chapter pdf.
——Uploaded by the user
Show More

Class 6 Science NCERT Book 6.0.1 Update
Show More

Category: Books & Reference Publisher: Tarun Production Requirements: Andriod 5.0+ Publish Date: 30/04/2022