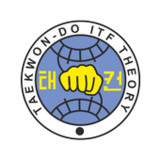 Taekwon-Do ITF Theory Mod Apk v2.4.3
App Name:

Taekwon-Do ITF Theory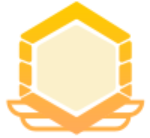 6.0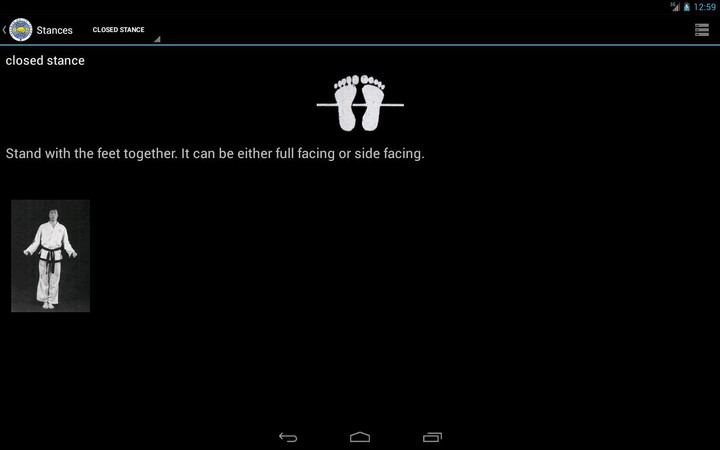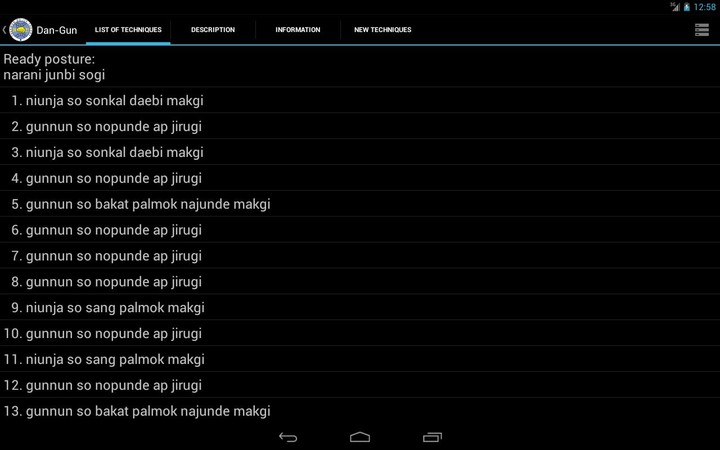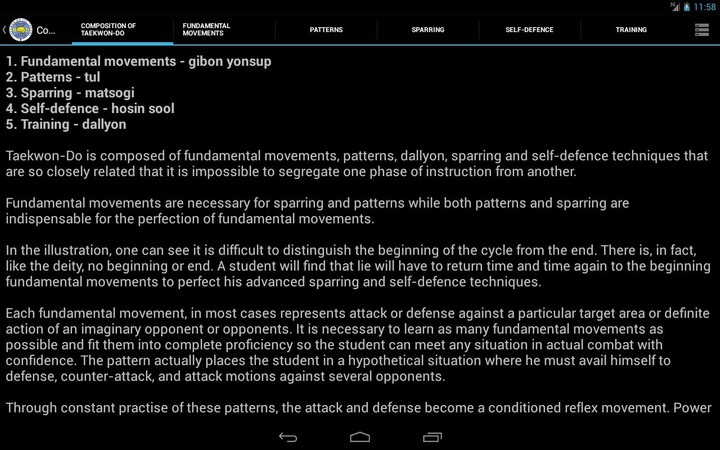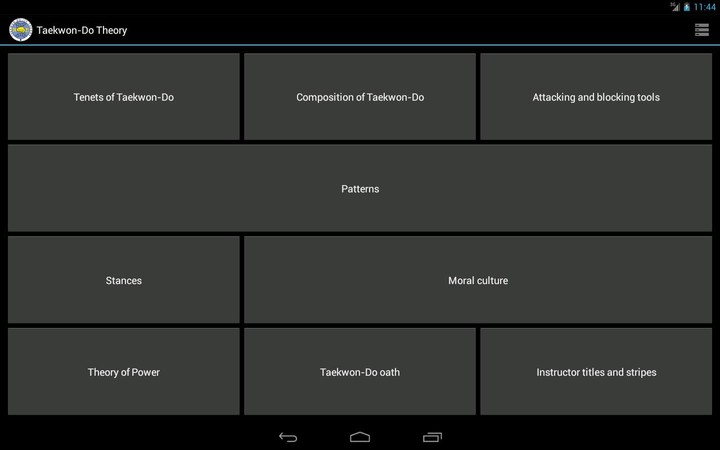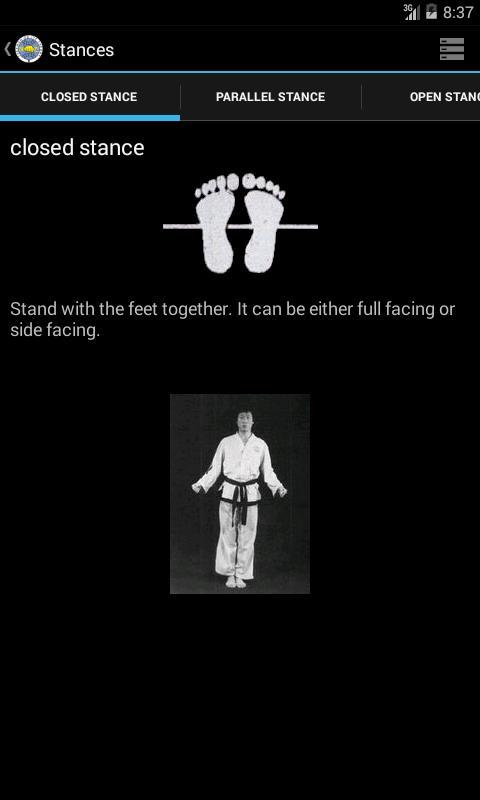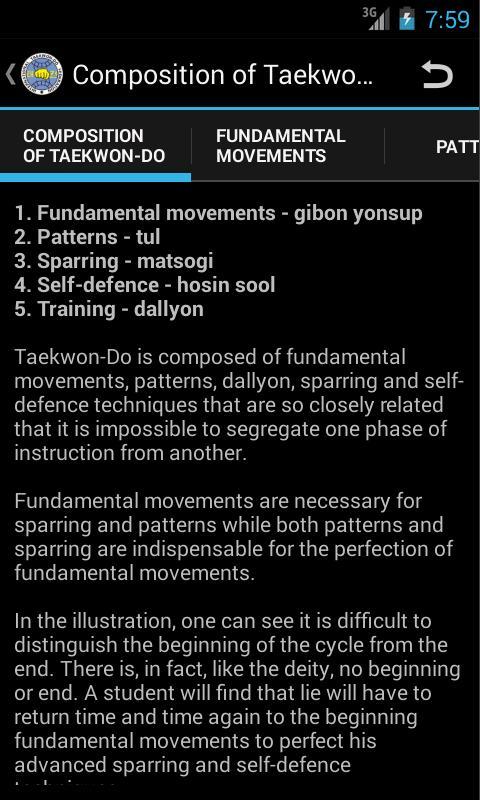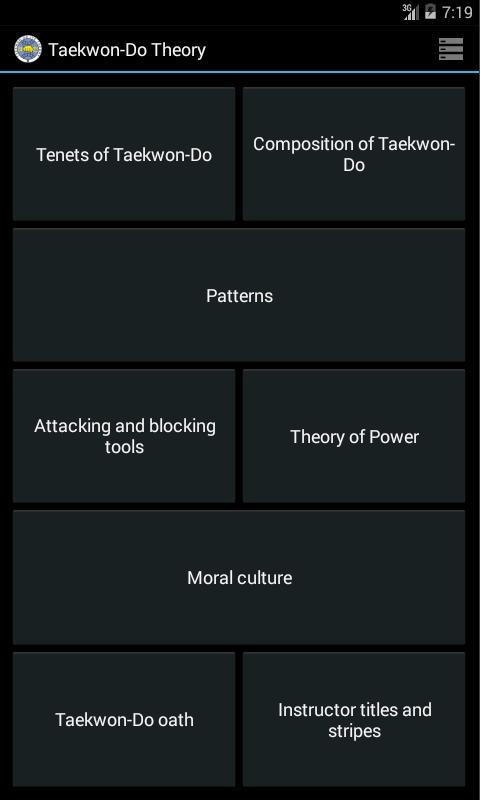 The description of Taekwon-Do ITF Theory
The Application Taekwon-Do ITF Theory is intended for students of this Korean martial arts. It contains selected chapters of theory, which is an integral part of the Taekwon-Do study.
In the application, you can find the following sections:
- tenets of Taekwon-Do and their explanations,
- composition of Taekwon-Do,
- all 24 patterns, sequence of movements (in Korean transcription, English and Korean), a description of the significance and other information,
- non-standard speeds of motions in patterns,
- kicks in patterns,
- list of attacking and blocking tools,
- stances
- theory of power,
- moral culture,
- history - General Choi Hong Hi,
- Taekwon-Do oath,
- Instructor titles and stripes,
- Training secrets of Taekwon-Do,
- practice suit,
- Do Jang,
- Student / instructor relationship,
- Dictionary.
——Uploaded by the user
Show More

Taekwon-Do ITF Theory 2.4.3 Update
v.2.4.3
Extended description of Ge-Baek pattern.
Extended chapter Theory of Power.
Modified formatting of text in Definition of Taekwon-Do.

v.2.4.2
Fixed trainings plans for 1st gup - II. degree.
Extended description of Po-Eun pattern.
Modified formatting of text in description of patterns.

v.2.4.1
Modified formatting of text Composition fo Taekwon-Do.
Show More

Category: Education Publisher: Jan Laš Requirements: Andriod 5.0+ Publish Date: 07/05/2022