Are the Mods 100% useful and safe in PlayMods?

gsc

58943

2022-12-01
PlayMods, as an application that provides users with a large number of mod games, is 100% absolutely safe and effective in terms of security and functionality. Next, I will answer whether the mods in PlayMods are useful and safe.
Are the Mods Safe
Please feel free to download and use the mods in PlayMods, because they are 100% safe. Before PlayMods officially launches these mods on the platform, we will test these mods. If these mods are not safe, PlayMods will never put them on the platform.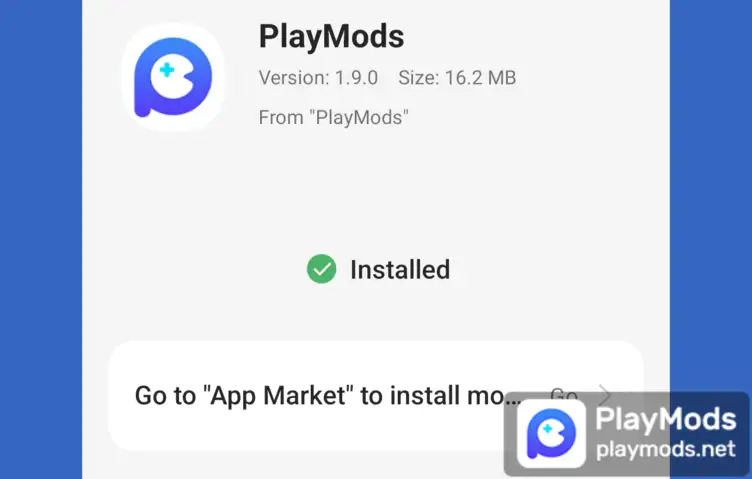 PlayMods also provides players with built-in mod versions of many popular games, such as Minecraft Mod Apk (Mods inside). Not only that, all the mods are provided by PlayMods to users through official channels, so users can use them safely.
Is the Mod 100% Useful
PlayMods guarantees that all mods provided to users are 100% useful. Before PlayMods updates the mods for all users, there will be people who try to play them first, and the mods will not be officially released to all users until all faults are eliminated. Let's take the latest updated Toca Life World Mod Apk (Mods inside) as an example. When users download the mods inside version we provide, we can see the icon of PlayMods when we open the game. Click on the icon to view all mod information for this game.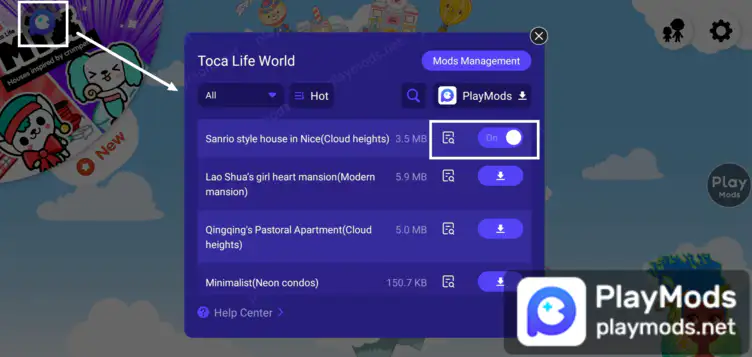 The way to view and download these mods is also very simple. Users only need to open the mod menu, click to view the mods they want, click "Download" to download the mods you want, and click "ON" to start the mod.
In the latest version of PlayMods, users can also suggest desired game mods to PlayMods.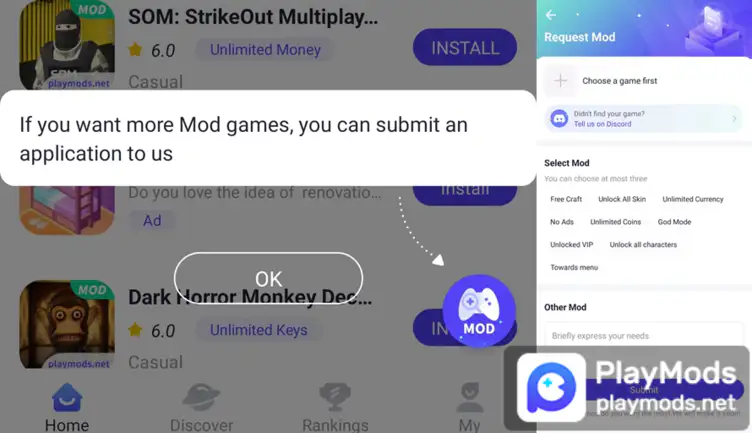 Search playmods for more mod games: www.playmods.net