Barbie Dreamhouse Adventure Skipper Who is Skipper?

Ivy

9279

2022-09-13
Barbie Dreamhouse Adventure Mod Apk is a very interesting casual game. The personality of the main characters is diversified. They play an important role in Barbie's life. That is because of them that Barbie's story is vivid and complete.
Today, we will mainly introduce a character with quite high popularity, Skipper.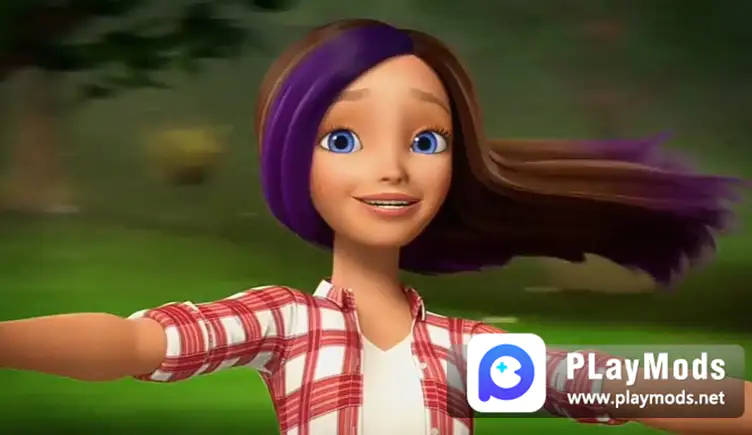 Introduction to Barbie Dreamhouse Adventure Skipper
Skipper is the second daughter of the Roberts family and Barbie's 14-year-old sister. She has a puppy named DJ. She shares a room with Stacie, the youngest son of the Roberts family. Skipper is smart and tech-savvy (but she's sometimes too addicted to tech stuff, like her phone, for example), she taught Barbie how to make robots and knows how to make a laser sword. She also often plays with Stacie and invents many things like "House Skates" and "Slide Socks".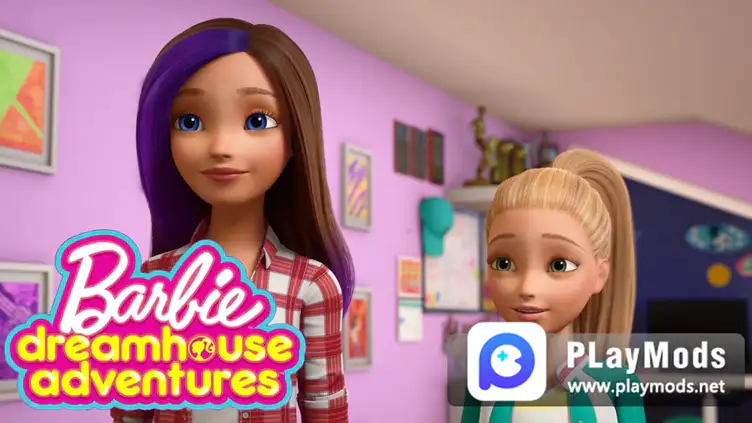 Skipper was also a music lover, she is particularly good at bass and wants to look really cool when she performs, so she borrowed clothes from Barbie for the performance.
In sports, Skipper learned to surf from Ken and won first prize in the competition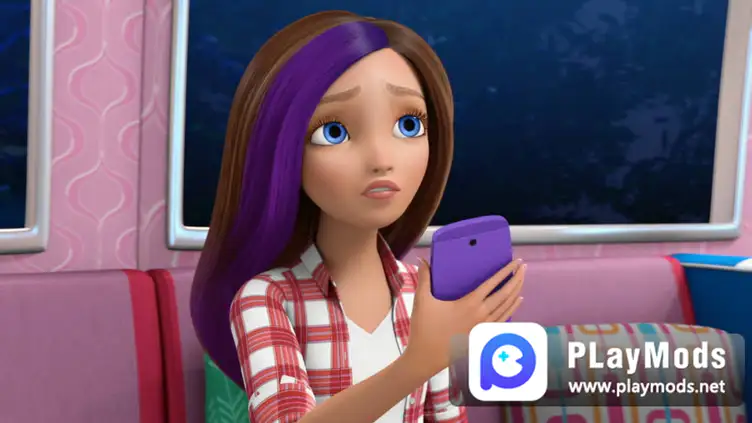 Barbie Dreamhouse Adventure Skipper's Appearance
She has blue eyes and long straight brown hair. She is more handsome in what she wears, usually a white tank top and a red and white plaid cardigan with folded sleeves, paired with navy jeans and brown and white sneakers.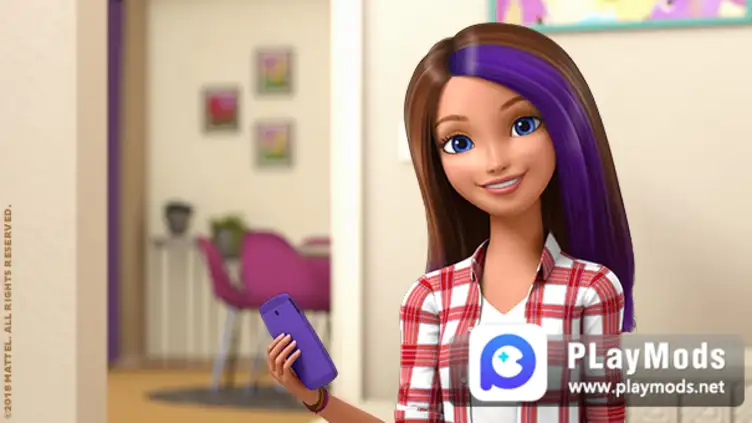 Barbie Dreamhouse Adventure Skipper's Character
Skipper has some flaws like being lazy, selfish, cynical. She is jealous of her near-perfect older sister, Barbie. But overall, Skipper is a very good girl.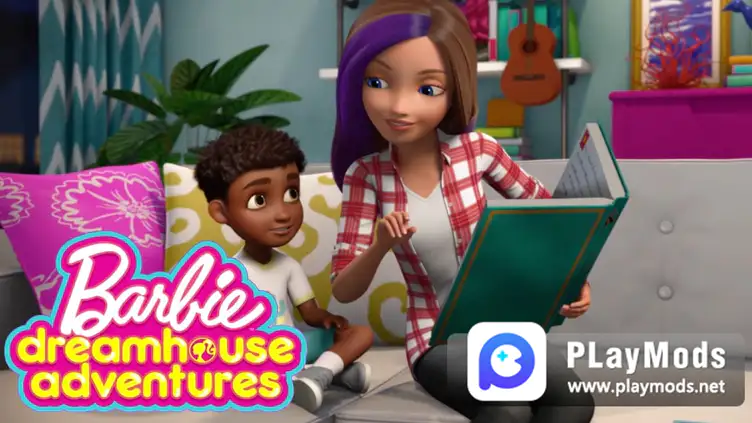 Now do you know who Skipper is in Barbie's Dreamhouse Adventure? If you like this frank and special girl, go to Barbie Dreamhouse Adventure Mod Apk and be friends with her.
More details are in www.playmods.net
More games are in www.androidswiki.com
More surprises are in www.popularmodapk.com