Best Mobile Game Of The Year: Marvel Snap Mod Apk Guide

gsc

6753

2022-12-12
Marvel Snap Mod Apk is one of the most trending card games coming to Android in 2022. Collect heroes and villains, deploy strategies, and defeat your opponents! Marvel Snap reshape the Marvel multiverse, turning card battles into fast-paced but extremely exciting instant battles. In just three minutes, players can create a fantastic and exclusive team, handpicked from endless superheroes and ultimate villains. Collect card art variants in an ever-changing style and experience powerful superpower battles for yourself. Marvel Snap also won the title of the best mobile game of the year, let's explore the gameplay of this game further while celebrating its winning.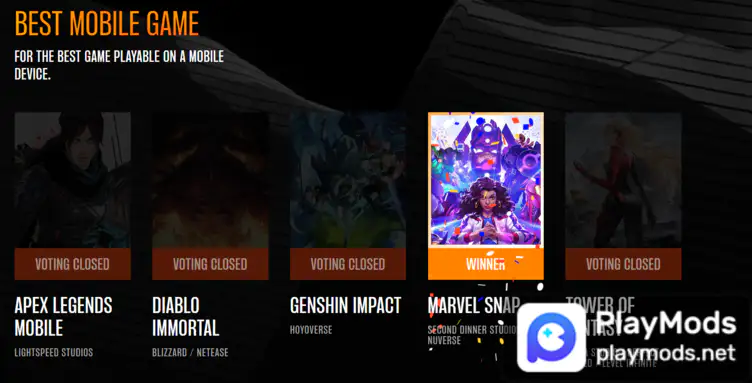 How to play Marvel Snap
The game's tutorial does a good job of explaining the basics, but there's a lot more to Marvel Snap than that, so I'll give you an overview of the main rules to use in the game.
Basic Gameplay
There are six rounds in total, and the game ends when all six rounds are played. Marvel Snap has many different cards with all sorts of tricky effects. There are only 12 cards per deck and no duplicates are allowed. The player's goal is to score more points than the opponent at each position at the end of the game. The player with the highest score at that position takes ownership of that position, so you only need to win two of the three positions to be guaranteed a win. If you manage to tie your opponent in terms of positional control, the tiebreaker is determined by the difference in your strength in each winning position.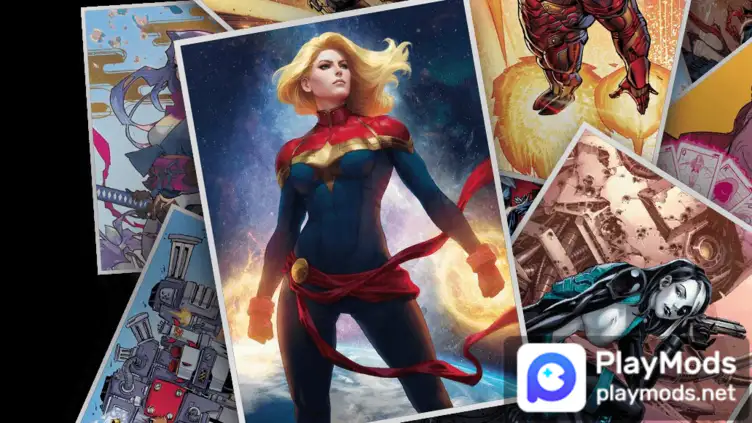 Points System and Passive
Players only need to worry about the two scoring systems of your game: Power and Strength, which is the value of your cards adding up to your total points for that position. You gain energy each turn, so you don't have to use up all your points that turn, and the power of cards changes with passives. Your cards may change passives as you play them, often giving you more power when you play them correctly in the most advantageous position. But not only do your cards have an effect, but also the position. If you ignore passives, you may lose cards played in a certain position.
Competitive Gameplay
Essentially, it promotes the gamble of winning more cubes or giving up more when you lose, which can kill your opponent if you're willing to put a lot of money into the game. Collecting cubes determines your level. The more you have, the higher you climb on the competitive ladder.
If you like this game, then the following games may also be suitable for you.
Harry Potter: Magic Awakened (BETA) Mod Apk
DC Worlds Collide (beta) Mod Apk
Search playmods for more mod games: www.playmods.net