Fullmetal Alchemist MOBILE Game Acquisition and First Draw Teaching

Ivy

6016

2022-08-09
The mobile game "Fullmetal Alchemist MOBILE" with super popular IP was officially launched on IOS and Android platforms in Japan on August 7. The game takes strategic RPG as the core gameplay, presenting a thrilling and exciting battle screen of the original work.
However, the game is currently only open for download in Japan, and it is more troublesome for ordinary players to play.
"Fullmetal Alchemist MOBILE" first draw tutorial
There are two main factors that affect gameplay. First of all, the game is only open to download in Japan; secondly, the game has a locked region, and a VPN must be used. The first problem is not difficult to solve: iOS users only need to cross regions, while Android users need to use a third-party APP to solve it. The VPN problem is more troublesome, but fortunately, "Fullmetal Alchemist MOBILE" only determines the user's IP address "when entering the main screen of the game at the beginning", as long as you pass this level, you can turn off the VPN, Play normally on the original network.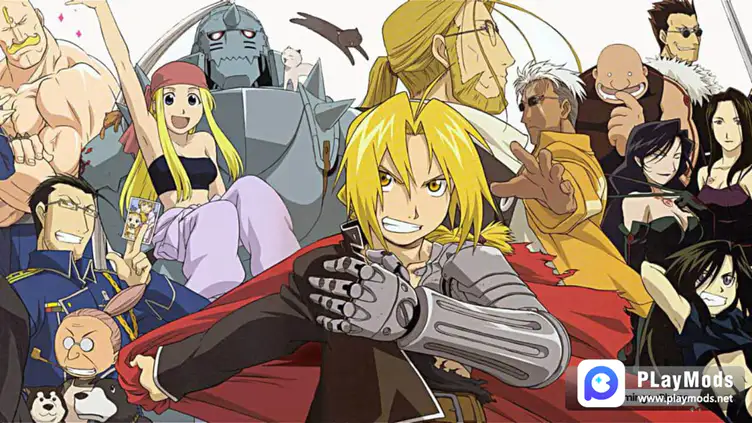 "Fullmetal Alchemist MOBILE" first draw processa
The first draw process of "Fullmetal Alchemist MOBILE" is also a more troublesome type. Not only does it take a long time to download the internal data, but also the novice teaching is very long. You need to clear the level 2-4 of the main line to play the first draw, even if the whole plot is skipped , it may take more than 15 minutes.
Step 1. Download the game and complete the initial teaching (you can use VPN first)
Step 2. Download the game data (it is recommended to turn on the VPN for this step, otherwise an error notification will pop up at the end of the download)
Step 3. After entering the game, you can disconnect the VPN connection, continue to complete the novice teaching, and clear the level to the main line 2-4
Step 4. Receive the pre-login bonus in the gift box, which can be used for about 28 card draws
Step 5. Enter the card drawing screen and start drawing cards. It is recommended to remove the first two steps of the novice card pool "Nova's Leap", at least one SSR character can be obtained; and the amount of remaining stones can be selected according to your own preferences of the pools.
Step 6. If you are not satisfied with the result of the card draw, you can return to the main screen to delete the game data and re-swipe (return to step 2)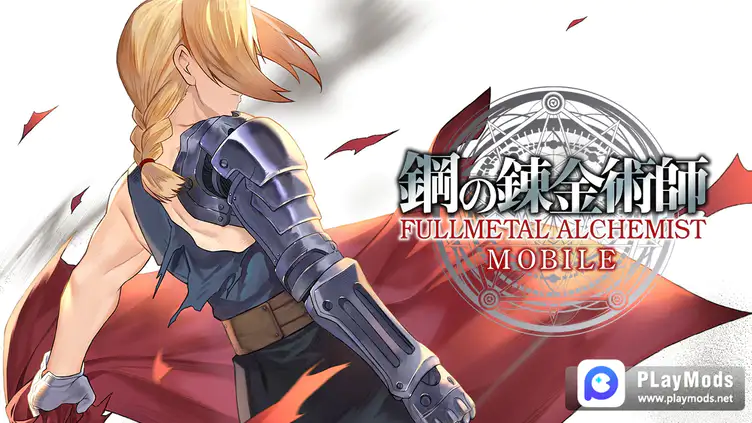 The above is the first draw teaching process of "Fullmetal Alchemist MOBILE". For more interesting game news, guides and reviews, please visit www.playmods.net
More animation games:
One Piece Treasure Cruise Mod APK