Grand Theft Auto GTA Vice City Flying Car Cheat Codes Wisely Use

Ivy

7055

2022-09-20
what is gta vice city flying car cheat code
The speeding cheat code of gta vice city, as the name suggests, is the function that the car can fly in the air. Open the notebook and enter the cheat code: COMEFLYWITHME while the game is running, then when you return to the game to drive your car, when the speed of the car is fast enough, the car will slowly fly up. (You can grab some faster cars, the bigger ones will fly slower)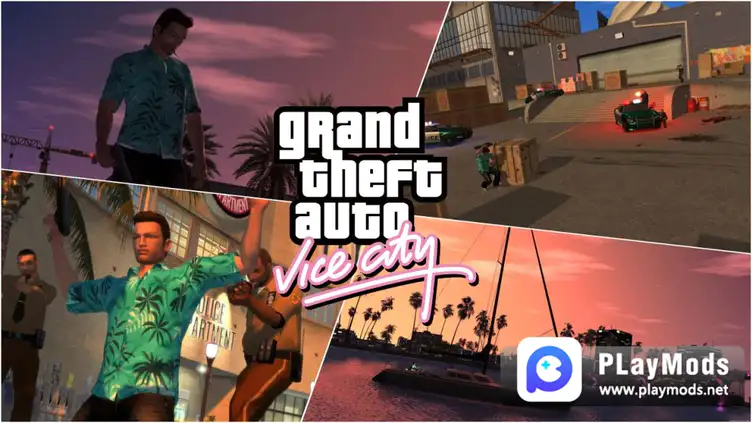 how to use gta vice city flying car cheat code
There are many tasks that require drag racing in gta vice city. If you don't have a good car but want to win in drag racing easily, then the flying car cheat code will be your best boost. Here are some of the missions where you can use the flying car cheat code to win.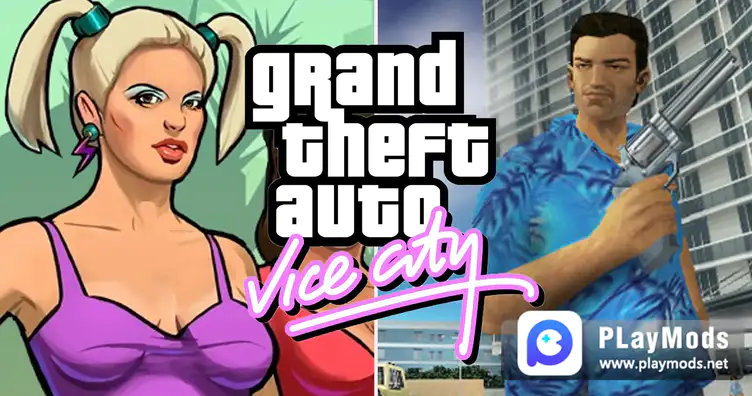 1.First of all, flying car cheat codes can be used in drag racing competitions. After buying the car showroom in West Island, the drag racing competition which the fare to participate is 10000 dollars will open to you. Enter a cheat code and apply it to your opponent's car, and during the race, their car will quickly fly and lose control, at which point you can pass them and win easily. The bonus for drag racing is 40,000 dollars, and you can become very rich by accumulating a few more races.
2. If you bought a club with 120,000 dollars in east island, and one of the tasks is also racing. The opponent's car performs better than yours, but just enter the flying car cheat code and the opponent's car will lose control. In this mission, the more important thing is that when you pass by the police station, two alarm stars will be triggered, and immediately enter LEAVEMEALONE (the alarm star will disappear) so that you can pass the level smoothly.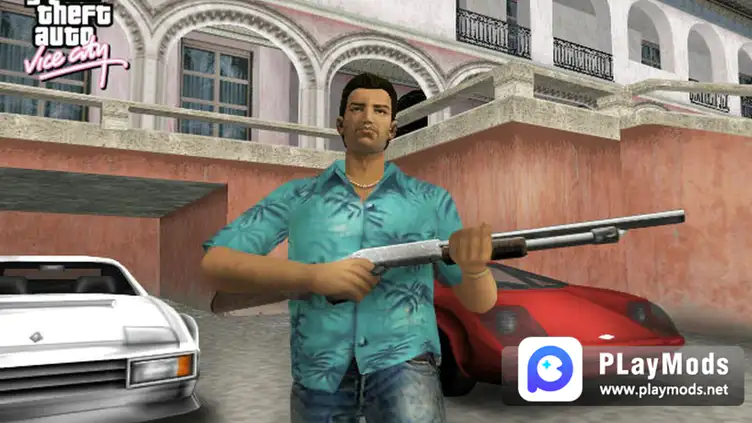 If you want to play more games, you can download them from the websites below: