How to Change Clothes in Shoujo City 3D Method to Change Clothes

DIO

5834

2022-08-12
Many fans want to know how to change clothes in Shoujo City 3D Mod Apk(download). Today editor DIO will share the mehod.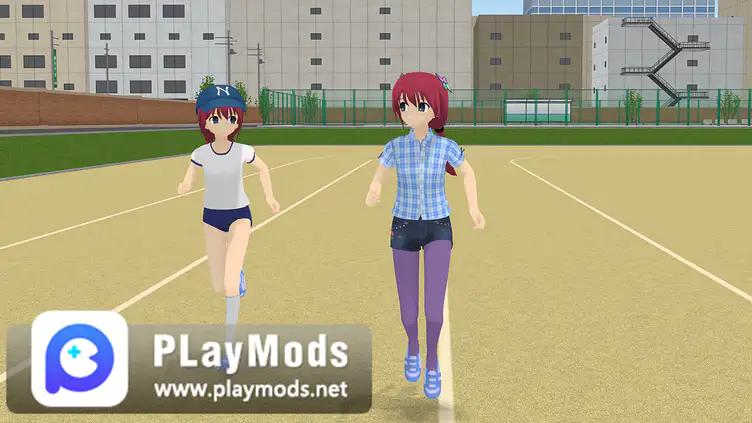 1. Go to the supermarket to buy clothes. There are many beautiful styles in the supermarket. Players can choose a clothes they like to buy;
2. After purchasing the clothes, a love sign will appear near your girlfriend, click the love sign on the right side of the game interface to operate, and then there will be a backpack option in the upper right corner of the game interface, click to enter;
3. Then enter the girlfriend's clothing interface, and change the purchased clothing to the girlfriend's body.
For more information, please check playmods.net