How to do The Pretty Derby SSR Mission

Ivy

1806

2022-08-05
"pretty Derby" is a cultivating simulation game launched in 2021. Players need to cultivate horse racing anthropomorphic character "pretty Derby" in the game, with the goal of winning the game called "Twinkle Series". The SSR support card in the game can be regarded as one of the player's favorite part. The SSR Support Card can be obtained by completing several specific tasks, which are also known as SSR-limited tasks. Next, this article will take you to see the skills and strategies for completing SSR limited tasks.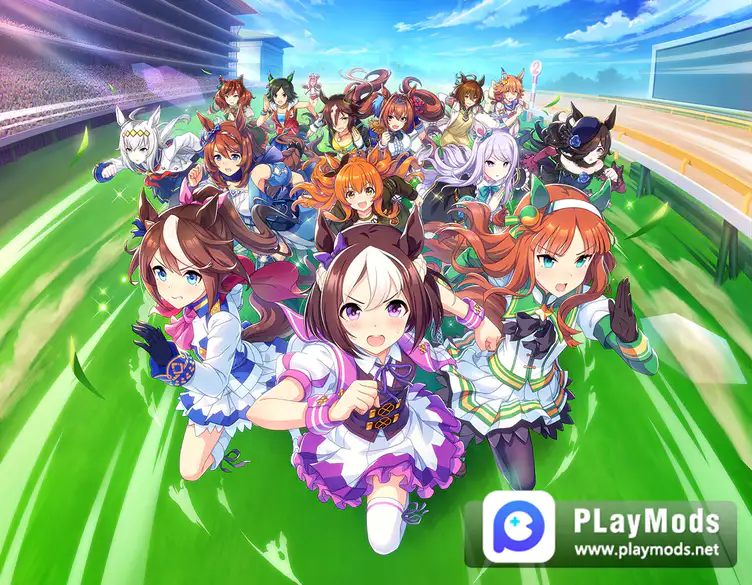 At present, there are three tasks in the game that can obtain SSR support cards, and all three tasks are related to the main storyline. Go to the main story page. There are currently three main chapters in the game, and the main storyline requires the completion of the previous chapters to unlock subsequent chapters. The SSR support card task is to complete the main storyline of these three chapters, and you can get an SSR support card for each chapter you complete.
However, there are several more difficult games interspersed in the main storyline, so the biggest difficulty in completing the SSR task is how to win these games.
There are two competition tasks in the first chapter of the plot. The first competition task is very simple, and the people who compete on the same stage are all C-level horse girls. The second game is more difficult. The competition venue is long-distance grass. Therefore, it is best to choose a horse girl with a long-distance adaptability of A or above, and it is best to have more than one gold and blue recovery skills to avoid the lack of stamina which may lead to the lost of the game.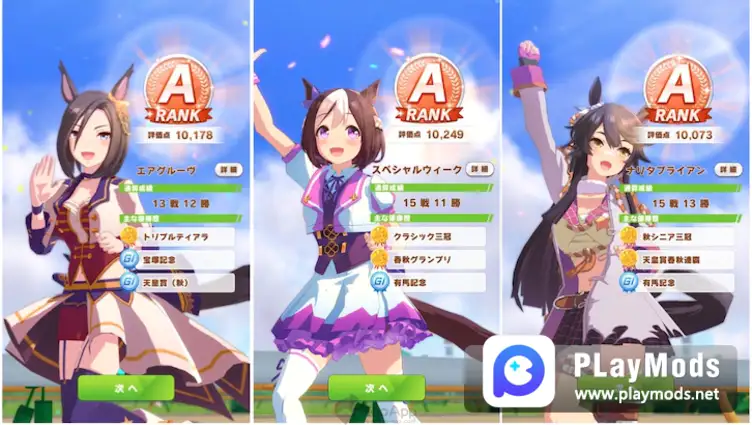 The game tasks in the second chapter are relatively easy. Both games are medium and short distances, which are very suitable for escaping horses and first-run horses. You can use horses which are easy to train and perform well in competitions. This kind of Derbys is easy to win the first place in game and get the SSR support card.
The SSR competition task in Chapter 3 has certain requirements on the strength attributes of the Derbys, and the running method is also more suitable for the poor horses and the first-run horses. Only high strength attributes can avoid being surrounded by other horses and slowing down.
After completing these main quests, you can get SSR support cards.
More details are in www.playmods.net