How to Download and Play Stick War Legacy Mod Apk

gsc

10594

2022-11-03
Game Introduction
Stick War Legacy Mod Apk is an action game that combines war gameplay with stickman elements. Players can train their stickman soldiers to form an army to defeat their opponents in the game. Of course, players are also required to control the stickman army to discover resources. Players who like to play stickman games can download it.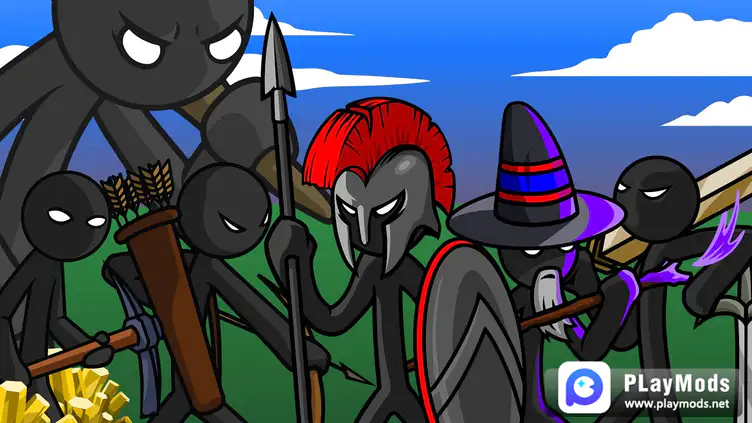 Mod Information and New Mod Information
1. Module information
(1) Add 1000 gold coins
(2) Clear the existing soldiers
(3) Unlimited upgrades
(4) Unlimited Diamonds
(5) No cooling training
(6) Open the box at will
(7) Summon the soldier (optional)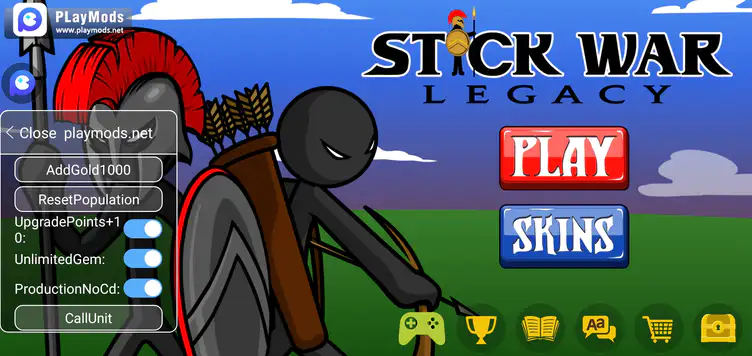 2. New module information
(1) Clear all difficult battles
(2) Unlock all skins
(3) All roles
(4) All items
(5) All achievements
1. Classic Campaign: There are now 6 bonus levels.
2. Endless Deads zombie survival mode.
3. Tournament mode, fight against dozens of AI challengers to win the "Crown of Inamorta".
4. All characters can use skins to unlock powerful weapons and armor.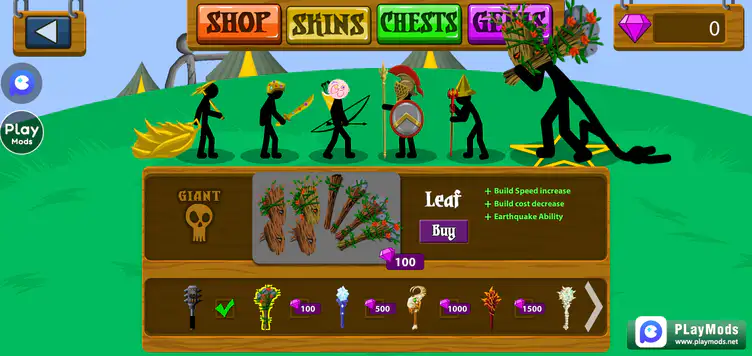 Free Download
Stick War Legacy Mod Apk v2022.1.34 (Mods inside)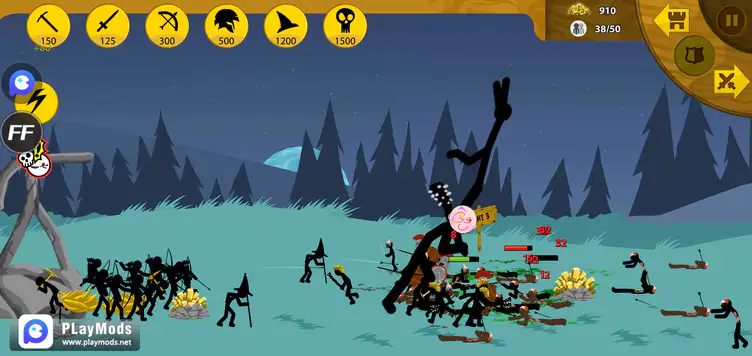 More games can be found at Playmods: www.playmods.net