How to Download Gacha Kemono Mod Apk on Android

gsc

10691

2023-03-29
Gacha Kemono Apk is a mod from the series developed by Naromii, but the creators indicate that it is actually an earlier version of the mod. Gacha Kemono is a furry style mod, this new mod has some new designs including new eyes, new backgrounds, new accessories and new clothing sets. Let's take a look at what new items are available!
How to Download Gacha Kemono Mod Apk on Android
Click the download link provided by PlayMods for players to download this game: Gacha Kemono Mod Apk
Gacha Kemono Mod Apk Highlights
1. New eyes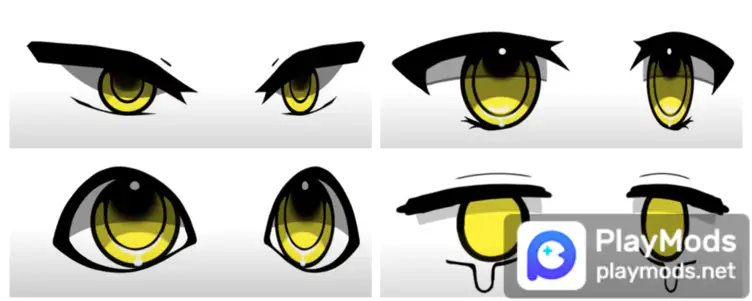 2. New backgrounds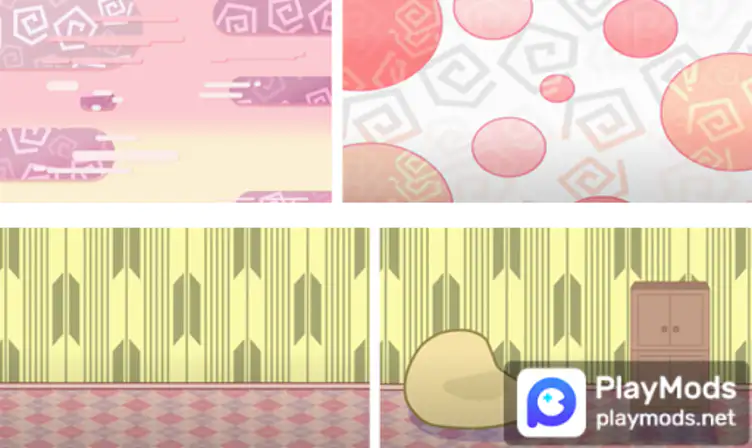 3. New accessories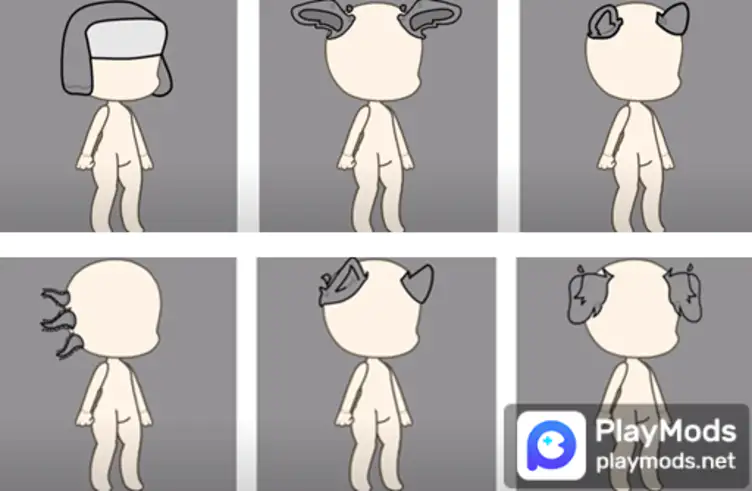 Gacha Kemono Mod Apk Features
1. Diversified combination gameplay
2. Different styles can be easily created
3. Diversified gameplay
4. Unlimited currency
Below is my design, show us your design!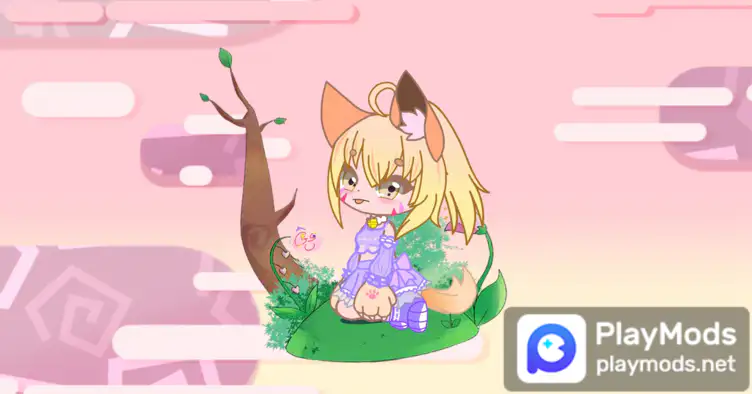 If you like this game, you can also try the two games below.
Search playmods for more mod games: www.playmods.net