How to Earn Money in Shoujo City 3D Tutorial to Get Money

DIO

14760

2022-08-12
Many fans of Shoujo City 3D want to know how to earn money in Shoujo City 3D Mod Apk(download). Today the editor DIO will share you the method.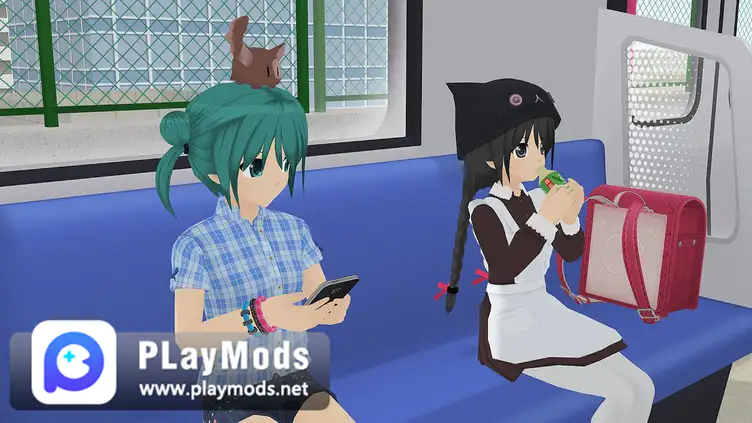 1. Sell pine cones
Players can go to the shrine. There are two pine trees in the shrine, and pine cones are constantly refreshed on the pine trees. At that time, players can collect pine cones and sell them for money;
2. Sell shells
There is a beach in the amusement park, you can find shells on the beach, and then sell the shells;
3. Sell squirrels
There will be squirrels in the school playground and shrine, just catch them and sell them. The squirrel in the school is worth 1000, and the squirrel in the shrine is worth 2000;
4. Part-time job
Girls can also find part-time jobs to earn money, and players can go to restaurants to find part-time jobs like chefs to earn money.
For more information, please check playmods.net