How to Get A Free Kuromi Suit & Stuffy Cat Hat in Roblox Mod Apk

gsc

9747

2022-10-27
How to Get A Free Kuromi Suit in Roblox Mod Apk
As we know, the creator said that if My Hello Kitty Cafe in Roblox Mod Apk reaches 500k Likes they will release the 500k likes mystery gift. You can see this mystery gift in the pictures below.
1. Kuromi Dress & Kuromi Wand & Kuromi Backpack

2. Kuromi Skirt & Kuromi Hat & Kuromi Hoodie

I'll show you how to get these as soon as they are officially released.
How to Get A Stuffy Cat Hat in Roblox Mod Apk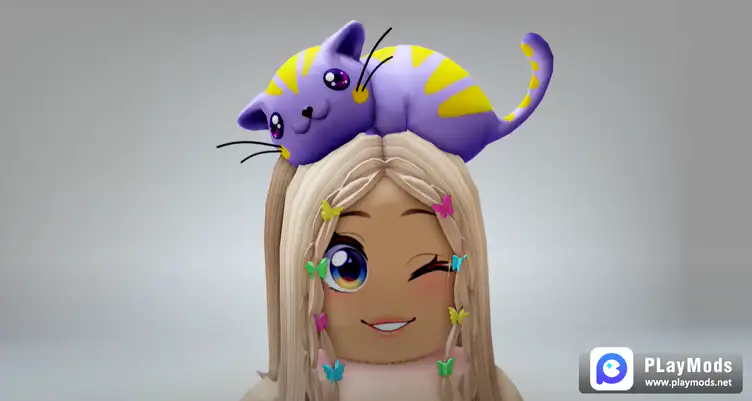 1. You need to search for 'Shimmeville RP' in Roblox Mod Apk.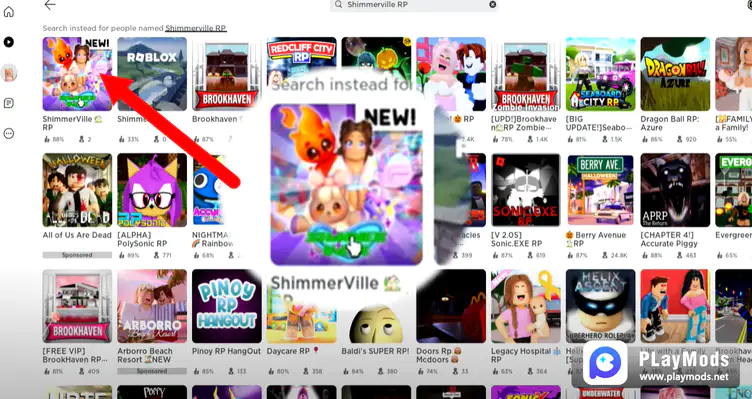 2. Click 'Fast Travel'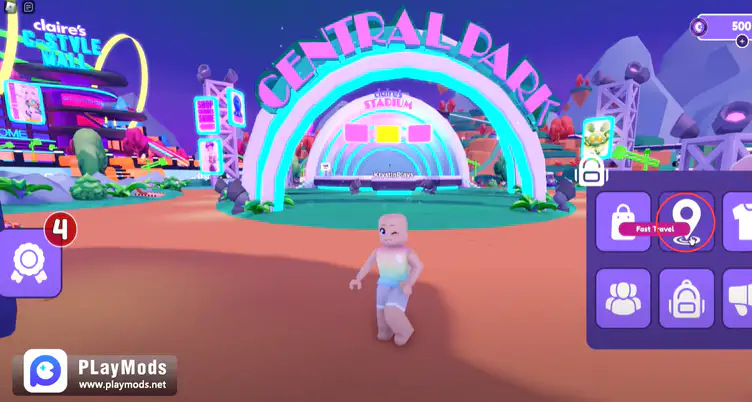 3. Click 'CAFE BARSTA'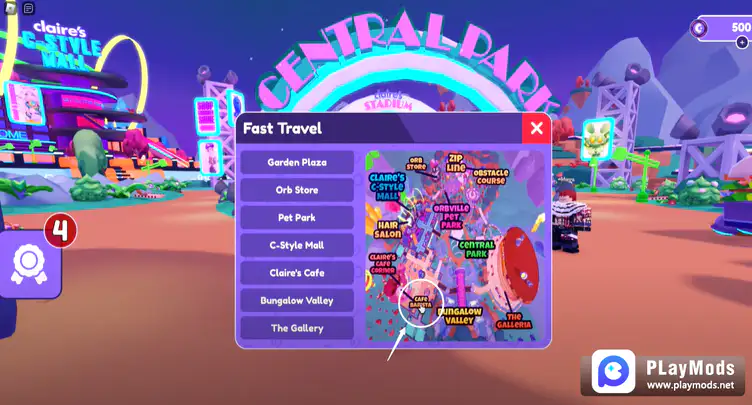 4. Come here to finish this minigame, you'll get it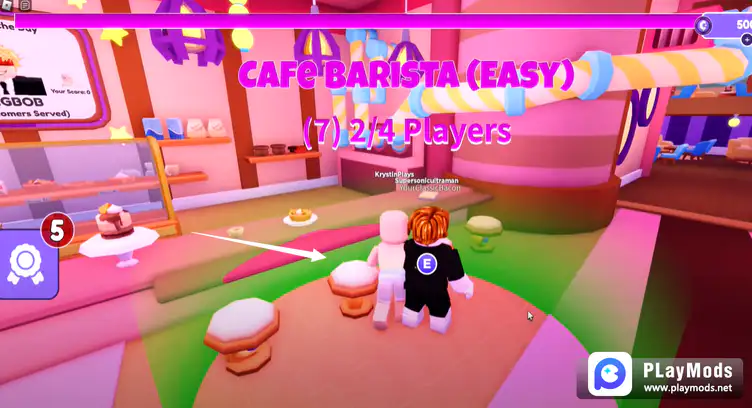 You can check the details through the video below.
More useful gameplay can be found at Playmods: www.playmods.net