How to Join and Leave a Team at Sausage Party

Ivy

3806

2022-08-19
It is very interesting to form a team to fight with other players, and there is also such a [team system] in the sausage party Mod Apk. Players can freely form their own team to challenge, or when they do not want to stay in the team or want to change teams, they can also leave the team.
So let's take a look at how to use the team system in Sausage Party to come and go in a team.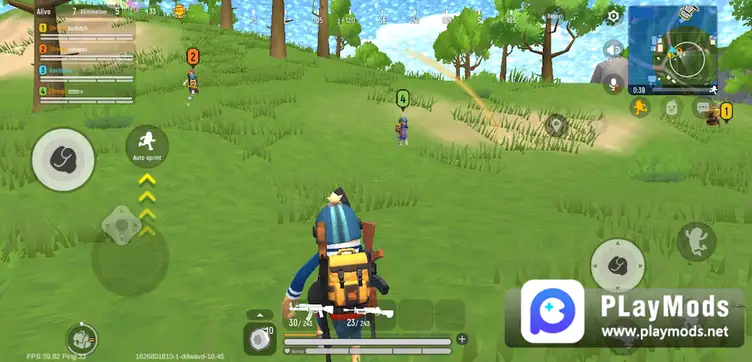 Join the team
1.Open the Sausage Party game homepage, click the [team] in the lower right corner
2. After entering the team system, the system will recommend the team that the player wants to join. Also, players can search for the team they want to join to apply for joining the team
(at the same time, the player can check the [No review] in the lower left corner of the page, which will make it easier for players to join the team; there is also a [tier adjacent selection] in the lower right corner, as long as you check it, you will find teammates with similar tiers)
Quit the team
1.Enter the game and find the team you joined
2. After finding the team, click the list of members to find yourselves. Click on your ID, then jump to your own page
3. In the settings page, there will be a [Exit] button at the bottom right. Players who want to quit the team can simply click to quit the team they are in.
If you want to quit or join a team later, you still need to do the above operations.
More details are in app: playmods