How to Use Play Space to Play Toca Life World

gsc

7110

2023-08-03
Play Space is a new feature newly developed by PlayMods. Using this feature, players can have a better gaming experience. Today's article will teach players how to use Play Space to play Toca Life World better.
How to Download PlayMods Official App
Download PlayMods by clicking on the link: PlayMods App
How to Use PlaySpace
1. First, players can import the game into Play Space
2. Open the game you want to play. For example today we will use Play Space to play Toca Life World.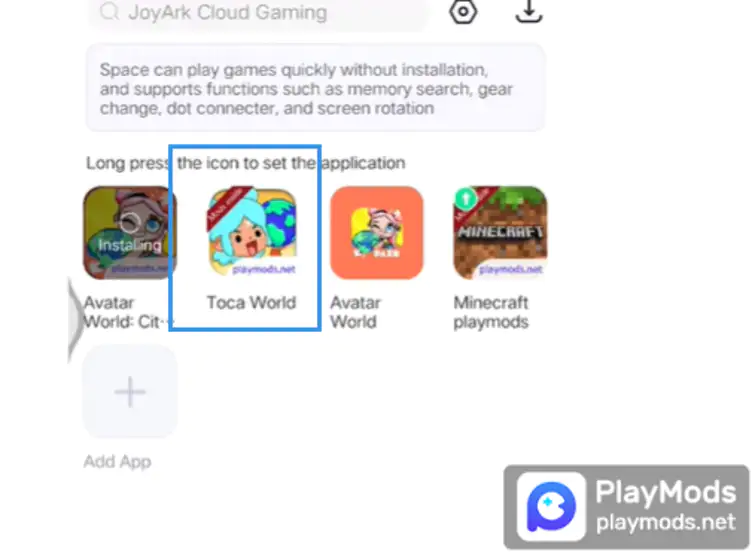 3. Click the Play Space icon and select the function you want to use.
4. If you want to use the speed changer, then you can open the speed changer and choose the game speed you want.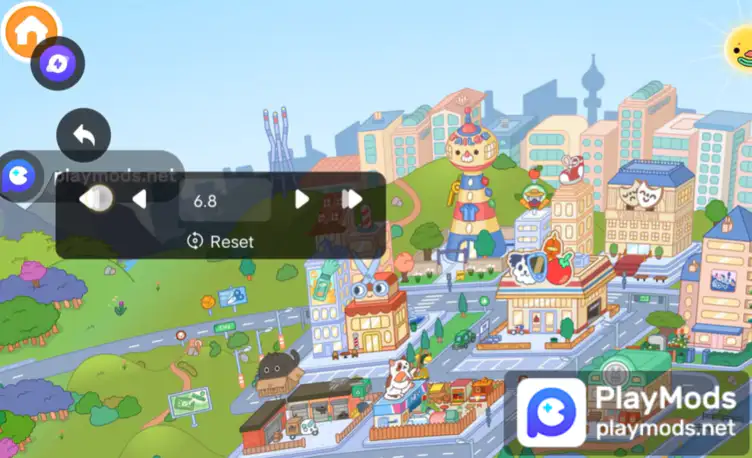 5. If you want to use the linker, then you can open the linker and set the active path you need. Players can use the Connector to generate scripts directly. An automatic clicker that can be realized without root permission of the mobile phone, and can realize automatic clicking on the mobile phone screen through simple settings. Whether it's a game or an app, it's free to use and auto-runs no manual work required. This is a very useful function for some players who need to record game videos.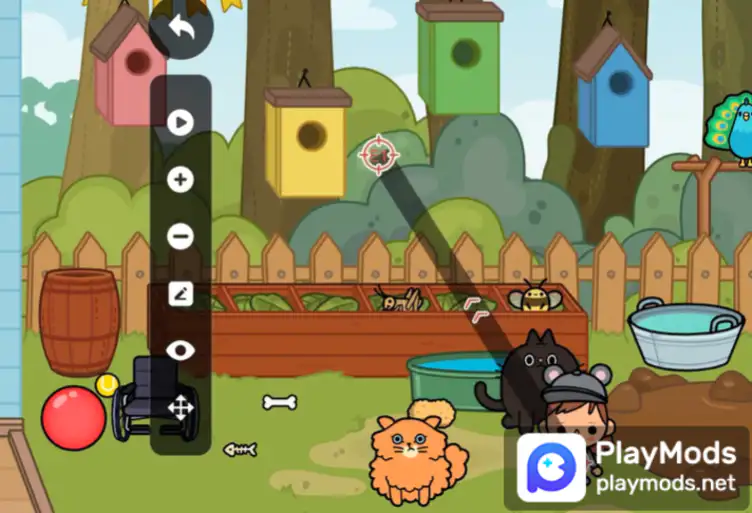 If you like Play Space, then you can download the two games below to try.
Toca Life World Mod APK Download
Search playmods for more mod games: www.playmods.net