Melon Playground Mod Apk v12.2 Updates Some Popular New Mods

gsc

10608

2023-05-30
Game Introduction
Melon Playground Mod Apk is a sandbox game, its gameplay is very simple and fun. The game is about creating and destroying. In the game, players are gods, and they can do whatever they want. Schedule these melons to fight. The real physics engine brings players a whole new gaming experience. Google recommends the best melon mod tool, you can click the link to view the details: Mods for Melon Playground
Today I would like to recommend a few very popular mods to you all. Have you ever thought about playing Poppy Playtime Mod Apk in Melon Playground? If you are interested, you can click the video below to see the details.
After watching this video, you may be interested in what I mean by mods, so you can first know about 8 popular mods. I will list them all for you.
1. God of war Troll Mod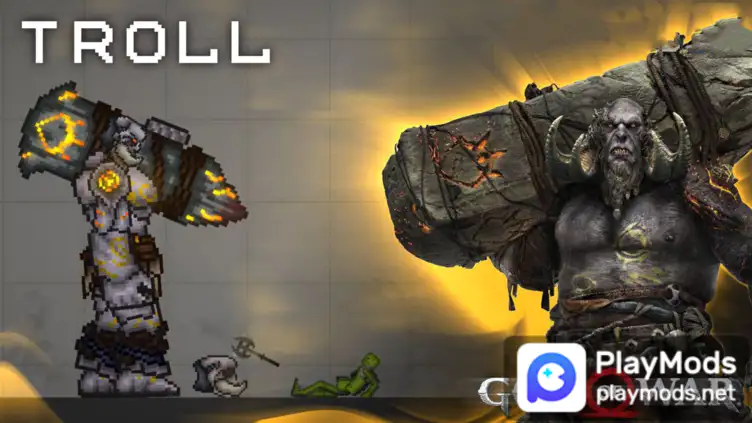 2. Deep Rock Galactic Mod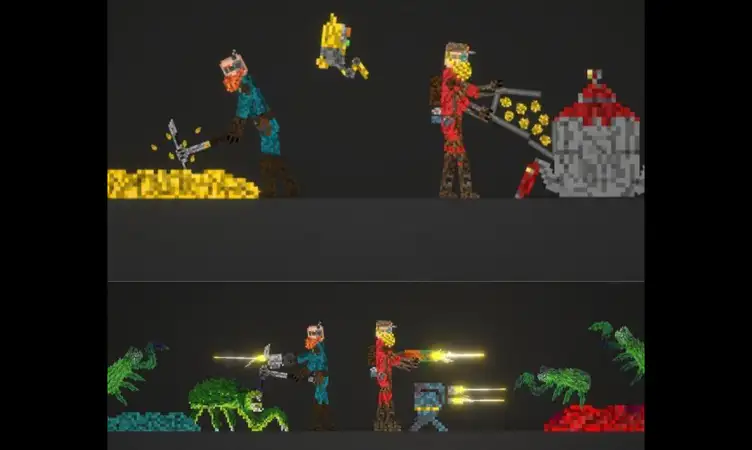 3. Minecraft Game Pack Mod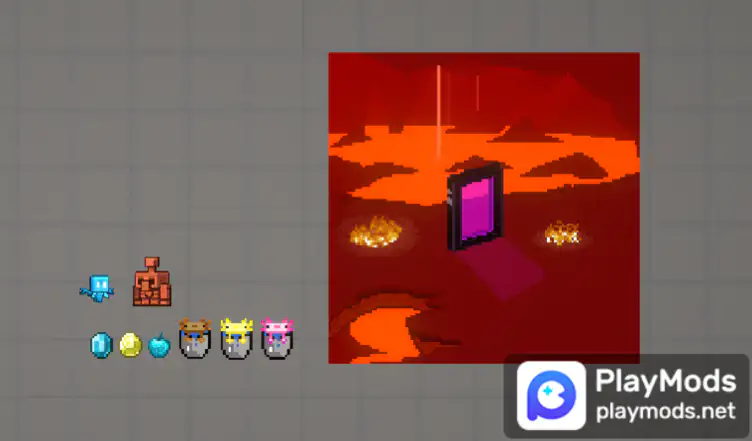 4. Poppy Playtime Mod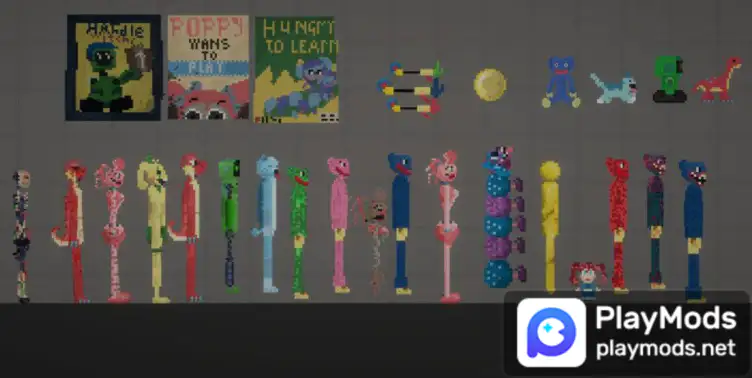 5. Distorted vegetation Mod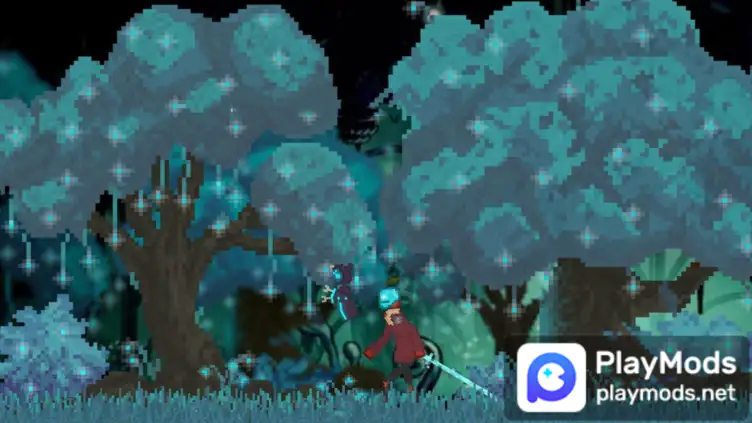 6. Vegetables and fruits Mod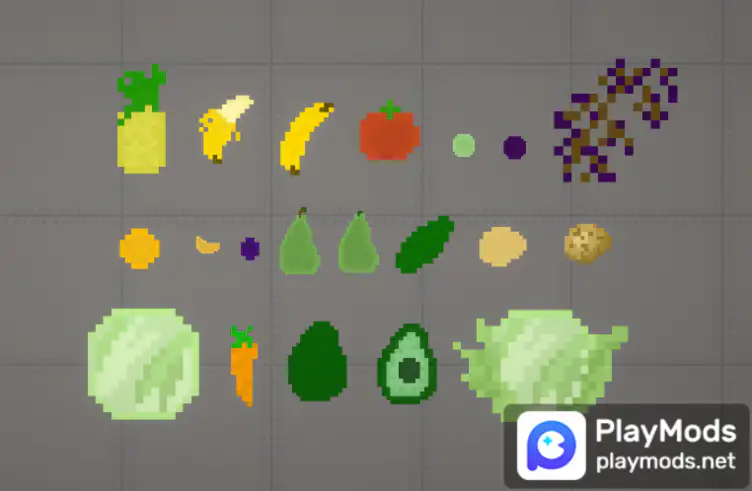 7. Jotaro+Starplatinum Mod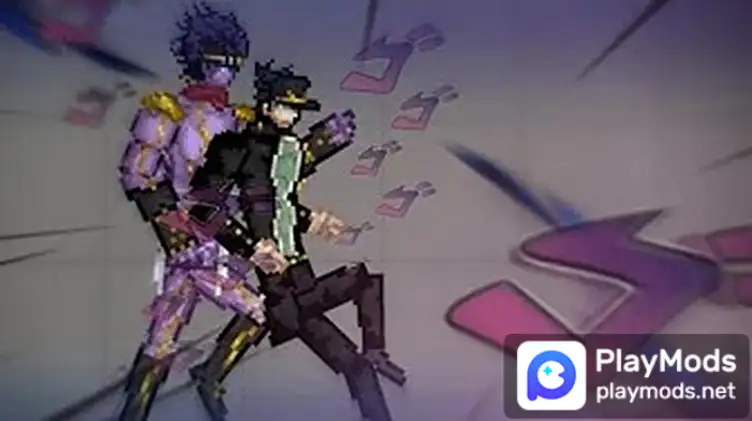 8. Jujutsu Kaisen Mod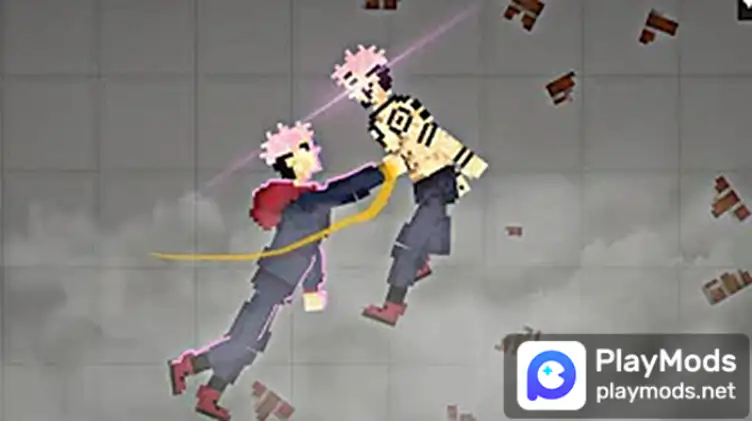 Free Download
The mods introduced today can be found in the mod download provided by Playmods for players: Melon Playground Mod Apk v12.2 (Mods inside)
Not only Melon Playground Mod Apk, Playmods also prepared mods for other fun games for players, if you are interested, you can click the link below to download.
Truckers of Europe 3 Mod Apk v0.34.1 (Mods inside)
Stick War Legacy Mod Apk v2022.1.34 (Mods inside)
Looking for other games? Playmods already prepared for you: www.playmods.net