Minecraft: Map Previewer

gsc

7280

2022-09-21
Minecraft Mod Apk is a 3D first-person game. Players can freely create and destroy different types of blocks in three-dimensional space. Players can use their imagination to build and explore a world that is exclusive to the player. The style of the game is unique. In the game, players can destroy or create blocks to create intricate buildings and art in single or multiplayer mode. Players can explore the map by collecting items to complete the main mission. They can also experience the feel of God through their own creations.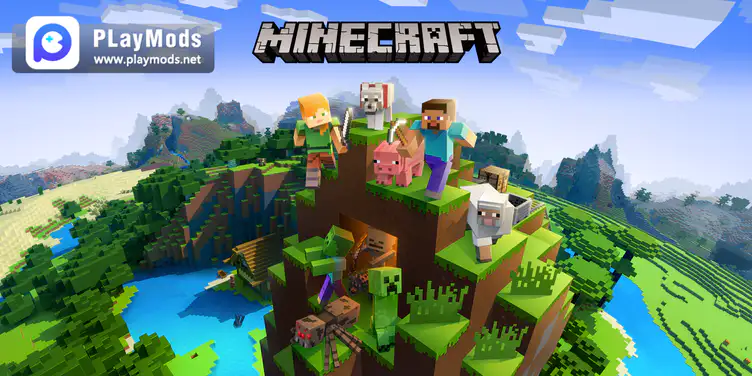 Minecraft focuses on allowing players to explore, interact and change a world made up of many blocks. In addition to blocks, the environment also includes animals, plants and items. The content of the game includes but is not limited to collecting ores, fighting creatures, and collecting various resources in the game to synthesize new blocks and tools. The open game mode allows players to create buildings and works of art on various multiplayer servers or single player maps.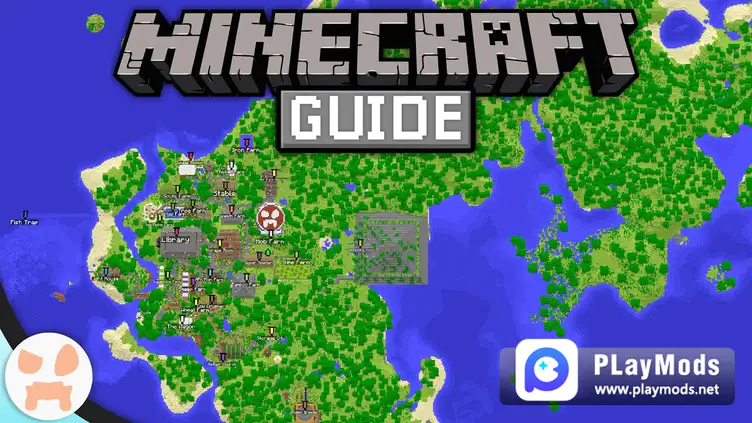 Map Previewer
Amidst is a software that matches Minecraft. It is a map previewer for minecraft. Its functions can be roughly divided into three types:
1. Randomly generate a map, and then display the terrain to the player in the form of a plan figure.
2. The player specifies a special terrain combination, such as a well fortress village. This software will automatically search for maps that meet the conditions.
3. Load the player's archive map. For example, if a player just downloaded an adventure map, then he or she can use this software to preview the general terrain.
Through the map previewer, we can quickly grasp the resource distribution of the map. The disadvantage is that it can only match the genuine Minecraft.
In fact, there are many games that are very similar to this game. Here I recommend a simulation game to you. If you are interested, you can check it out.
Roblox Mod Apk v2.543.567 (Mod Menu 60+)
Our game websites provide you with more fun games, you can download them in the following website links: