Modern Warship Beginner Guide Modern Warship Tutorial for Rookie

DIO

15396

2022-08-08
Modern Warships Mod Apk(download) is a naval battle game. There are many ships in the game that players can choose from, and each ship has its own unique gameplay. Editor DIO will introduce you to the newbie guide of modern warships.
At the beginning of the game, beginners' boats can be picked, and the best performance is from 056.
PC3 has no aircraft but weak air defense but is the cheapest and has a small target, Russian ships have good air defense but no aircraft, and LCS3 has aircraft but weak air defense.
056 has aircraft and air defense, but it is the most expensive.
If you want to open the destroyer as soon as possible, it is recommended to choose the first ship PC3.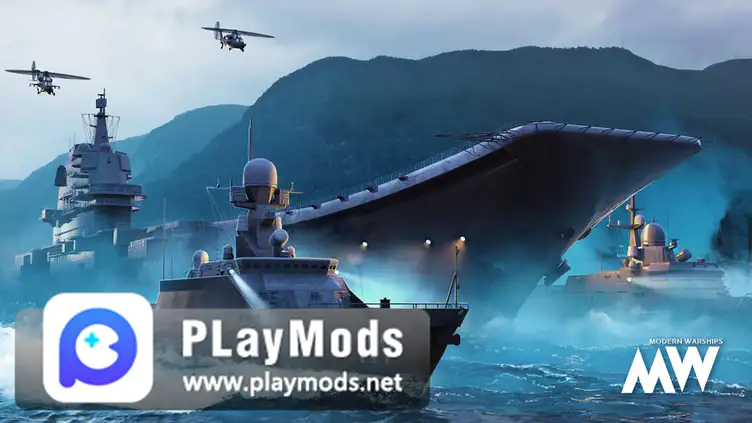 If you want to fly an aircraft, LCS3 is fine, but it's more expensive. After all, before level 10, it's all man-machines, and man-machines can't fly planes or launch missiles, so no air defense will do.
If you want to play more comfortable, buy 056, but you will spend all the money given to you for beginners. I do not recommend Russian military ships. It is equivalent to 056 without aircraft.
Be careful not to buy leapfrog equipment, the first-level ship will honestly use the first-level equipment, if your first-level ship is equipped with the second-level equipment, then you will directly enter the second-level game.
In the second-level game, even if it is a man-machine game, there are aircraft carriers, submarines, and destroyers. At this time, the man-machine driving the aircraft carrier may release the plane! You can't anti-submarine even if you don't have anti-submarine equipment. And the destroyer is stronger than you in both firepower and protection, so don't skip the class to buy equipment
There are flags and camouflages that can be bought in the equipment column of the shipyard. The flags cost 200 gold regardless of China, the United States, Russia, Britain, France, Germany, Japan, South Korea and India. The camouflage is getting more and more expensive. Flag or camouflage is locked with the boat it tagged with.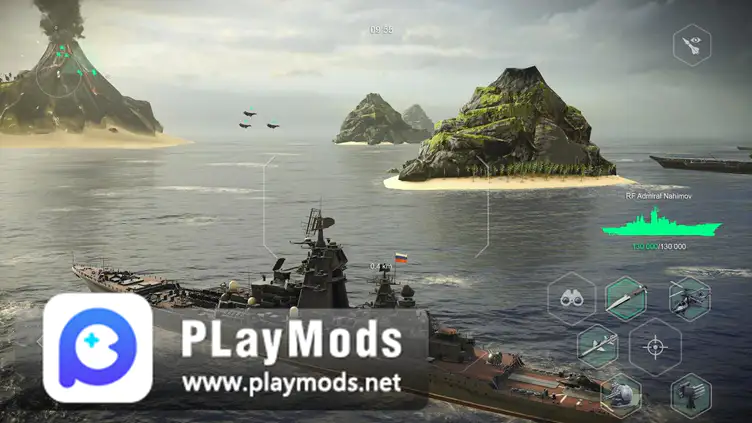 Second-class ships are recommended to buy destroyers first, which are much faster than frigates. They are more suitable for the early stage, including Happy Missile Arleigh Burke (DDG51) and melee king 052D.
Regarding those two early-stage aircraft carriers. Kuznetsov has ship-based missiles to strengthen medium and long-range output. Shandong ship has one more rocket launcher and air defense equipment than Kuznetsov ship, with more stamina and stronger air defense. The survivability is higher, but there are no ship-borne missiles of the Kuznetsov ship, and the Kuznetsov ship is cheaper than Shandong ship, so which is better between Kuznetsov and Shandong is a matter of opinion.
You can get money and gold in each round, how much you get for how much you output, and one gold for each kill, so you need to use more missiles. If the opposing air defense is weak, you can directly output tens of thousands of dollars.
For more information, please check playmods.net