Pizza Store Operation in Roblox Work in the Pizza Store

DIO

5643

2022-08-02
In Roblox Mod Apk(download), players will be able to experience a variety of interesting mini-games. Especially pizza shop operation. It requires multiple players to work collaboratively. Today, the editor DIO will share the specific gameplay with you.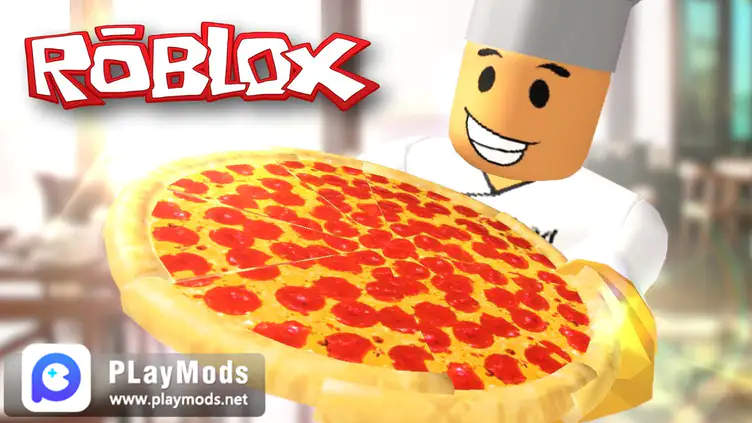 There are five different types of work in the pizza shop, and different types of work will be responsible for different tasks. Players can choose their favorite work content according to their own preferences. The following is an introduction to the five types of work.
1 Chef
This is the most basic type of work. According to the requirements of the guests, select the corresponding dough cakes and seasonings to combine, and then put them in the oven to bake. Finally the finished product is placed on the conveyor belt. These three links can be arranged by three staff members to complete alone, which help to improve efficiency.
2 Cashiers
Order and cash out for customers.
3 Pizza Packers
First take out the box and put it on the table, then put the pizza, and finally put it on the conveyor belt.
4 Pizza delivery man
Compared with the test of driving skills, skilled driving skills can help you deal with complex road conditions and deliver takeaways to customers in a timely manner.
5 Suppliers
There are also three processes, namely loading in the workshop, cargo transportation and unloading.
For more information, please check playmods.net