Sausage Party August Redemption Code

Ivy

3227

2022-08-19
Sausage Party Mod Apk is a cartoon-style shooting game, players have turned into cute sausage men and launched a fierce gun battle.
The following will bring you a latest wave of "Sausage Party" redemption codes in August 2022. Friends, hurry up and collect them to exchange for gifts!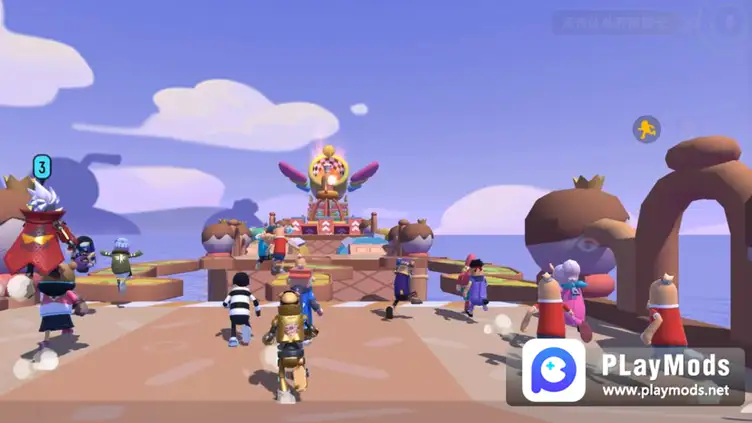 How to redeem with sausage party redemption code
The sausage party redemption code needs to be redeemed in the official WeChat public account of the sausage party mobile game, so you need click follow to the account first. Click on the gift package exchange in the lower right corner of the dialogue section. Then select Redeem Package from the pop-up list. Next, enter the redemption page, fill the game ID in the top column, fill the redemption code in the middle column, then input the verification code and click submit to exchange for the gift package.
Sausage Party August redemption code:
C1CPQ3AY
C23PQGD2
CC4MPMUD
CE8PQ3HX
CCDCCQTA
DC2PQLSR
D33MPF73
DE6HSLGA
D81MPRF5
E0ECCG42
E10HSLQV
More details are in app: playmods