The Way to Find the Office on Sky: Children of the Light

DIO

2174

2022-07-14
How Enter the Office of Sky
Sky: Children of the Light is about to celebrate its third anniversary, and the third anniversary event is about to start. How to enter the third anniversary office has become a question that everyone is very concerned about. Then we'll show you how to enter the third anniversary office. Let's take a look together.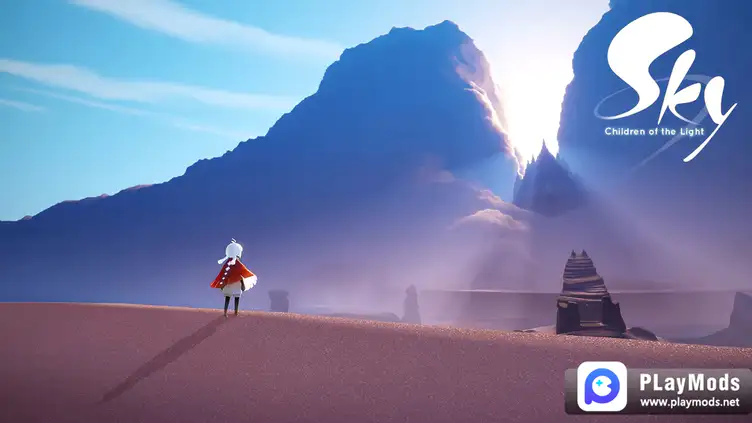 ​
1. First come to the forbidden pavilion and fly to the left rear.
2. The light on the left side is dim, and it has been flying towards the wall.
3. There is a gap in the wall, and you can go in directly.
4. When leaning against the wall, an ignition sign will appear, and you can enter directly without lighting it.
5. After entering, the field of vision is very bright, and there is a barrier door.
6. Usually, you need to wear a TGC cloak to enter. During the event, NPC Little Blue will pick you up.
7. Continue to fly forward after entering, and see a stone gate and enter directly.
8. After entering, it is the office. Next to Little blue, there will be the ancestors celebrating the anniversary.