Subway Surfers No Coins Challenge World Record

Ivy

6541

2022-11-16
It has been ten years since the Subway Surfers Mod Apk was launched in 2012. In the past ten years, this game has maintained the brilliant results of the top three downloads, and in order to enrich the game content, the official has carried out more than 200 updates. In addition to the official efforts to operate this game, the majority of players are also challenging this game in various ways and expressing their love for this game.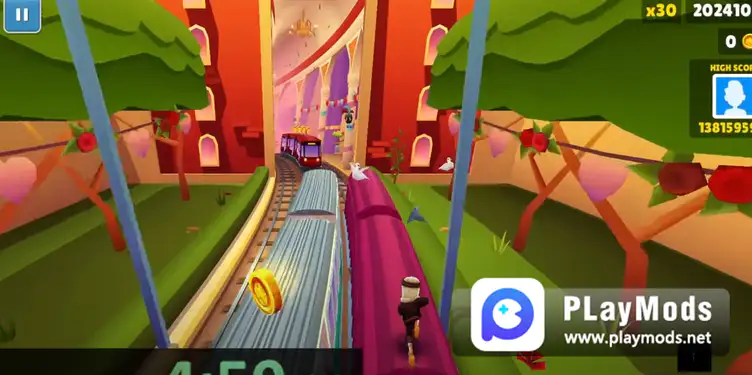 The normal gameplay of Subway Surfers Mod Apk is to control the characters to run on the rails and trains, dodging obstacles while avoiding being caught by the subway security guard and his dog who have been chasing him. In the process of running, a lot of gold coins and props will appear on the map, and the player's goal is to collect as many gold coins as possible. And props can help players collect more props. In traditional gameplay, the world record for Subway Surfers Mod Apk is 2147483647 points. That's a staggering number, and it's hard to beat again.
However, creative players have explored other ways to play. [No Coins] is one of them. [No Coins] Just like its literal meaning, players need to avoid gold coins and props on the road in addition to avoiding obstacles during the game. This greatly increases the difficulty of the game and requires players to be more flexible in the manipulation of characters.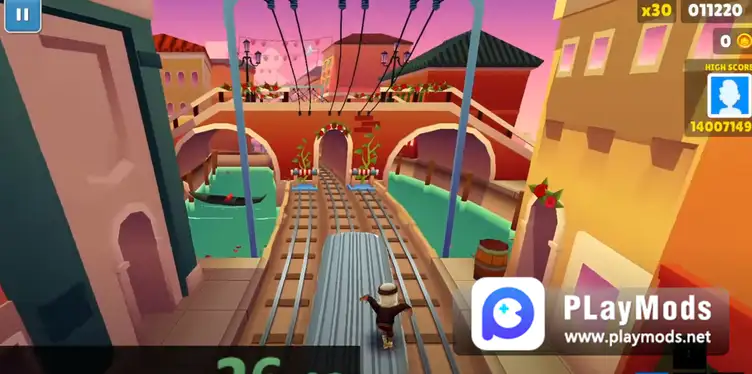 Let's take a look at how the world record creator of Subway Surfers Mod Apk's no-coins gameplay created this record.
More details are in www.playmods.net