Subway Surfers v3.1.0 Update Mumbai Environmental Protection

Ivy

7186

2022-09-19
The world-famous subway surfers has been updated again! Do the subway surfers fans feel excited? Don't you wonder what surprises the official will bring us this time?
The answer will be revealed soon!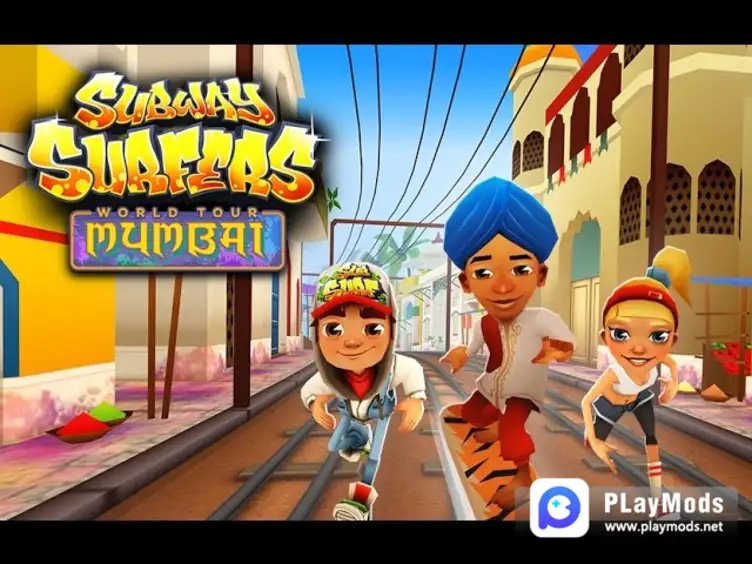 This time, subway skateboarder Jack comes to the tropical monsoon climate area Mumbai. In this exotic country, a new wave of environmentalism is emerging.
You will:
- Meet Alia and surf through vibrant streets on the new Aero Fish Board
- Team up with Mala, the spirited environmentalist, and drift through Mumbai on the lovely Maple Leaf Board
- Explore lush forests with Andy in his new Great Outdoors OutfiIn the Mumbai area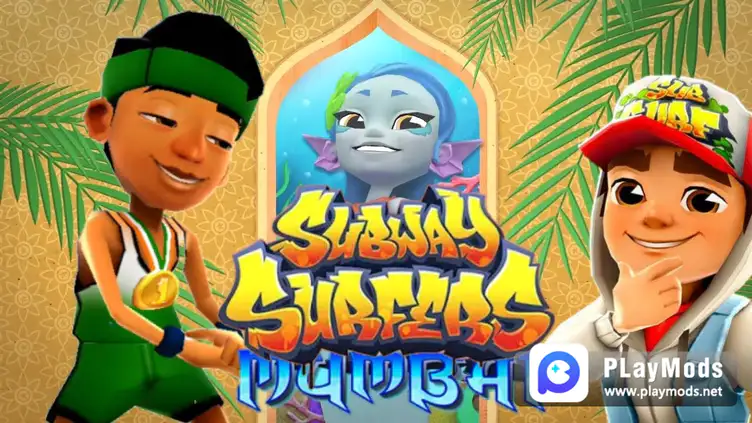 There are also countless interesting people and lovely things! But the subway surfers have also grown up and wants to contribute to environmental protection activities in their rebellious parkour actions.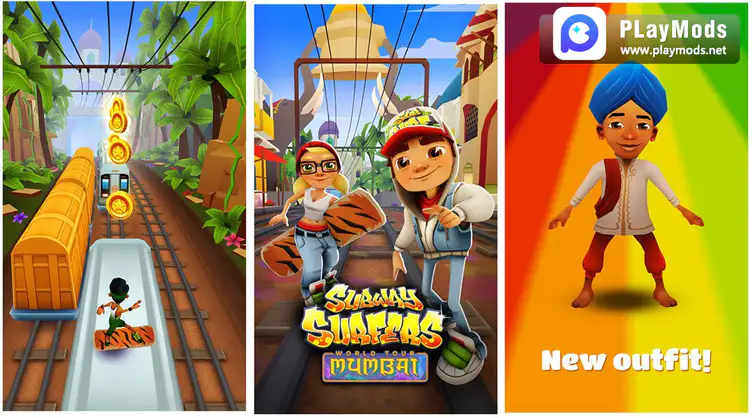 In the latest updated version, there are free leaf skateboards waiting for you to unlock, just complete the Play 2 Plant challenge in New York and plant trees in the subway forest to get it!
Can't wait for your trip to Mumbai? This environmental protection event will definitely make your trip worthwhile!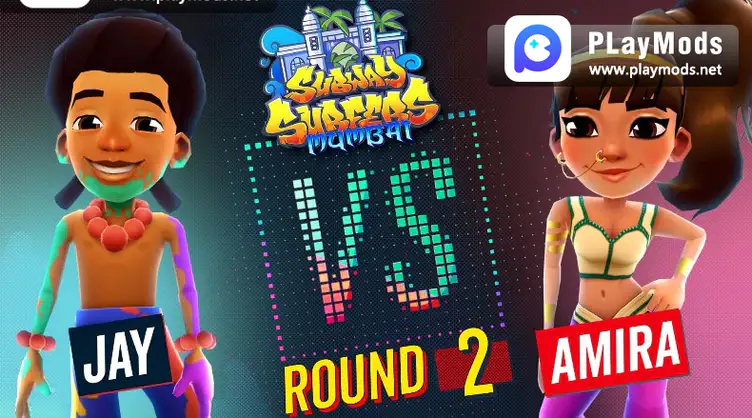 How to play Subway Surfers
Subway Surfers is a classic parkour game. In this game, players will control the skateboard boy to slide on the rails, avoid obstacles along the way, collect gold coins, and get a lot of props. At the same time, he has to escape from the hunt of subway guard and his dog to perform an exciting subway adventure.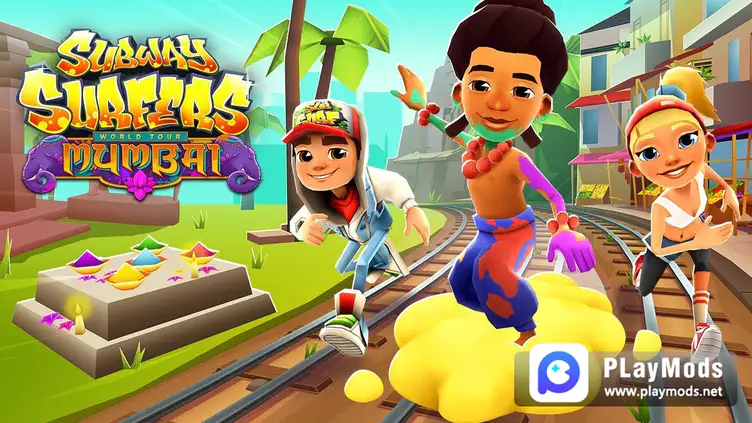 Subway Surfers download address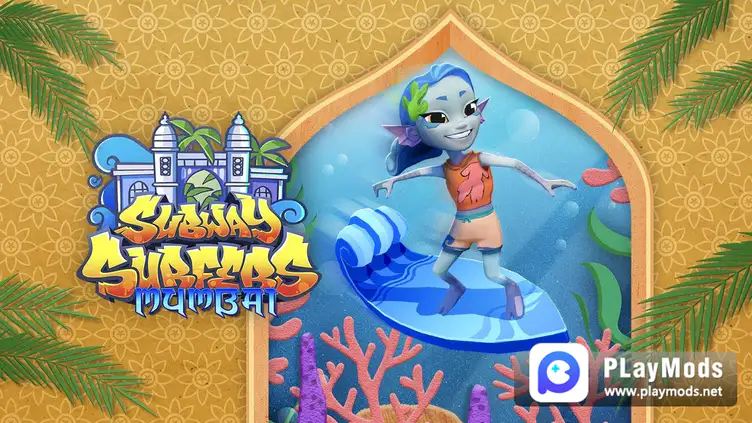 Do you still want to play more interesting games, you will find more fun in these websites below, click to for more details: