Talking Tom Gold Run How to Get Diamonds?

Ivy

14628

2022-10-17
Talking Tom Gold Run Mod Apk is a super fun parkour game. The gold thief Roy the raccoon is going to steal all the gold in the world, and the righteous Tom and his partners are going to capture Roy and take back the stolen gold. Diamonds in this game can be used to buy characters, upgrade houses and furniture, allowing players to have a better gaming experience. So, if you can get diamonds, of course it's a good thing. Let's take a look at how to get diamonds in Talking Tom Gold Run Mod Apk.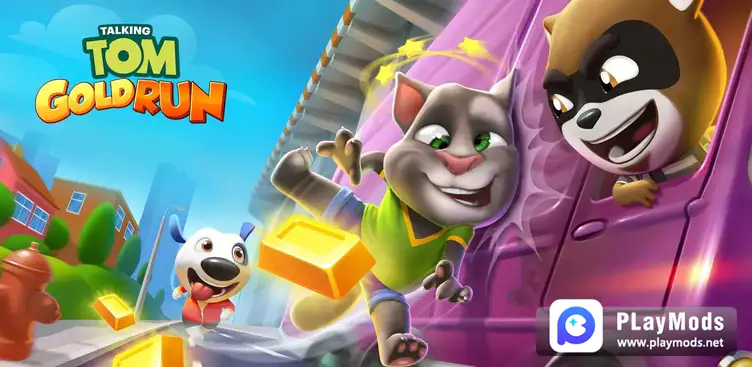 How to Get Diamonds in Talking Tom Gold Run Mod Apk
1. System gift
The system will give players a variable amount of diamonds every day, but the amount of diamonds obtained by this method is very small.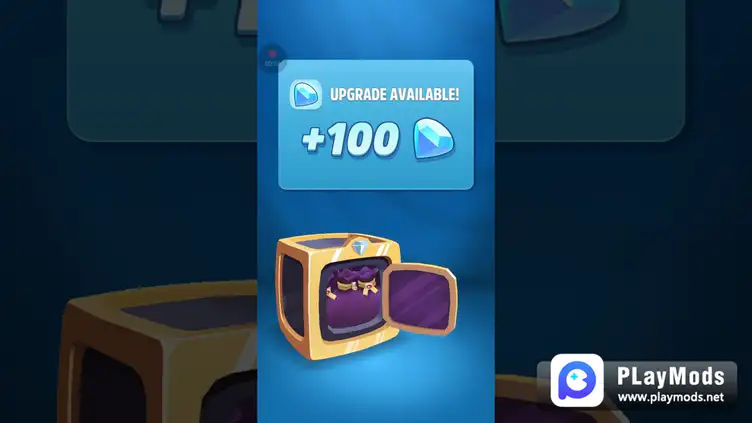 2. Watch ads
In the game, you can get gold bricks or diamond rewards by watching advertisements. Getting gold bricks and diamonds is random. The time of the video is relatively short and will not waste a lot of time, so it is recommended that you use this method to get some diamonds.
3. Daily tasks
By doing daily tasks, you can get diamonds on the fifth day.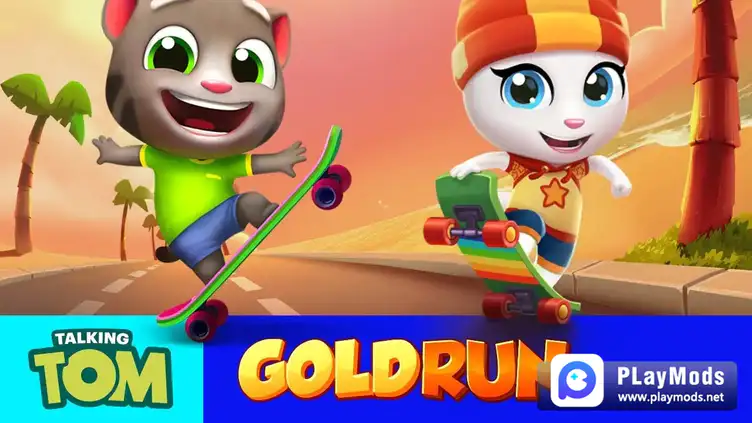 4. Open three kinds of gold cabinets
There are three kinds of gold vaults that can be opened in Talking Tom Gold Run Mod Apk, and opening them will give you a different amount of diamonds. The first one is the gold vault. This kind of gold cabinet is the easiest to obtain. You can get it during the race. If you want to open the gold vault quickly, you can watch the video or use explosives. Another free gold vault can be opened every six hours. And the diamond chest can be opened by dynamite.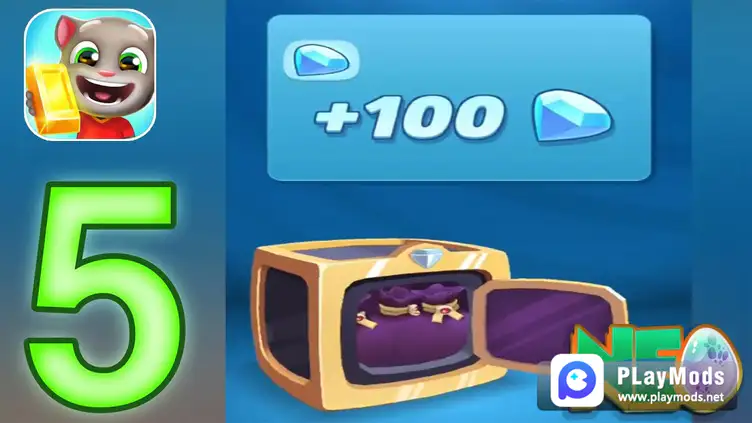 Now you know how to get diamonds in Talking Tom Gold Run Mod Apk?
More details are in www.playmods.net