The Legendary Moments of 20 Goals in FIFA 23

Ivy

7683

2022-11-25
Do you like those legendary scoring moments? When the stars met the coming football, seizing the instance. They made judgements accurately and shot the ball into the net. Today we will list 20 of the most legendary scoring moments in the classic football game FIFA 23 MOD APK. You should not miss it!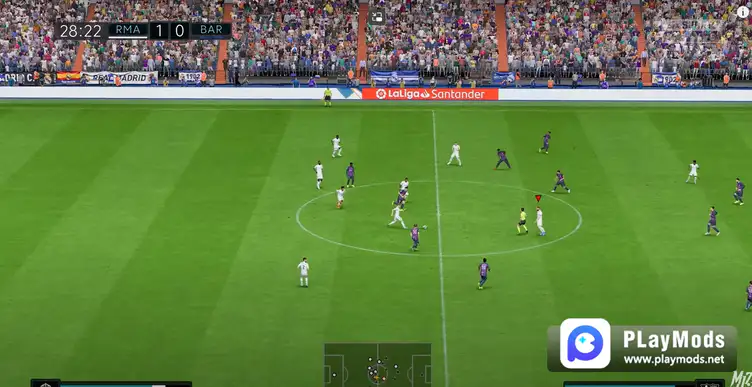 TOP20: DIOGO JDTA (LIVEPOOL)
DIOGO JDTA made a bold and accurate judgment in an instant. He quickly turned over in the crowd, kicked the ball the ball into the goal with a upside down gesture.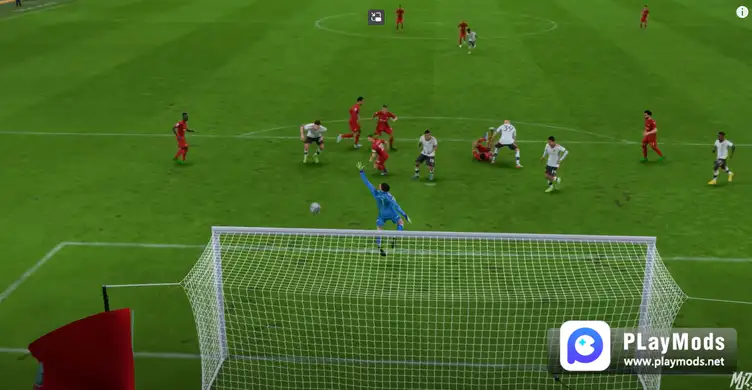 TOP19: KARIM BENZEMA (REAL MADRID)
KARIM BENZEMA dribbled the ball for some distance, then kicked it right into the goal from a far position.
TOP18: ROBERT LEWANDDWSKI (BARCELONA)
ROBERT LEWANDDWSKI kicked a ball sideways in the corner of the goal, the goalkeeper touched the ball, but it still flew into the goal.
TOP17: KYLIAN MBAPPE (PARIS SAINT GERMAIN)
KYLIAN MBAPPE deftly dribbled the ball, then kicked a straight shot from a position right in front of the goal. This goal is clear and cool!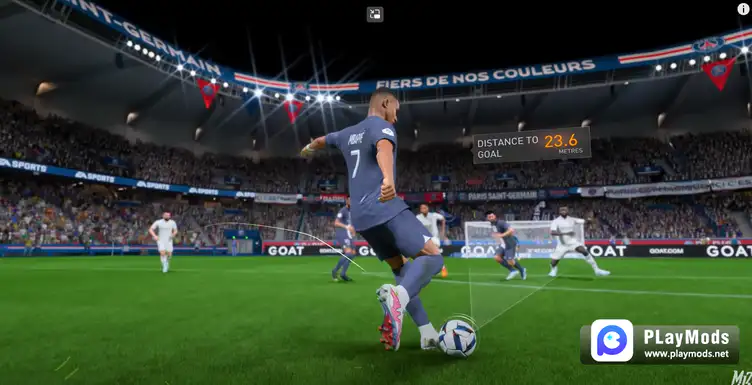 TOP16: ERLING HAALAND (MANCHESTER CITY)
The 16th-ranked goal was all about teamwork, and we can see from the video that the Manchester City team worked together beautifully, and they scored with a header from ERLING HAALAND.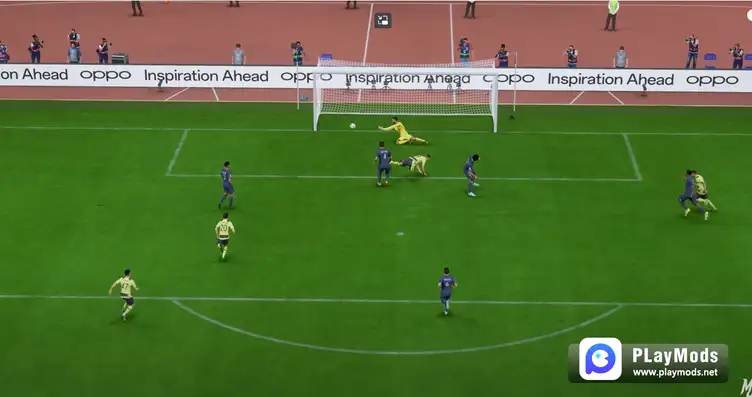 TOP15: RODRYGO SILVA (REAL MADRID)
The cooperation between RODRYGO SILVA and his teammates is amazing. When his teammates passed the ball to RODRYGO SILVA from the left half, he made a judgment in an instant and kicked the ball into the goal with a tricky posture and angle!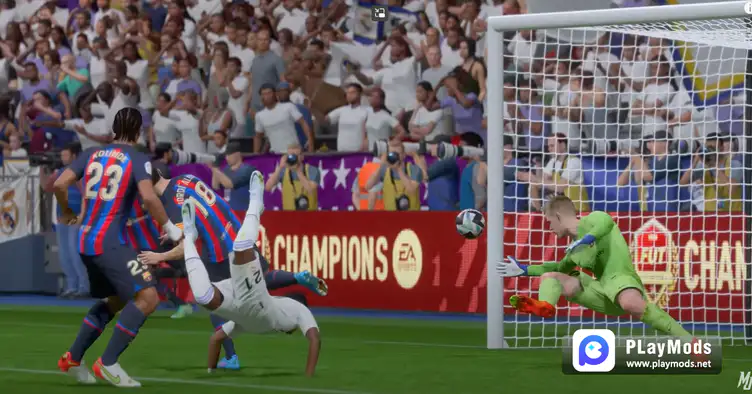 More legendary goals are in this vedio, want to know more? Please watch this vedio below! More wonderful contents are waiting for you, you should not miss these!
More details are in www.playmods.net。