Avatar World City Life 1.33 the Classroom Update

gsc

4127

2023-05-20
Avatar World City Life is the most innovative RPG of 2023. The game has also been updated to the latest version 1.33 and brings new game content!
How to download the latest version of Avatar World City Life 1.33
Click on the link to quickly download the latest version: Avatar World City Life 1.33 Mod APK Download
Avatar World City Life 1.33 Update
Welcome to Classroom Updates! Step into a well-appointed study space with desks, blackboards and educational materials. Interact with classmates and participate in engaging lessons and activities. Customize your character with school-themed clothing and accessories. Experience the joy of learning in the new classroom update!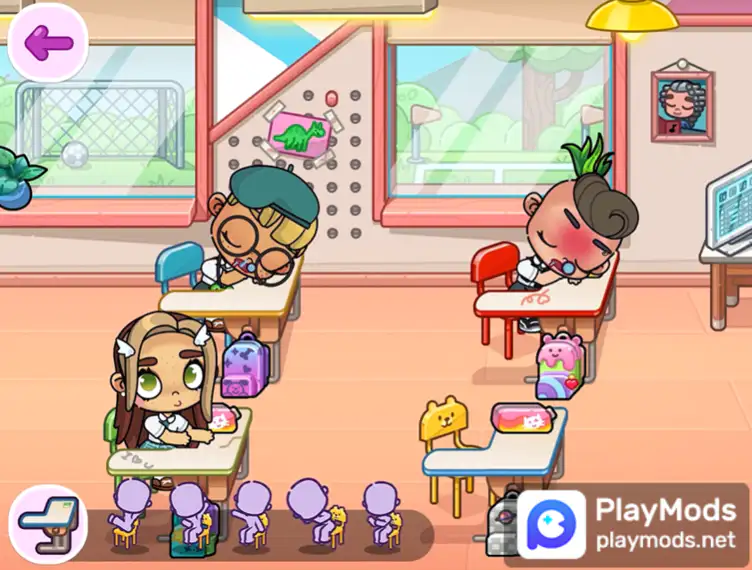 If you like this game, then you must try the following two games!
Toca Life World Mod APK Download
Avatar Maker Dress up for kids Mod Apk Download
Search playmods for more mod games: www.playmods.net