BTS X Cookie Run: Kingdom Schedule!

gsc

9275

2022-09-24
What is Cookie Run: Kingdom Mod Apk
Cookie Run: Kingdom Mod Apk is a gingerbread man series RPG game. In this game, players will become the king of the gingerbread country, responsible for commanding and resisting the attack of monsters. Players can fight monsters by placing gingerbred man and players need to fight a fierce war for your city. Bilding a new kingdom from the ruins. The classic adventure gameplay allows every player to feel the fun in funny plot. This is your kingdom, you can build whatever you want.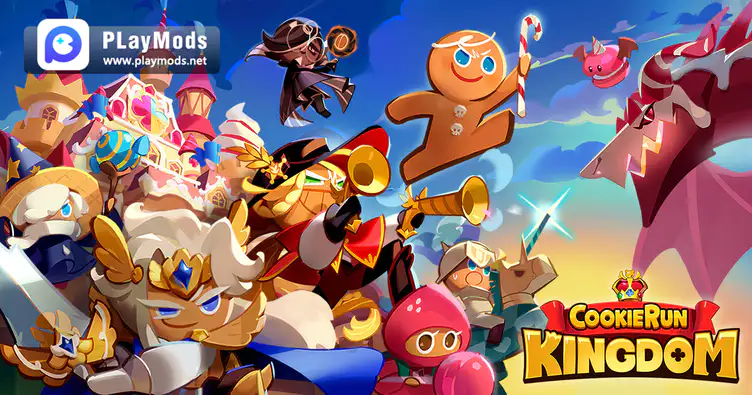 Cookie Run: Kingdom Mod Apk officially announced its collaboration with famous K-pop group BTS a few days ago. So far, officials have successively released concept pics and concept videos of this activity.
Since the official announcement, many players and ARMYs have also been very optimistic about the cooperation this time. The official also designed 7 new gingerbread-man characters image based on BTS. The picture just released today is the gingerbread man image of BTS leader - RM.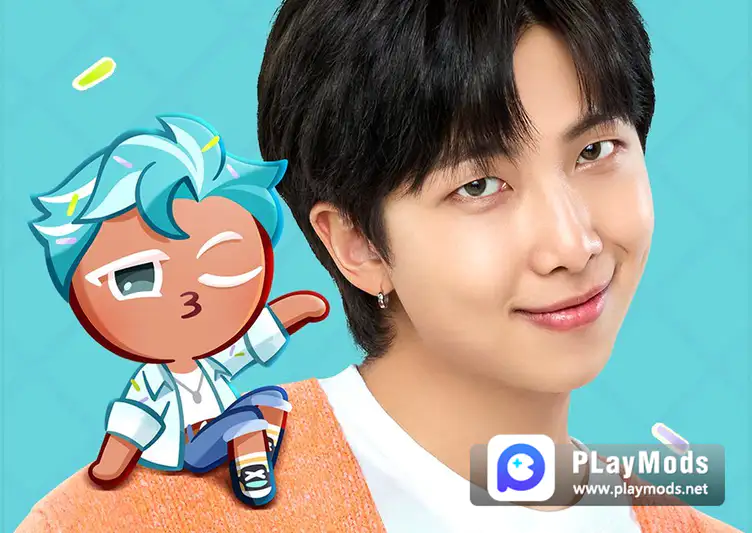 Players said that although they are not ARMYs, this cooperation can bring a large number of new users to experience the amazing game. ARMYs also said that they are looking forward to the day this activity officially startes and they also want to experience the highly recommended game. It can be seen that this cooperation is a good choice for both the players and the fans. The official has also added many new activities this time.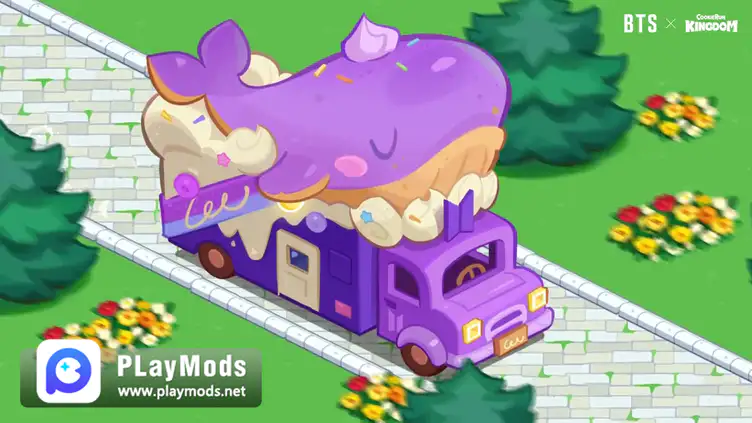 Other activities will also be released with the schedule down below. Pre-registration tickets is open now. Whether you're an ARMY or a player, come and play!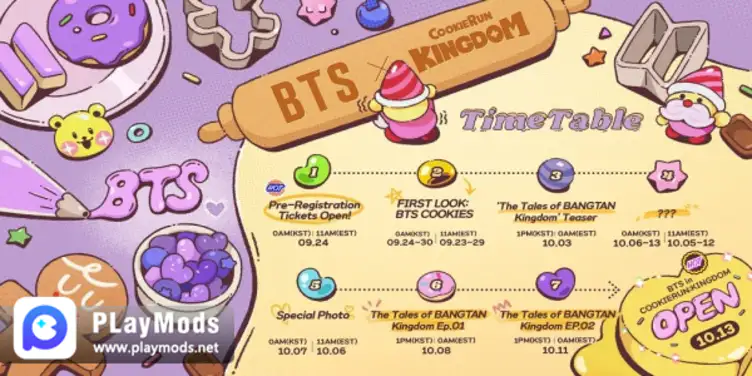 If you are an ARMY and don't know where to download this game, here is a way for you. Click the link below to download and wait for it!
If you are a player and want to know more similar games, I recommend two similar games for you here. Click the link below to download.
If you want to know more new game information, you can click the link below. You will find more game information.