Can't Miss the New Game - FORESTOPIA

gsc

4967

2022-09-30
Introduction
FORESTOPIA Mod Apk is the latest game produced by Gamtropy, the development team of DESERTOPIA Mod Apk (Enough energy and Large enty of Diamonds), a game highly praised by many players. The game is expected to be launched on October 4. Players will collect garbage, build greenhouses and build their own beautiful islands on the island. In addition to being able to use advertisements to obtain gems, there are also management elements that can be placed offline. Players can plant plants, raise animals and expand the island.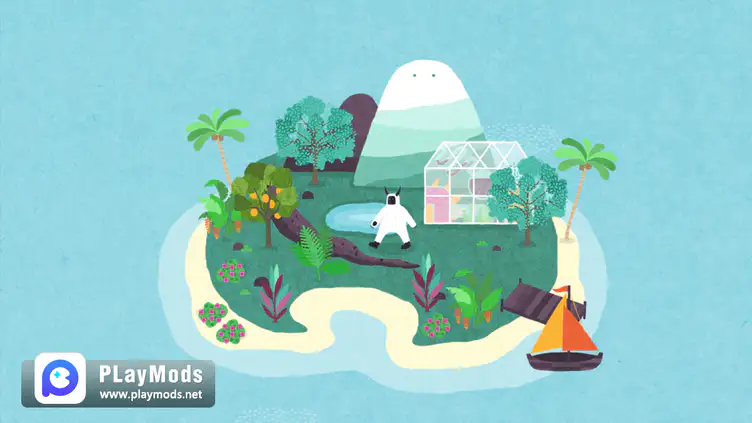 Highlights
1. There are snowmen, robots, and mysterious laboratories on this island.
2. Pick up the garbage. There may be valuable resources in the trash can.
3. Players can expand the island. Once the required resources are available, the island can be expanded.
4. Plants generate seeds. Cultivate new plants and make them grow, more seeds will be available.
5. Cultivate animals in laboratories.

Latest Information
At present, Google Play has opened pre-registration. Players can pre-register it. Playmods will also launch FORESTOPIA Mod Apk for players as soon as the game is launched. Please look forward to it.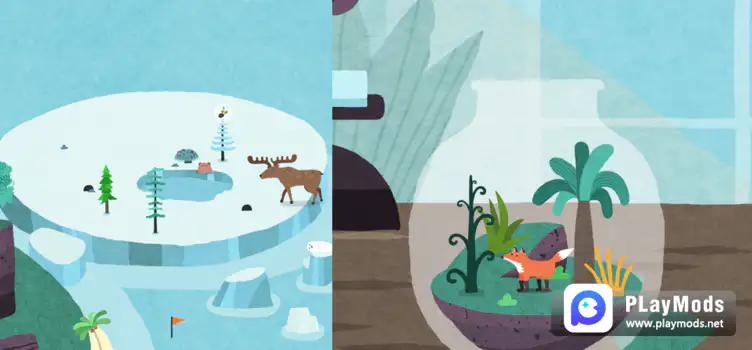 If you can't wait to play this game, here are some similar games to kill your time before FORESTOPIA Mod Apk is launched.
Animal Restaurant Mod Apk (No ads)
Underwater People Ragdoll Playground 3D Mod Apk (No ads)
My PlayHome School v3.12.0.37 Mod Apk (All content for free)
More new games and news can be found in the links below.