Chibi Mation is The New Gacha Designer

gsc

29010

2023-05-05
Gacha Designer is a creative platform. The game allows users to style characters, create stories, and animate unique poses using a variety of clothing, items, and hairstyles. Players can also import custom PNG images to create their own poses and export them in any format. This article tells players some of the latest news about Gacha Designer.
What is Chibi Mation?
Gacha Designer will be renamed Chibi Mation.
When will Chibi Mation be released?
Chibi Mation will release the first beta version in late December 2023.
Chibi Mation Features
Chibi Mation will have a lot of eye and pupil decorations. According to rough statistics, players can use a total of about 2000 items. The game producer said to credit the designer, the designer of these decorations is Fitz.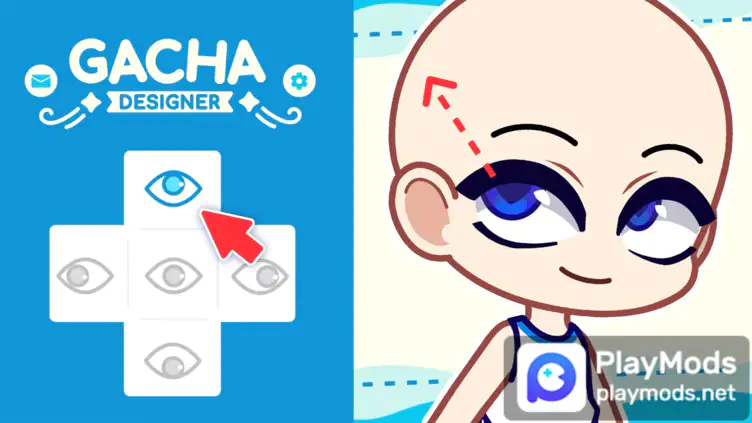 If you want to play a fun Gacha game, here are three games you can try.
Search playmods for more mod games: www.playmods.net