Location:
Home >
Article >
News >
Everything We Know About Subway Surfers 11th Birthday Update & Next Update
Everything We Know About Subway Surfers 11th Birthday Update & Next Update

gsc

2661

2023-05-16
Subway Surfers Mod APK is a popular runner game. Subway Surfers is also celebrating its 11th anniversary, and some new events and content about the next possible update will be mentioned in this article!
How to Download the Latest Version of Subway Surfers Mod APK
Click on the link to quickly download the latest version of Subway Surfers: Subway Surfers Mod APK Download
Subway Surfers Mod APK Highlights
1. Unlock all characters
2. Invincible mode
3. No ads
4. Keep jumping
5. Unlimited currency
6. Unlimited Skateboard
7. Unlimited props
8. Game acceleration
9. Maps can be switched freely
Subway Surfers 11th Anniversary Event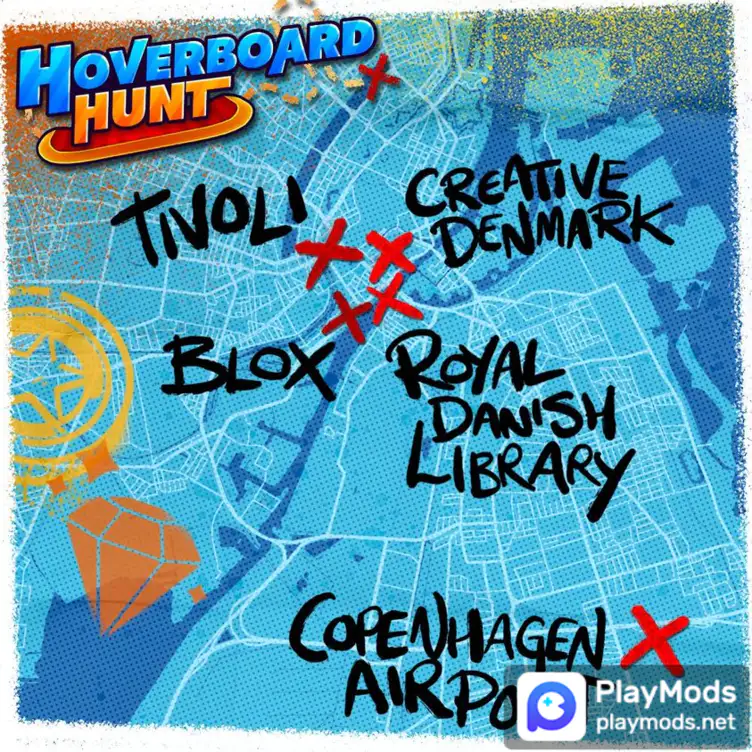 Today Subway Surfers released its 11th birthday update - World Tour Copenhagen. As in past years, head back to Copenhagen to celebrate SYBO's roots and where the magic happens...but this time, some friends will join the party.
While many Copenhagen staples are reflected in the game, take the time to follow them on social media channels throughout the season. Tivoli, BLOX, Creative Denmark, Copenhagen Airport (CPH), Det Kgl. library etc.
If you're in Copenhagen, you can also join Hoverboard Hunt, where you can head to some of these partners for in-game rewards. A real-life activation that lets you run around the city.
Subway Surfers Next Update Leak
Some players revealed that the next update will be related to LGBT.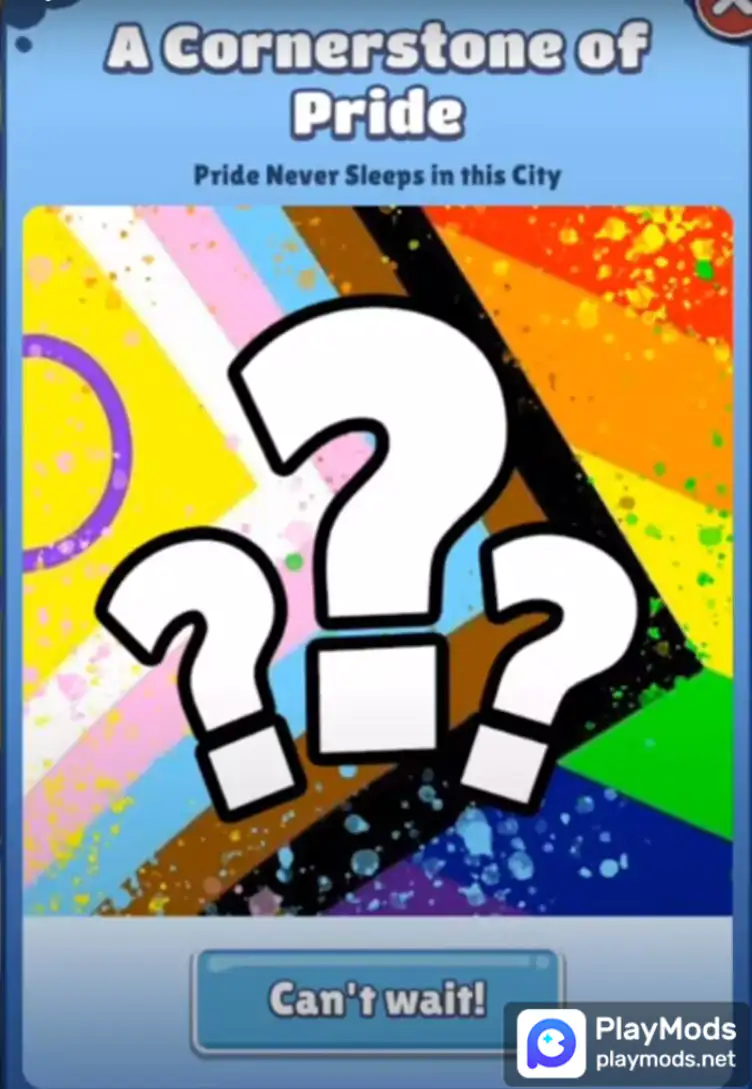 If you like this game then you can also try Subway Surfers - Hoverboard Heroes Mod Apk Download
Search playmods for more mod games: www.playmods.net