Location:
Home >
Article >
News >
Exciting announcement: Octopath Traveler iOS and Android versions are now on shelf!
Exciting announcement: Octopath Traveler iOS and Android versions are now on shelf!

Ivy

5037

2022-07-28
According to recent announcement from Square Enix, the classic PC game Octopath Traveler: Champion of the Continent is now available for iOS and Android devices,Players will experience a fresh narrative set in the Orsterran universe a few years before the events of the acclaimed and award-winning RPG Octopath Traveler: Champions of the Continent.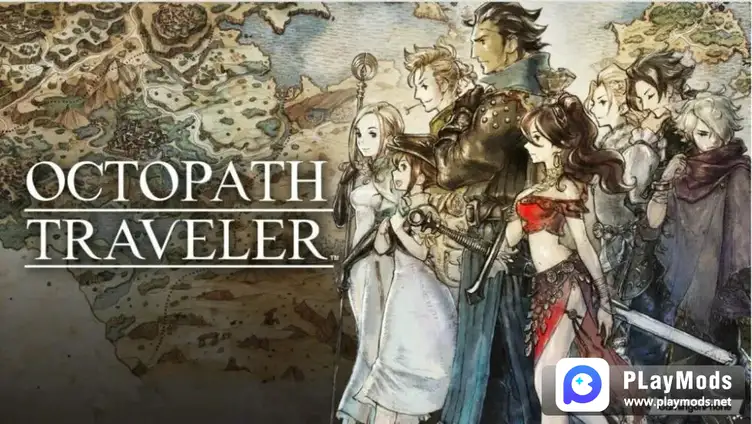 The official is generous to give a number of wonderful goodies including 5,000 Leaves, 16 Experience Nuts (M), 20 Gold Guidestones, 1 Pursuer's Gloves I, and 300 Rubies for the celebration of the 700,000 pre-registrations
Gameplay:
There are eight adventures of eight travelers. The player will become one of eight characters and embark on an epic journey across the vast and magical continent of Orustra to discover the fascinating side-stories for each of them.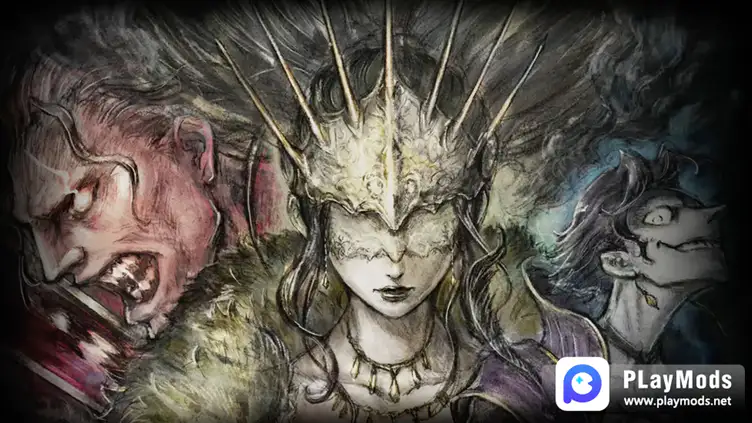 Features:
HD-2D: Evolved Pixel Art:
The magical world of Orsterra is brought to life with 3D-CG effects added to the game's iconic 2D pixel imagery.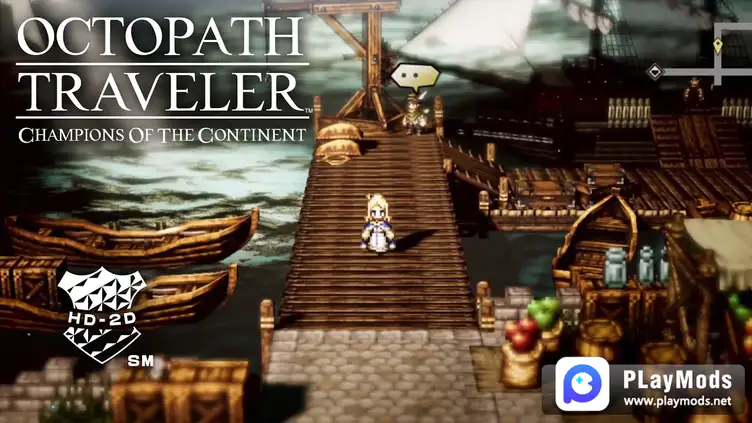 Strategic and Exhilarating Combat:
Take part in combat using an advanced command-style system that can use up to eight party members and swipe controls to pick commands quickly.
Engaging Character Interactions:

With several options for character interactions on the field and in the town, the possibilities are unlimited. By increasing their power, players can Purchase or Hire other characters with cash, Contend or Impress them with your might, or Entreat or Invite them to a game of chance.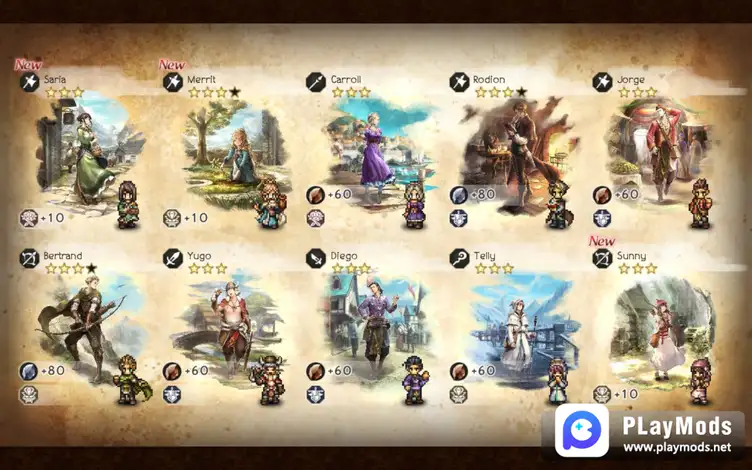 Selectable Adventure:
The Chosen Ones must rise against the great evils of Orsterra. No matter what storyline players start with, players can experience them all.
Epic Game Soundtrack:
Yasunori Nishiki, the composer behind Octopath Traveler, is back for this latest installment with new compositions exclusive to this game.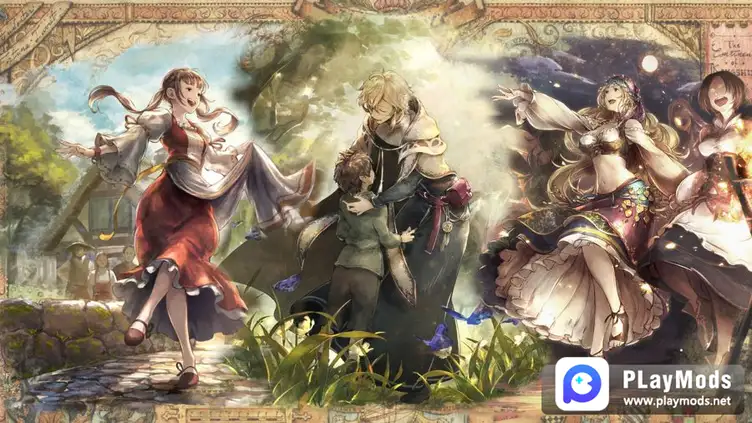 Game downloading:
Octopath Traveler: CotC Mod Apk