Garten of Banban 4 Official Teaser Trailer Out Now

gsc

24476

2023-05-06
Garten of Banban 3 is now officially playable, and Euphoric Brothers immediately released the official trailer for Garten of Banban 4. This article introduces players to Garten of Banban 4.
Garten of Banban 4 Game Background Story
Explore the abandoned floors of Banban Kindergarten. Survive the suspiciously empty institution. Uncover the truth behind this place and find out what happened to your missing child...
Garten of Banban 4 Release Date
The planned release date for Garten of Banban 4 is 2023.
Survive the abandoned lower level of Banban Kindergarten
With no direction but down, you have to go deeper into the mysterious institution of Banban Kindergarten. Little did you know, you were heading somewhere no one had been in a while.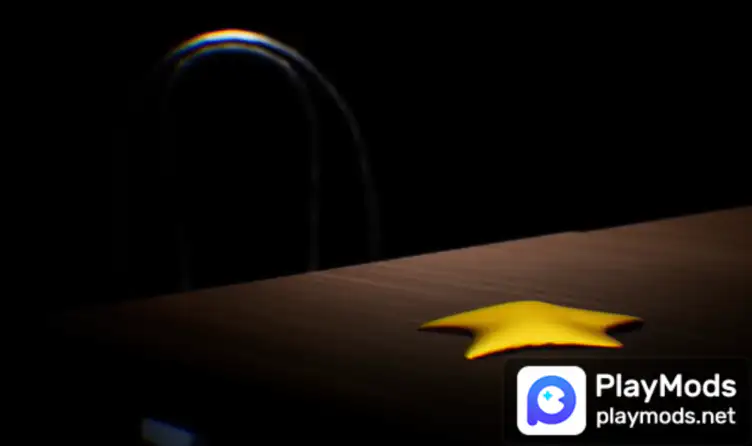 Make more friends
There's a whole underground world for you to explore and survive, and you'll have plenty of opportunities to eventually make some friends. Despite the suspicious lack of humans throughout the establishment, you'll never feel alone! In Banban Kindergarten, you can make friends in every corner!
If you like this game, then you can also try the following two games.
Poppy Playtime Chapter 1 Mod Apk
Poppy Playtime Chapter 2 Mod Apk
Poppy Playtime Chapter 3 Mod APK
Search playmods for more mod games: www.playmods.net