GoreBox Animosity Will Add A Jukebox in Next Update

gsc

7404

2023-04-11
GoreBox Animosity MOD APK v12.0.0 has been updated for a while, have you experienced the new game content? Coincidentally, the creator of GoreBox revealed to the players a new project he is working on, let's take a look!
What will GoreBox Animosity MOD APK add next time
GoreBox Animosity MOD APK will bring players a jukebox in the next update! It's a really nice idea, but one player in the comments suggested that Goredoll dance when they're near the jukebox. I think this is a very good idea. I wonder if the creator will add this item to the next update. Let us look forward to the next update!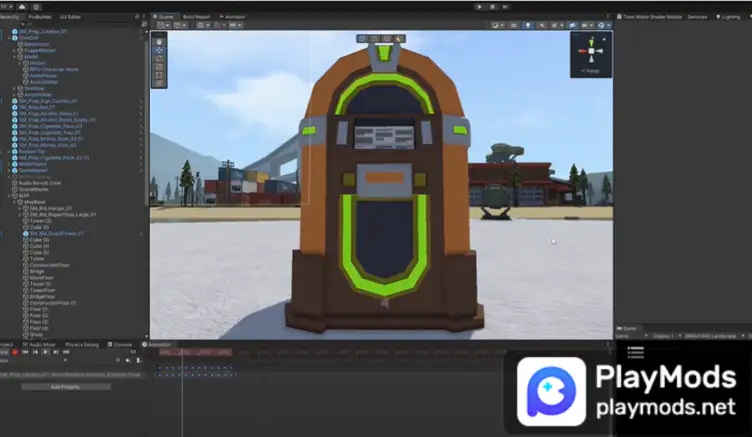 How to Download the Latest Version of GoreBox Animosity MOD APK
Click the download link prepared by PlayMods for players to quickly download the latest version of this game: GoreBox Animosity MOD APK v12.0.0
GoreBox Animosity MOD APK 12.0.0 Highlights
1. No ads
2. Character movement acceleration
3. Can jump very high
4. Unlimited Energy
5. Unlimited bullets
6. Speed up the game
Search playmods for more mod games: www.playmods.net