GoreBox New Version - Mods Inside for Players to Pick the Best Map

gsc

9268

2023-04-25
GoreBox Mod APK is a brand new sandbox shooter game for mobile. The game uses the classic pixel sandbox gameplay, and now PlayMods provides players with multiple maps in this game. Players can choose what they like to experience according to their own game needs.
How to Download GoreBox Mods
Click the mod version download link prepared by PlayMods for players to quickly download the mod version of this game: GoreBox Mod APK (Mods Inside)
Next, I will list some popular map mods for players. Players can download the game to view more mods and choose their favorite mods to experience.
Large City Map For GoreBox Mods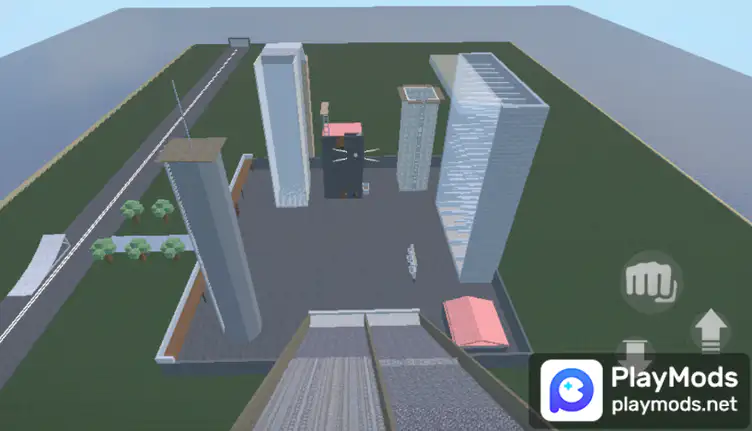 Vice City Map For GoreBox Mods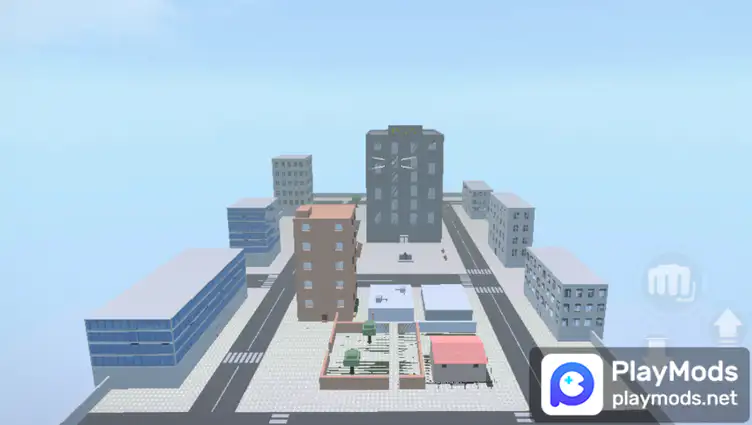 Minecraft Map For GoreBox Mods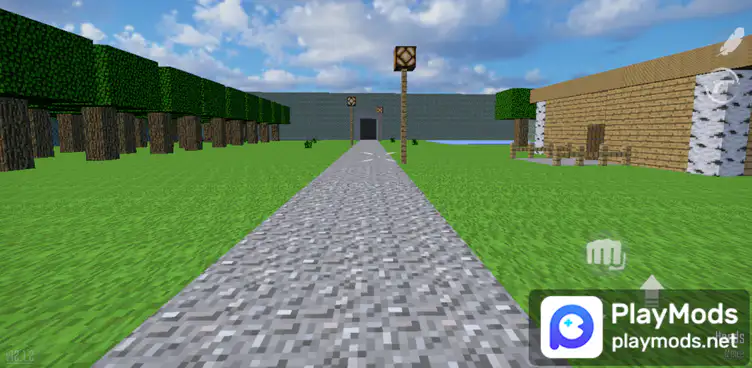 Five Nights at Freddy's Map For GoreBox Mods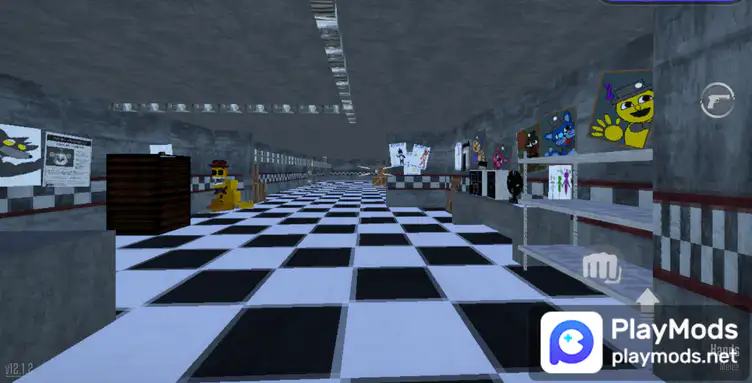 Ice World Map For GoreBox Mods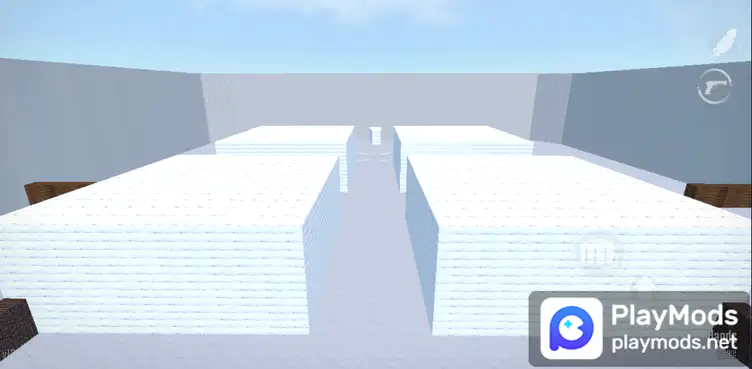 How to Play GoreBox Mod APK
GoreBox Mod APK uses first-person gameplay, players can drive cars, make weapons, use explosives, and enter and leave rooms in this sandbox world. Not only the gameplay is diverse, but there is no limit to the number of times you can use any item. In addition, the NPCs, weapons and props in the game are all placed by the players themselves.
GoreBox Mod APK Highlights
1. No Ads
2. Characters move faster
3. Characters can jump very high
4. Unlimited Energy
5. Unlimited bullets
6. Speed up the game
Search playmods for more mod games: www.playmods.net