Honkai: Star Rail Revealed Its Possible Release Date

gsc

12918

2023-02-15
HoYoverse's highly anticipated game Honkai: Star Rail will be released worldwide on April 26, 2023. Check out the article to learn more about this upcoming hit game.

Honkai: Star Rail fans have been eagerly awaiting its release date. A small detail spotted by eagle-eyed fans in an iOS App Store listing may provide a clue as to the game's release date, though nothing has been officially announced yet.
When will Honkai: Star Rail be released?
The original release date may be April 26.
Honkai: The Interstellar Railway Game is part of the popular HoYoverse series, which has been in development since 2021. In October of that year, it began its first beta testing program, followed by a second in May 2022. The third and final closed beta registration round started earlier this year (January 24th).
So far, the developer of the product has not made any announcement regarding its release date. But on February 9, an iOS App Store listing revealed that it would release on April 26, 2023. Many Youtube leakers have revealed a global release date of March 7th, but now all indications are that the release date has been pushed back yet again. We still don't know when the final product will come out. As the game is still in beta, the release date may be delayed beyond this time as bugs may be discovered or new tweaks may be made.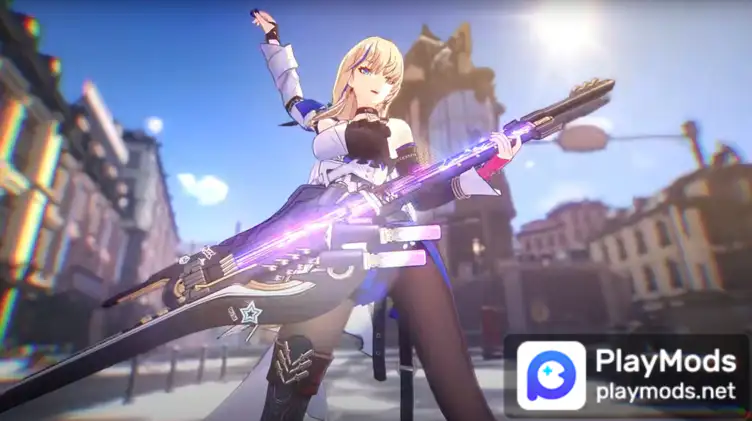 How to Access Honkai: Interstellar Railway Final Closed Beta
HoYoverse released the final closed beta of Honkai: Star Rail on February 10. Although the end date of this closed beta has not yet been determined, the developer has officially announced that it will last for two weeks and is expected to be open until February 24.
Honkai: Star Rail pre-registration open
Honkai: Star Rail global pre-registration is open! So far, more than 2 million people have completed pre-registration! Just download the game from the Google Play Store (Android) or App Store (iOS) and make sure you don't miss out on this chance to experience it for yourself!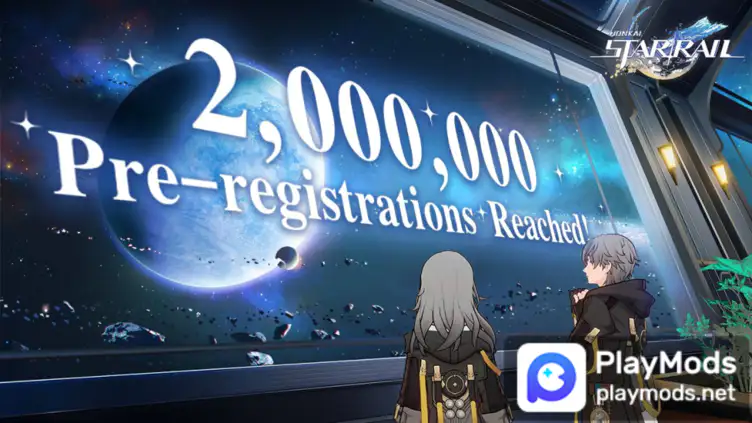 Stay tuned to PlayMods App for more news and updates about Honkai Mod APK! That's all for this article. If you want to know more information or details about Honkai Mod APK or similar popular games, you can follow our official website for more information.
Search playmods for more mod games: www.playmods.net