Keplerians News - Angry King Release Date & More

gsc

8858

2023-05-15
Angry King: Scary Game is an upcoming horror game. Players will take on the role of Leonard in the game, exploring the king's castle while preparing the most ingenious pranks while avoiding capture by the king and his guards. This article will list relevant information about this game for players.
Angry King: Scary Game Background Story
King Richard is a tyrannical and very violent ruler who rules all his subjects with an iron fist from inside the castle. Given his cruelty and bad temper, no one dared to confront him. Only the local clown, Leonard Goodfellow, dared to sneak into his castle with the intention of playing tricks on him and making him look ridiculous in front of the people, thereby losing the authority and respect gained through force and terror.
Angry King: Scary Game Gameplay
Discover a new way to play from the Kepler universe. Solve puzzles, play pranks on the angry king, and enjoy the results of your pranks.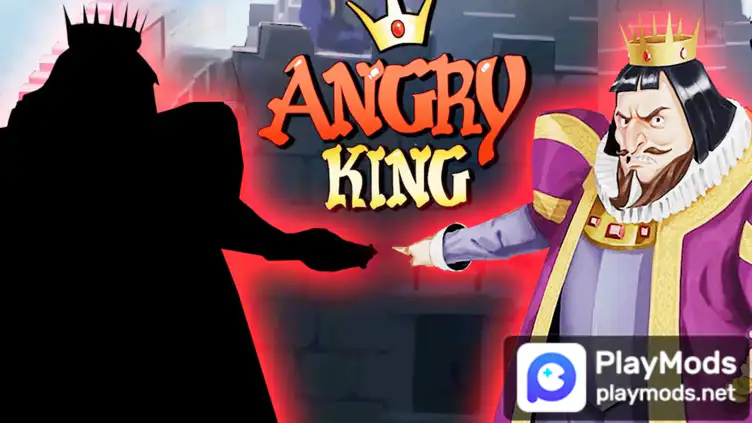 About Keplerians Horror Games
Keplerians Horror Games, also known as Keplerians, is a Spanish video game developer and publisher known for mobile horror games, notably the Ice Scream: Horror Neighborhood series, Evil Nun: Scary Horror Game Adventure, and Mr. Meat: Horror action games like Horror Escape Room Puzzle.
Angry King Release Date
Angry King: Scary Game will be released on June 9, 2023.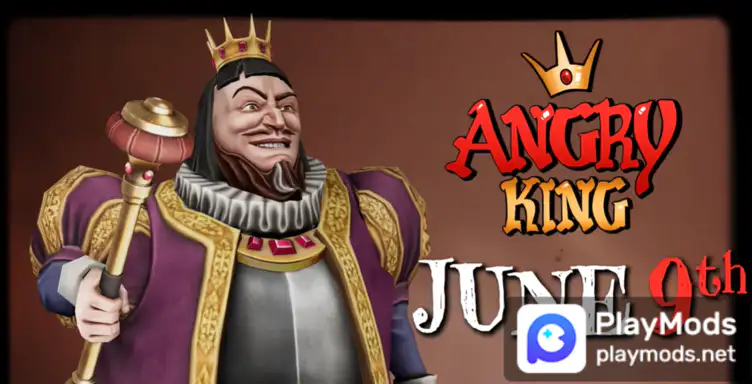 If you want to play Keplerians games, then you can download the following three games.
Ice Scream United: Multiplayer Mod APK Download
Search playmods for more mod games: www.playmods.net