Miga Town - World Update, Video Game Hall and Party House are Coming

Ivy

4743

2022-08-10
On August 10th, the classic casual game Miga Town is updated again. This time, the world of the town brought us an ultra-fashionable video game hall-party house. Players can immerse themselves in the romantic atmosphere of the party, and bring a few friends together for a midsummer carnival.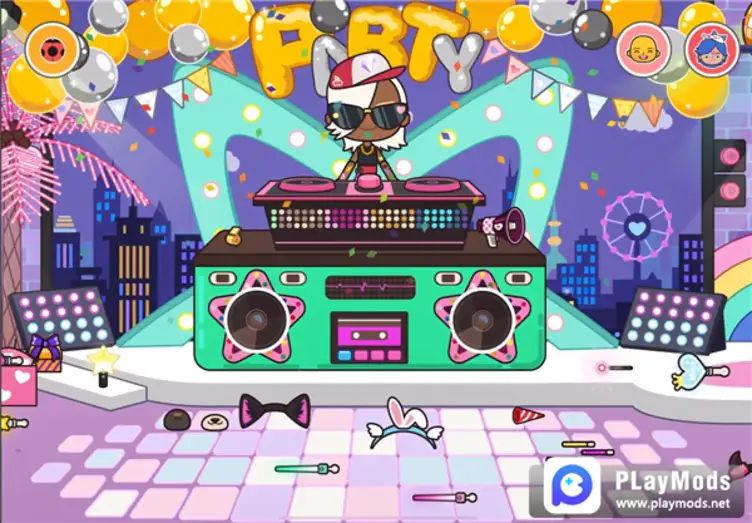 A perfect party house can't lack of music and dancing, so a bright stage and a cool DJ booth are the focus of the party and an indispensable part of the lively scene. Rich prizes and a variety of delicious drinks and snacks on the redemption area and shopping platform are the perfect decoration for the party. The party house is also specially equipped with video game hall equipments, all kinds of super-fun game consoles and large karaoke stations can satisfy your amusement sakes to the greatest extent.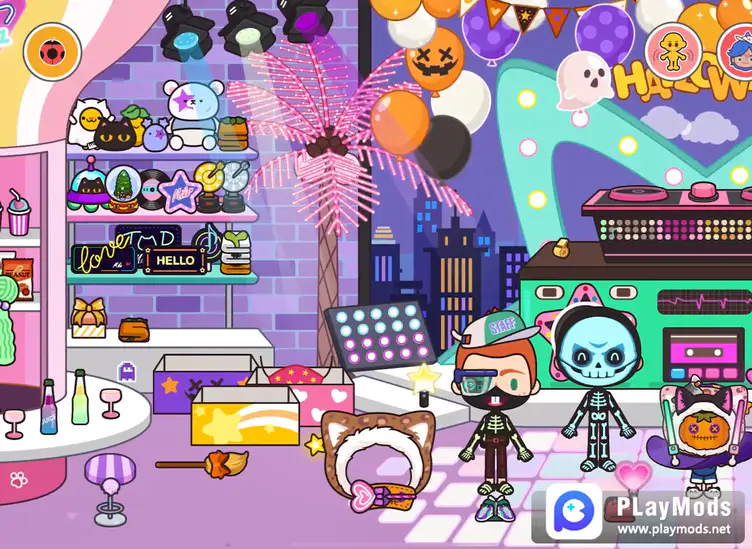 In a word, the party scene in the Miga world is really exciting. Not much to say, just call your friends and come to the party with me!
More details are in the app: playmods