Minecraft 1.20 download apk 2023

ACE

112429

2023-03-08
The theme of the Minecraft 1.20 update is "Trails & Tales", which mainly involves the "trails" left by players while exploring the world and the stories behind these "trails". However, the official has not revealed any further information about the specific content of 1.20.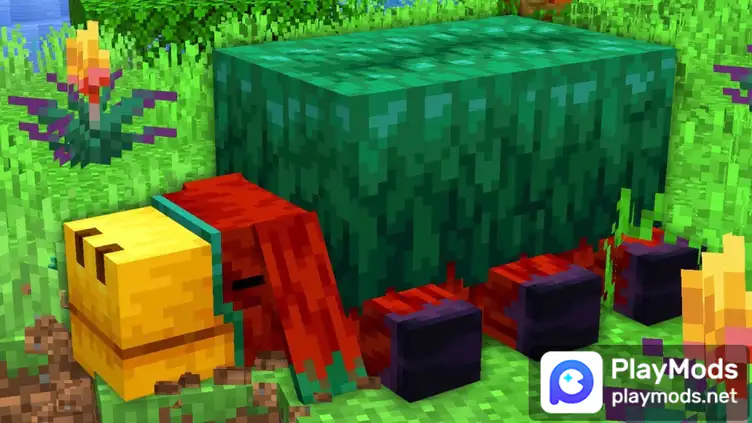 Nevertheless, some players have speculated and made interesting observations about what 1.20 might entail. For example, some believe that 1.20 will tell the story of the evolution of civilization in the Minecraft world, starting with the Sniffer Creature and its eggs, which suggests that the Minecraft world has undergone significant changes such as crustal movement, glacier melting, climate change, and biome shifts. The Sniffer Creature may have been one of the animals raised by ancient civilizations to find plant seeds, indicating that ancient humans had already learned to use them for survival. By reviving the Sniffer Creatures, players can explore this magical world in the same way as ancient humans did, transcending time and civilization.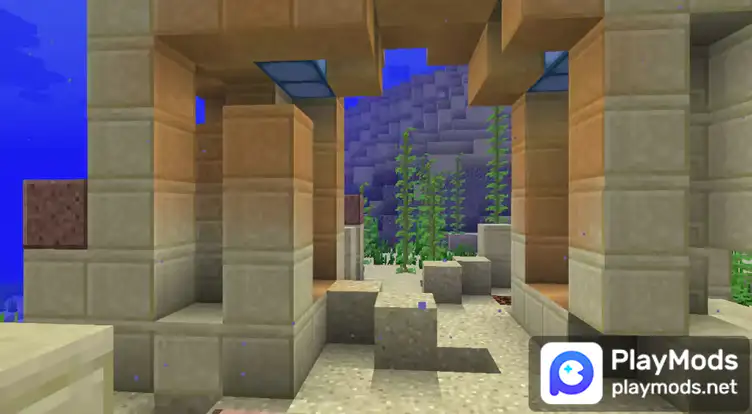 Additionally, some players speculate that the Sniffer Creature may be the only ancient creature in the Minecraft world. From its introduction in Snapshot 23w07a, the Sniffer Creature is an animal that can dig and sniff out plants and may represent a unique evolutionary direction in the Minecraft world. However, this is just a player's guess, and the actual content of 1.20 will need to be announced by the official.
Please keep an eye on playmods, playmods will release Minecraft 1.20 mods for you as soon as possible