Minecraft New Mods Recommendation April 20

gsc

7470

2023-04-20
Minecraft MOD APK has updated several new mods for players today, come and download the coolest mod experience!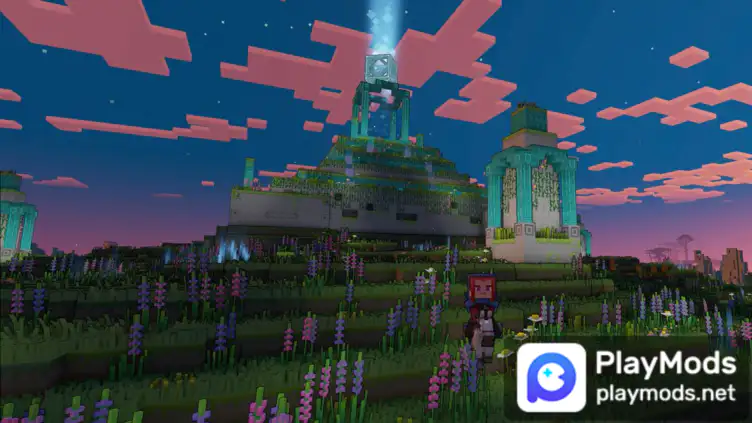 How to Download Minecraft MOD APK
Click the download link prepared by PlayMods for players, you can quickly download the mods you are interested in for this game: Minecraft MOD APK
Minecraft MOD APK Highlights
1. The character will not be injured or killed
2. No ads
3. Comes with a large number of modules such as maps, character skins, resource packs, behavior packs, etc.
4. No exam eligibility verification is required
Next, I'll list some popular mods.
SCP Site-42-C
SCP Site-42-C is a complete SCP site, featuring a light containment area, a heavy containment area, an entrance area, and a surface. You can access each level via the elevator with the correct key card.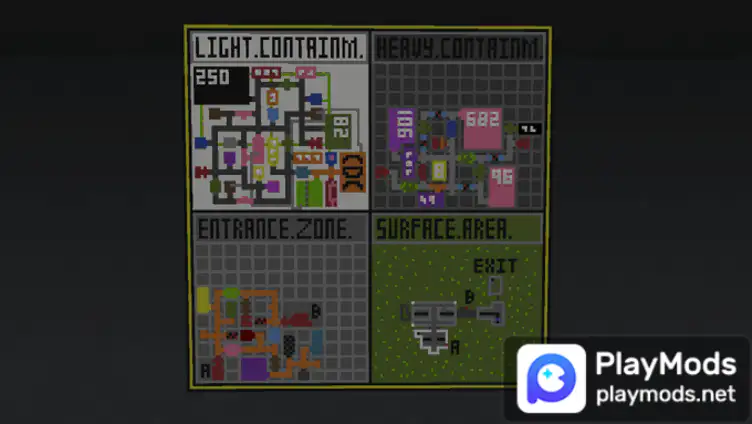 SCP - Recontainment V1.1.1 More Improvements
This add-on will overhaul some SCPs in SCP-Recontainment and will add many new ones! You can use facility blocks to build your facility into the sky, you can battle other SCPs, and even test SCPs with your friends!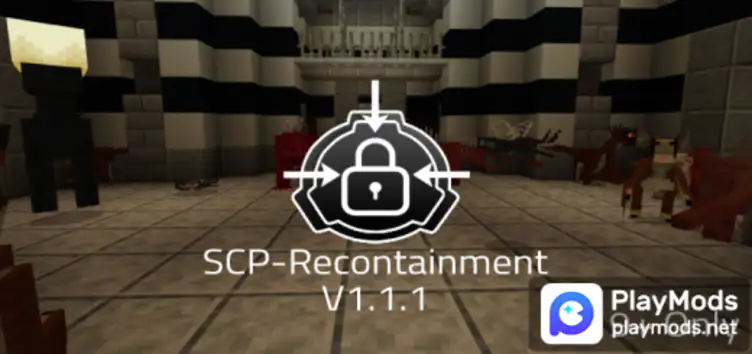 The Ty-el's Settings Overlay UI Pack
Ty-el's Settings Overlay UI Pack is a UI Handling Pack for Vanilla UI, and unlike normal, this pack adds some magical screen properties to the in-game settings screens to get camera perspective toggles and instant settings buttons on the HUD! The pack is only available for touch-enabled devices and is compatible with many other UI packs too!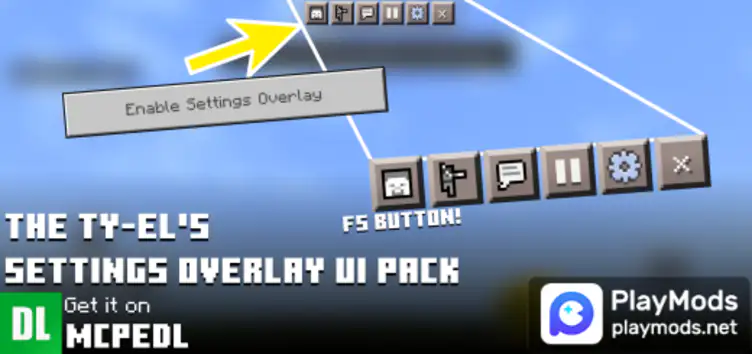 The Definitive Christmas Skinpack [25 skins]
The Ultimate Christmas Skin Pack has arrived! With this skin pack, in addition to wearing Christmas costumes, you can also be a snowman! This skin pack contains 25 Christmasthemed- skins. what are you waiting for? Become Santa Claus!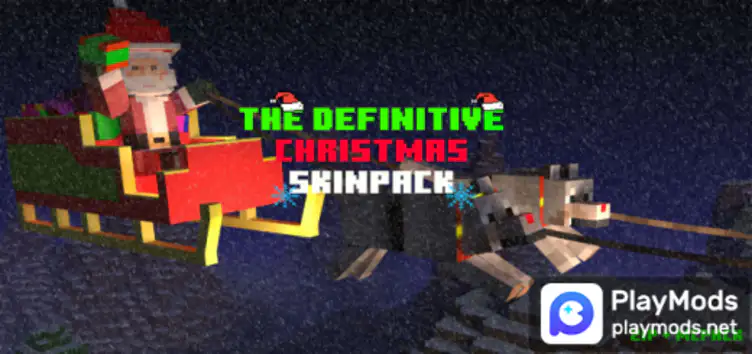 If you like this game then you can also try Dungreed Mod Apk
Search playmods for more mod games: www.playmods.net