The new version of Hearthstone will be launched on August 3rd!

Ivy

2064

2022-07-25
On July 21st, Hearthstone officially came with the latest expansion pack. All 135 detective-themed cards named "The Unsolved Case of Nasria Fort" have been announced. In addition, there is the fifth largest card type "landmark" with the new keyword " energy injection" to bring a new combat experience. The new version will go live on August 3, and pre-orders are now open and will end on August 2. If you Pre-order the Super Collection now, you will get the "Denasius the Great" skin and other great gifts.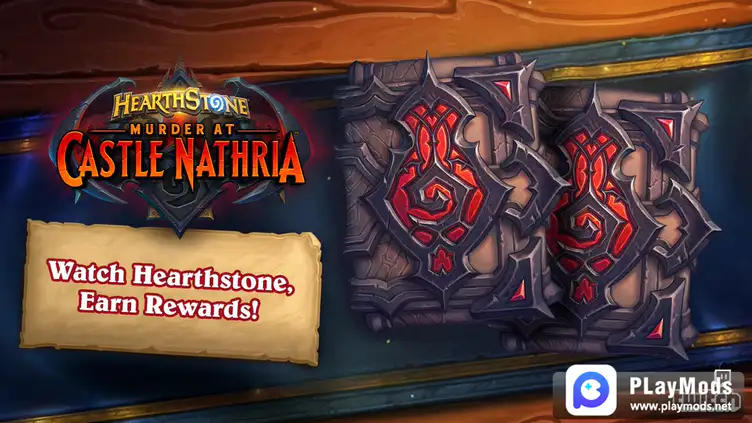 "The Unsolved Case of Nasriya Fort"
Denathius the Great invited 10 opponents and enemies to a grand banquet at Nasria Fort, hoping to clear up false rumors that maliciously slandered him. However, before the banquet was halfway through, Denathius the Great died suddenly. You'll explore the case with the world-famous Moloch Holmes, search for a brand new "landmark", follow the trail of the "Neng" minions, interrogate "10 suspects", then find the real murderer of the unsolved case.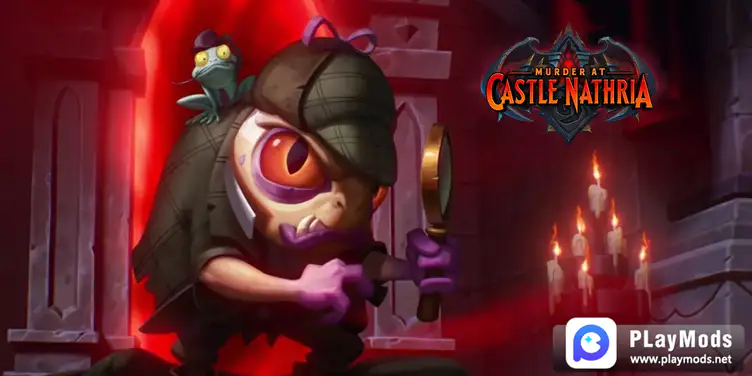 New Card Type: Landmarks
The new card type "Landmarks" allows you to explore the land around the castle. Landmarks need to consume mana before they can be placed on the battlefield, and then they can be activated for free during the round, but each activation will consume 1 point of durability and enter a 1-round cooldown.
New Keyword: Injecting Energy

Anima is the energy that maintains the balance of the Shadow Realm. When a friendly follower dies, as long as you hold an energizing card, you can absorb the anima of the dead friend, and your energizing card will change accordingly. powerful.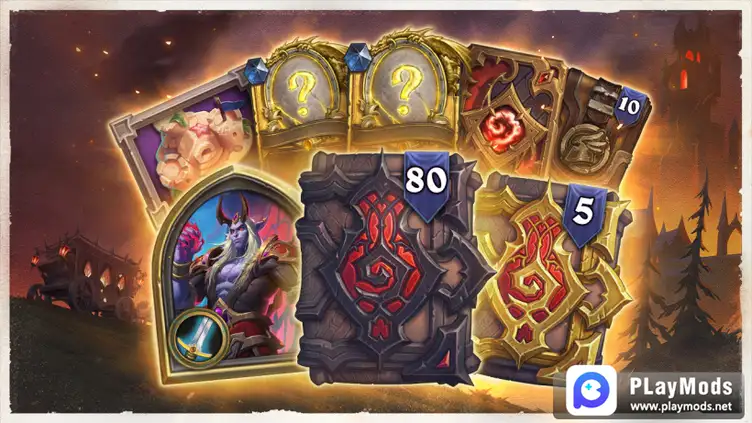 Ten suspects

The 10 suspects may be 10 opponents and enemies who are guests in Nasria Fort. They all have the means and motives for committing crimes, and each profession has a legendary follower card.
​
Related Games: Hearthstone Mod Apk