Location:
Home >
Article >
News >
This Summer, Apex Legend Mobile Brings Players New Modes and an Exclusive Legend
This Summer, Apex Legend Mobile Brings Players New Modes and an Exclusive Legend

Ivy

1935

2022-07-18
Expected by players, the latest version of Apex Legend Mobile Mod Apk released in these days is entitled to DISTORTION, introducing new modes and an exclusive Legend.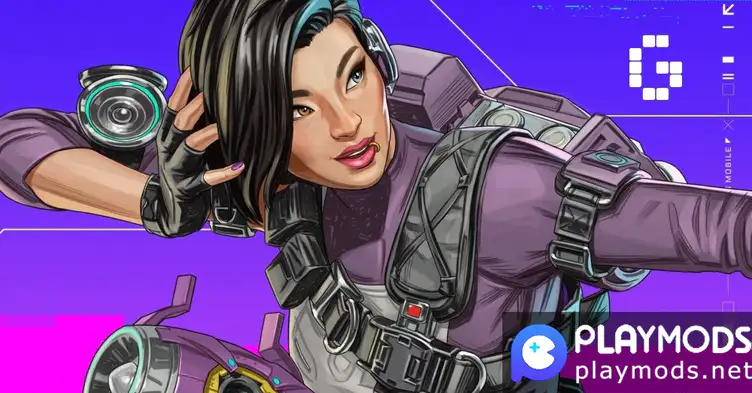 New modes

Lets begin with the introduction of new modes. Distortion brings thrilling Gun Game to players: in this new mode, everyone starts with the same weapon, then will move and get to the specific arsenal to get the guns or other weapons that Apex offer.The one who has the highest points or who gain the three melee kills will be the winner. What's more, the mode with the teams of Hackers who against the Defenders is also challenging. There are two sites on the map the Hackers must hack to gain points. However, an ADS Satellite with an orbital cannon overlooks the playing field, so the Hackers must avoid the cannon while invading and sneaking into Defenders' sites. When three points are obtained, the satellite will instantly melt the Defenders.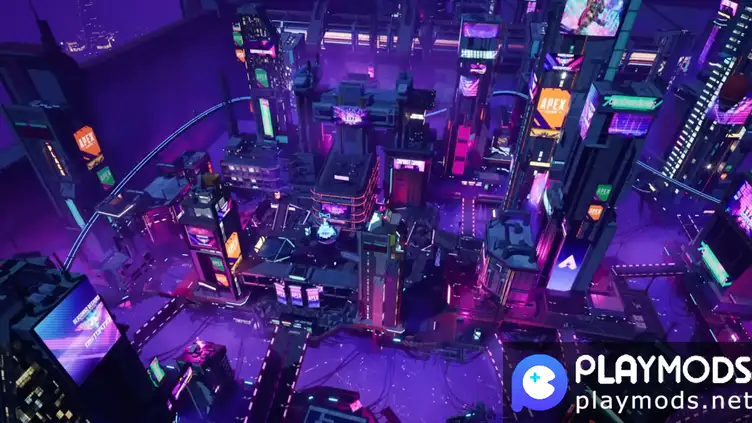 New legend

Rhapsody is a the proclaimed Rhythm Singer, who worked as a DJ from Komma, a place where the tech giant Pythas runs everything. But equipped with a devastating array of support skills, she is not merely a feeble singer, her Gifted Ear, Visualizes Sounds from an extended range. Her Tactical, Hype Anthem, will speed up nearby squadmates and recharge shields.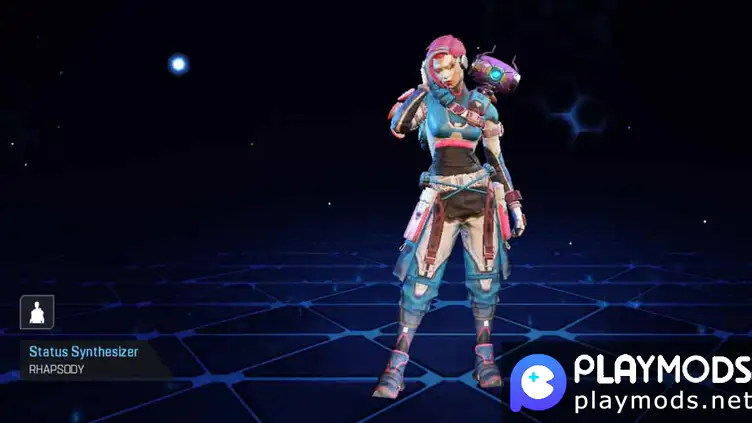 Alongside her companion AI Rowdy, she appears in the dangerous nightlife district, Neon Dunes, and be a star in the spotlight of the Apex Games. Her skills are basically auxiliary, ranging from buffing Hype Anthem to also bestowing Gifted Ear on allies, to allowing them to reload faster during Rowdy's Rave. And her Ultimate skill, Rowdy's Rave sees the pair project a wall of flashing light that will block incoming sights and scans.With all of these skills, Rhapsody reinforces her teams to great extent,but at the same time,it also meansthat she is an immediate target for the opposition.