SQUARE ENIX 's "Valkyrie Elysium" brings the latest game information

Ivy

5152

2022-07-28
The "Valkyrie" series created by SQUARE ENIX has a new work - the RPG action game "Valkyrie Elysium" based on Norse mythology will be launched on September 29. PS5/PS4 version, PC ( The Steam version) will be launched on November 12, and the latest promotional video will be released.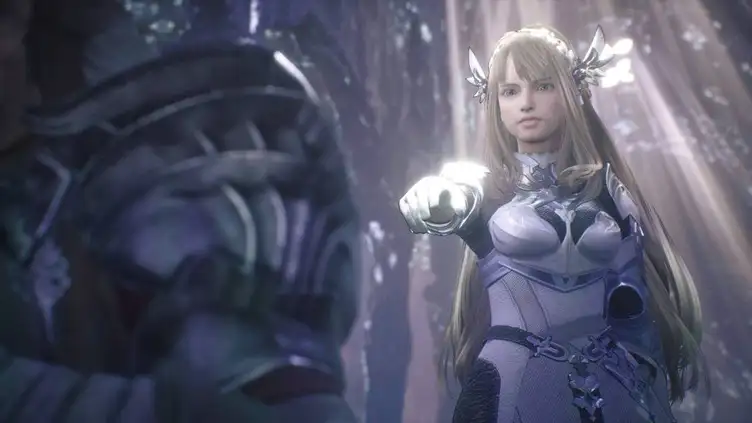 Recently, the official release of the game's character introduction and other detailed information.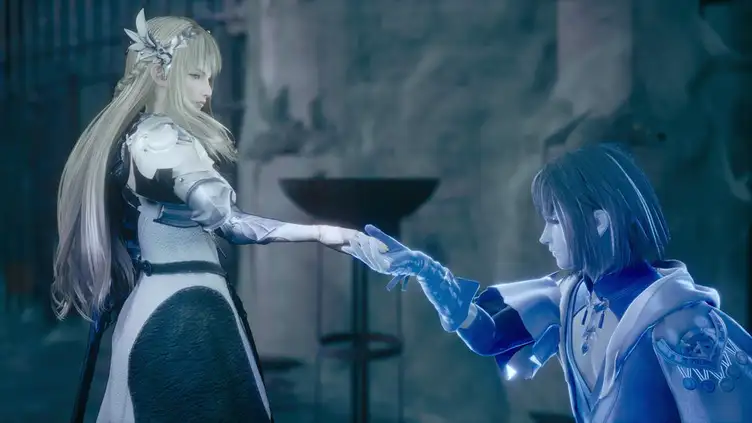 The story of "Valkyrie Elysium" is set in Norse mythology. The "death of mankind" and the "existence of the gods" are depicted with a unique world view. In the distant past, the world suffered the destruction brought about by the "Twilight of the Gods". Odin, the main god who dominates all things, created the apostle of redemption, Valkyrie, with the little power left, and she will take the fate of the world and embark on the journey of salvation.
Debut role
Valkyrie (CV: Akari Kito)
The protagonist of this work. Redeem the world on Odin's orders and undertake the task of purifying the souls of Middle-earth.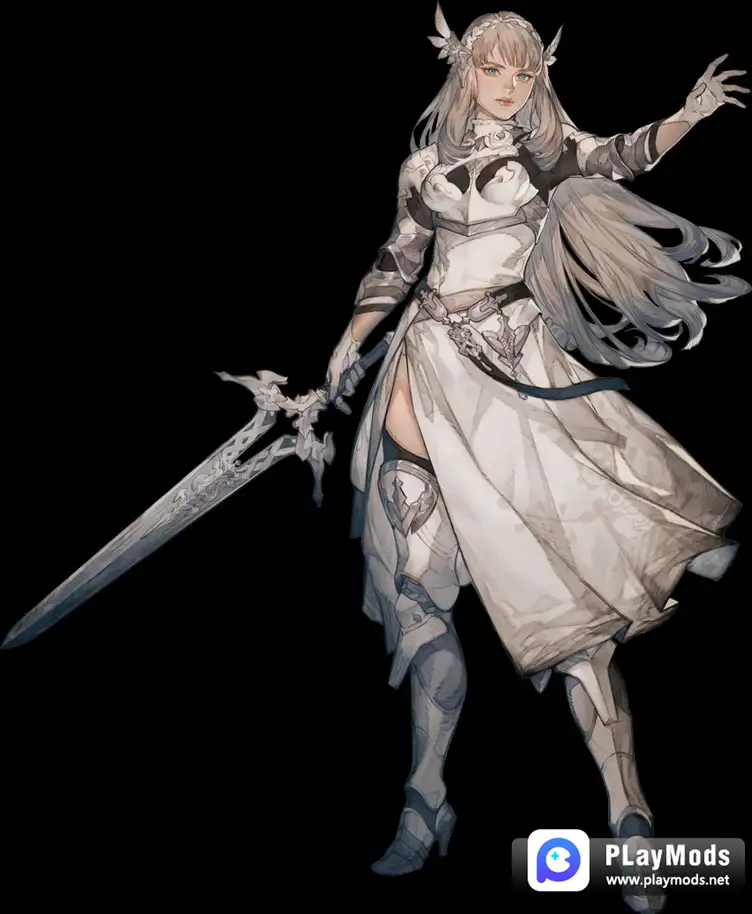 Odin (CV: Kenjiro Tsuda)
The supreme god who rules over all things. Wounded during the battle with Fenrir, he is currently unable to move freely.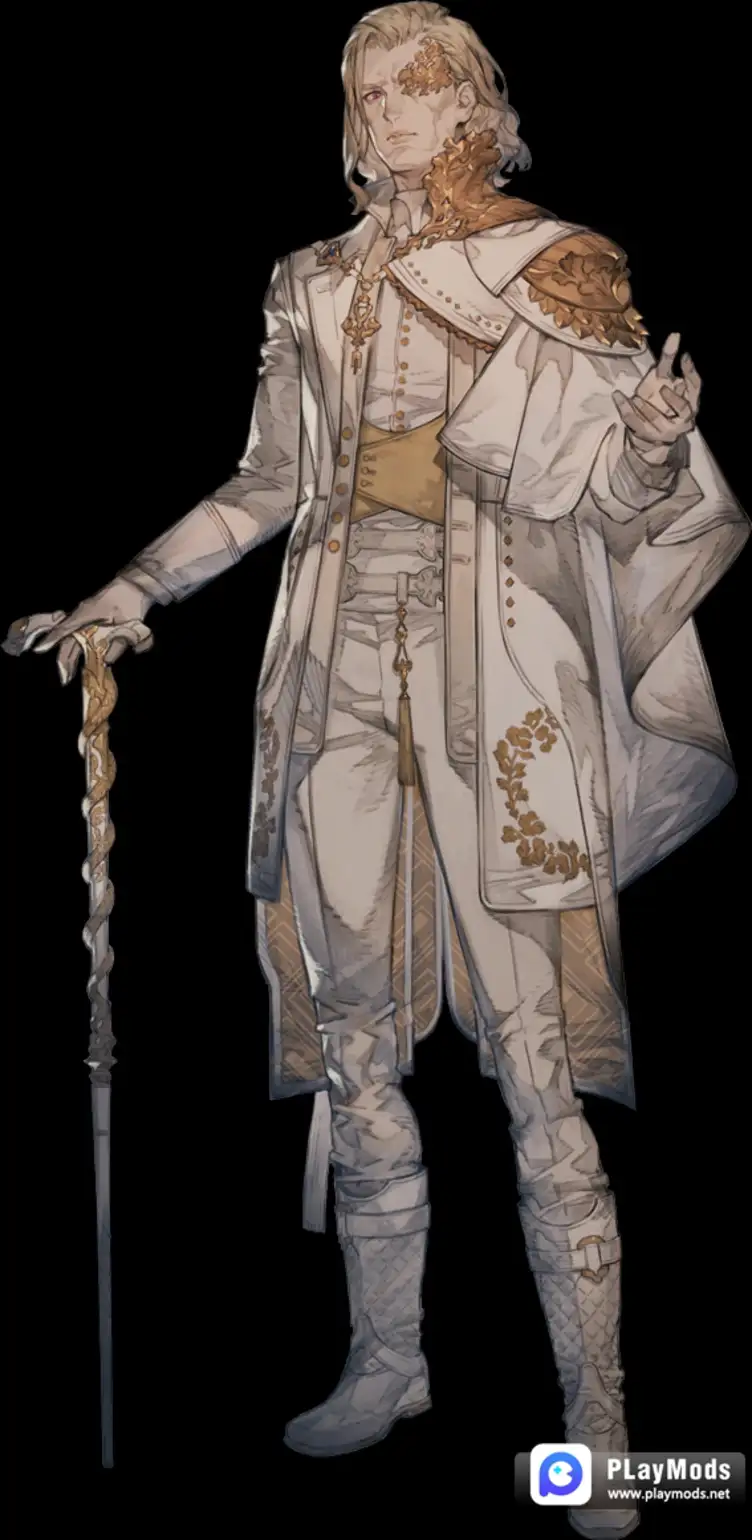 Fenrir (CV: Ryusei Nakao)
With a strong hatred and vengeance for Odin, he is secretly planning to take everything away.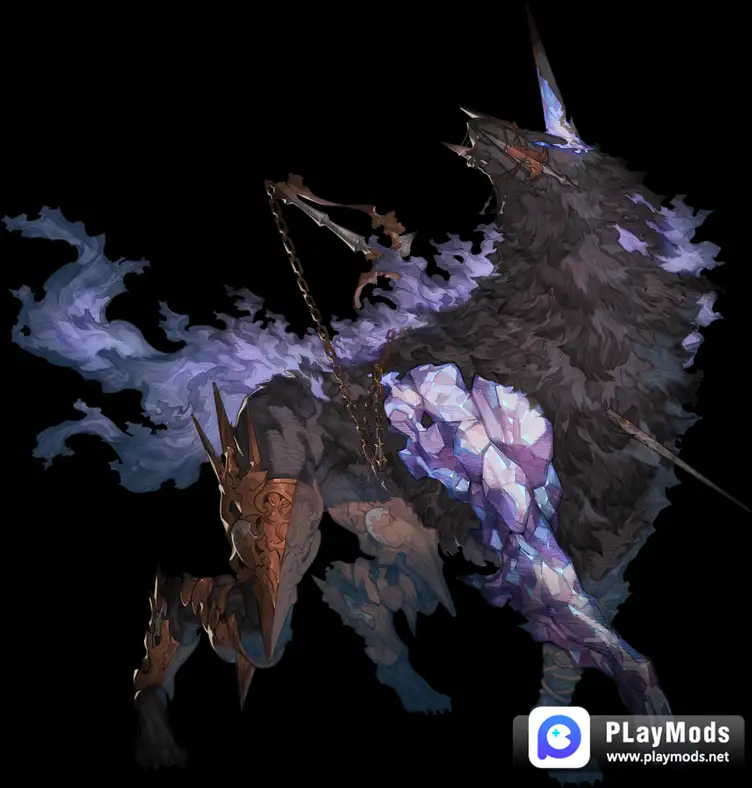 ? ? ?
The mysterious woman who has blocked the Valkyrie many times. Although wearing black armor, she looks like a Valkyrie...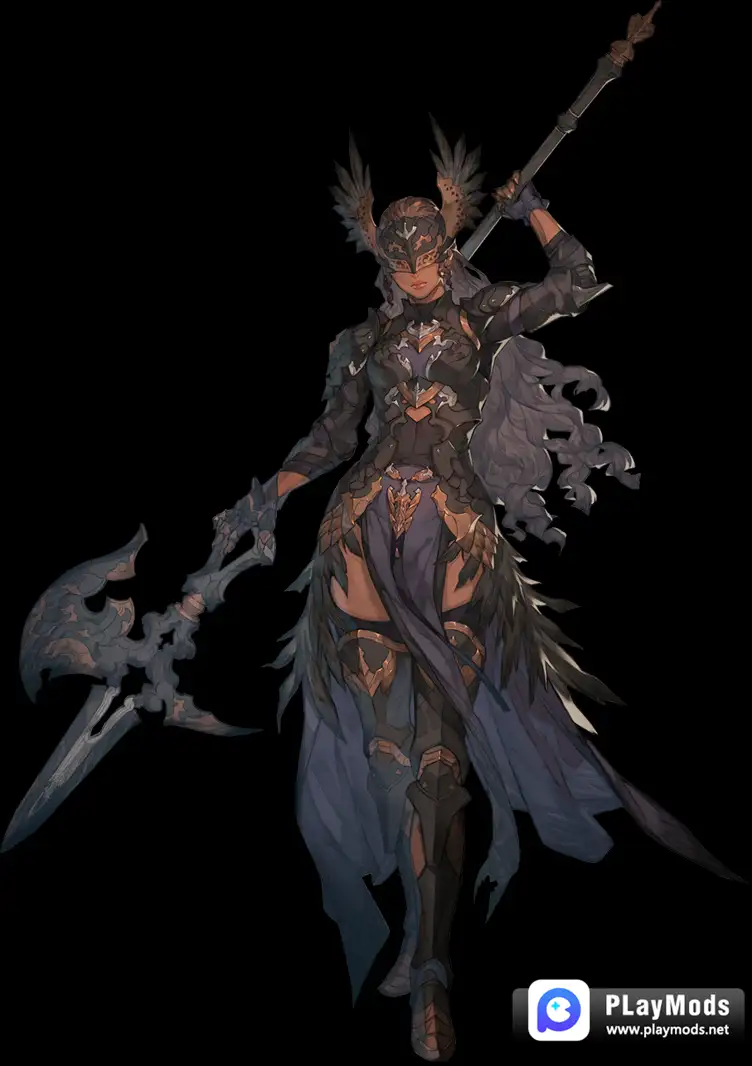 Heroic Spirit System

Heroic spirits all serve the Valkyrie. The story of this work will be centered on the group drama of Valkyries and Heroic Spirits. In battle, the heroic spirit will fight with the Valkyrie, and at the same time, it can also play a role in assisting combos and granting attributes when summoned. Skilled use of Heroic Spirits can make the battle situation more favorable.
Igang (CV: Toru Inada)
A heroic spirit that fights with a great sword. During his lifetime he was a knight who served for a certain country.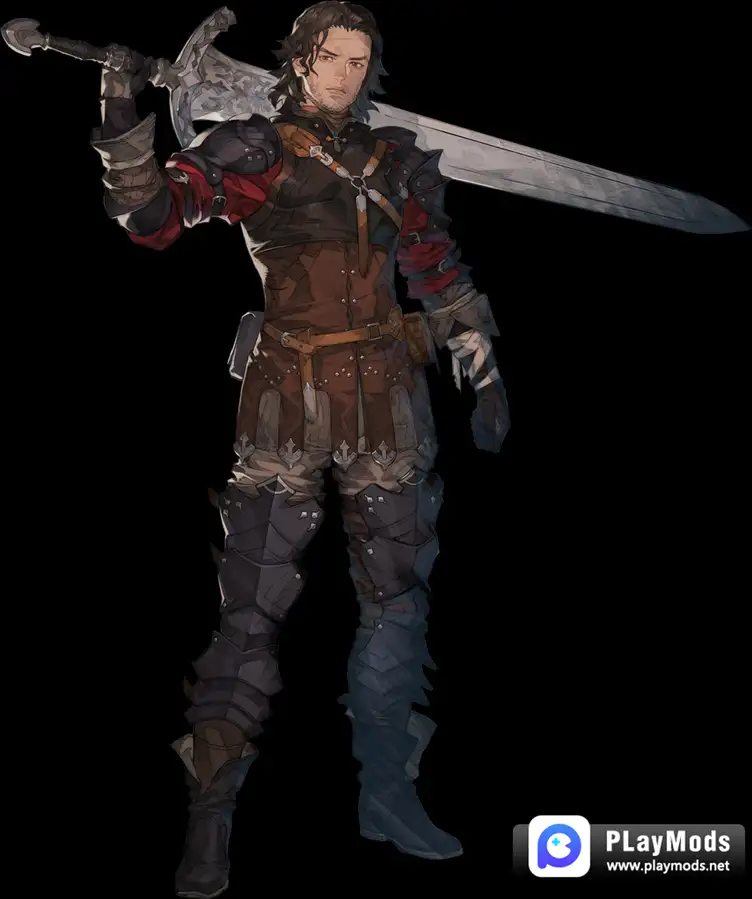 Saho (CV: Akira Ishida)
A hero who controls a bow and two swords. Once a slave, now a businessman.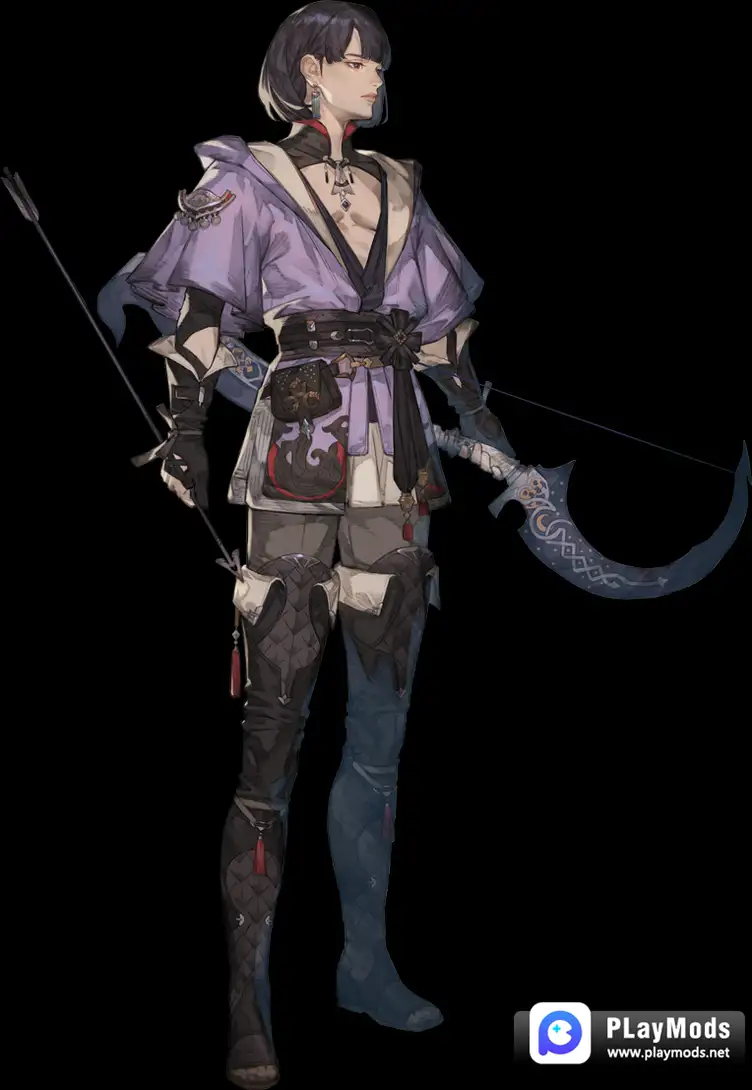 More similar games:
League of Angels: chaos Mod Apk