The Expansion of World of Warcraft Development Team

Ivy

1206

2022-07-13
Blizzard Announces Acquisition of Spellbreak, Developer of Proletariat, to Expand World of Warcraft Development Team
According to foreign media reports, Blizzard officially announced the acquisition of Proletariat, the developer of the magic survival game Spellbreak, to expand the development team of World of Warcraft. Let's take a look.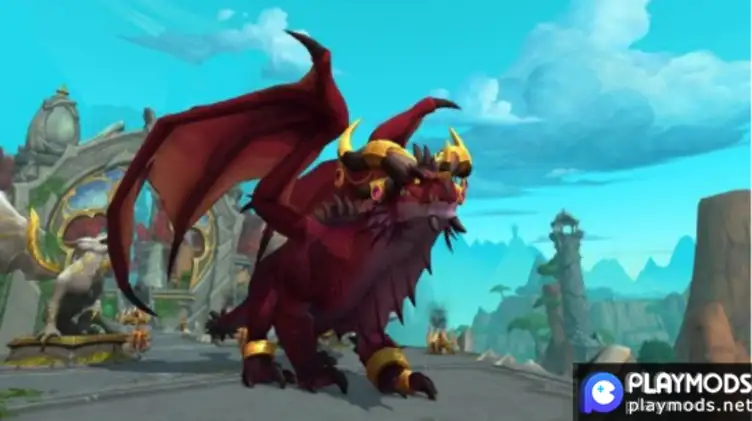 Under the open agreement, Boston-based Proletariat will become part of Blizzard, and its 100-person team will join the World of Warcraft development team, which will be responsible for the development of World of Warcraft, containing the expansion pack Dragonfight, which will be released later this year.
The move is Blizzard's biggest acquisition to expand its studio -- at least in the past decade. Through this acquisition, the development team of World of Warcraft will greatly expand the staffing so that it can ensure the quality and launch time of the expansion.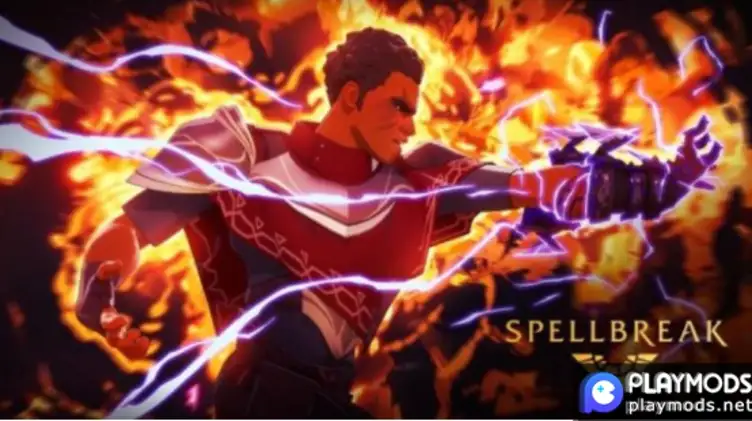 In addition, developer Proletariat also announced that its magical survival game Spellbreak will also be officially shut down in 2023. In fact, the number of online players of Spellbreak is also rapidly declining. Judging from the third-party website of SteamDB, there are only more than 100 people playing online on an average day.