Experience of Sanrio Characters Miracle Match

DIO

3973

2022-07-14
[Experience] Sanrio Characters Miracle Match - Super cute casual mobile game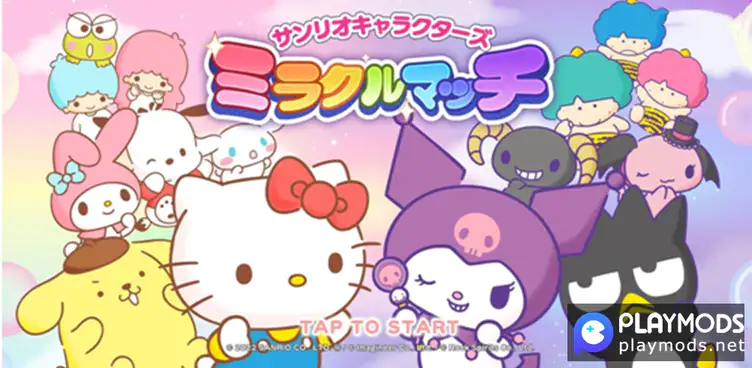 Sanrio Characters Miracle Match officially started operation on June 14th (only available in Japan), and I played a little while the new game was just launched. Here are some tips to share after personal play.
First, let's briefly introduce the game! The game system is a 2 vs. 6 Tag game. Of course, the players control the cute Sanrio characters that everyone is familiar with!
At present, the game only has 1 vs. 1 real players-paired mode against each other. Both sides choose the characters they control and the rest of their teammates, but these teammates are all controlled by the computer. The official said that it will be updated so that all characters will be controlled by real people. Players who want to play 8-player games before that may have to wait.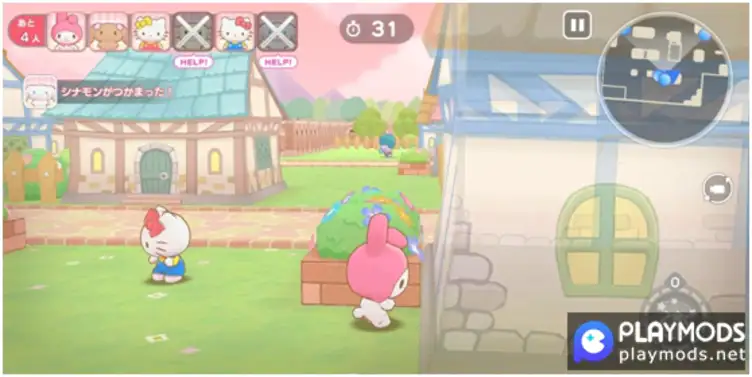 Role aspect
At present, the game has 39 playable characters at launch, and the game will continue to introduce more characters
It should be noted that roles and occupations are bound. For example, using Kuromi to match is an it, and you cannot use Kuromi as a member avoid being tagged party; the opposite is the same.
Avoid being tagged party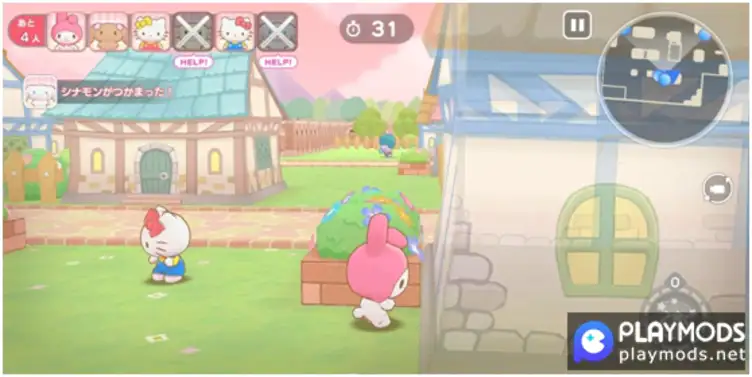 it party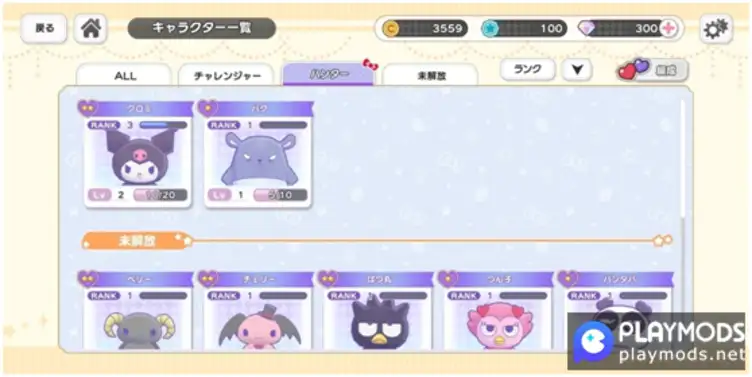 Different characters will have different skills and ability values. Leveling up will open up more skills and improve ability values, so that you can become more advantageous in the battle.
Duplicate characters drawn will be converted into crystals, which can be used to level up; in addition, which character is used to participate in Tag game can also increase the experience value of the character.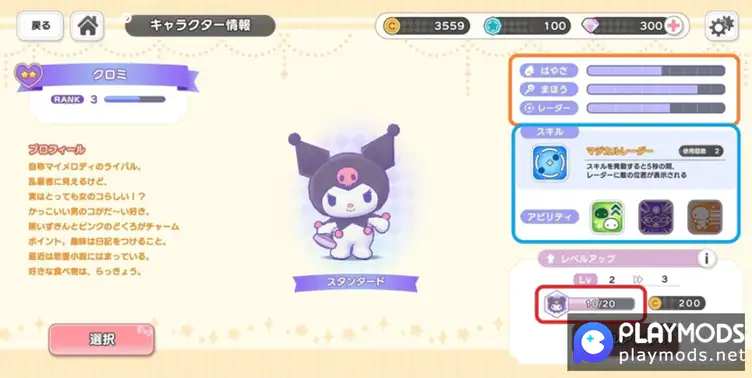 Character appearance
I believe that everyone who likes Sanrio characters also hopes that their characters can become cuter when playing games!
Players can get different decorations to change the appearance of the character, such as glasses and bows, etc.
But at present, if you want to change the entire character, including clothes, etc., you need to draw new rare characters, such as the character pool that is currently open.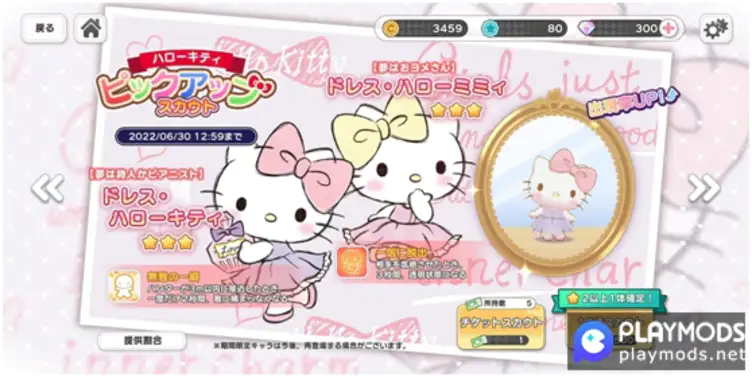 Shortcoming
There is an obvious disadvantage, that is, there is no interaction between the player and the map. The only interaction is that candies will randomly appear on the map so that players can have more opportunities to use their skills. Players may feel a little boring after playing for a long time. The game-mode is the same, and 100 seconds of play time is a bit too short.
If you can increase the types of random activities on the map, and at the same time slightly lengthen the playing time of each game-round, I believe that players can have a different experience in each game, and it will not be so boring to play.
Summarize
I think Sanrio characters miracle match is a very suitable mini game to play when commuting. It is very suitable to use this game to pass the time when you are driving to school and work. Each game is only a short 100 seconds, and the gameplay is very simple. , there is no pressure to play, and you can enjoy the cute Sanrio characters.
Although the game does not have a friend system for the time being, it is definitely very suitable for playing with friends. Everyone can easily use super cute characters to play it and tag the others. I hope to update the function of having fun with friends!

EXP of The Irregular at Magic High School Reloaded Memory
No next article