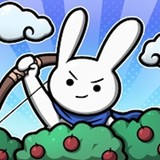 Archer Forest : Idle Defence
Mod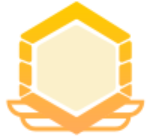 6.0

MOD Info :
Mod menu
1. A large number of gold coins and diamonds
2.Unlock VIP 
3. High damage
4. High attack speed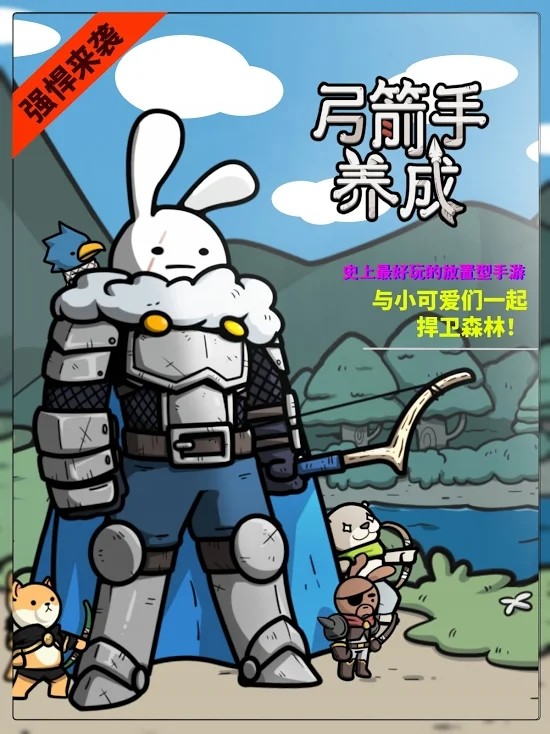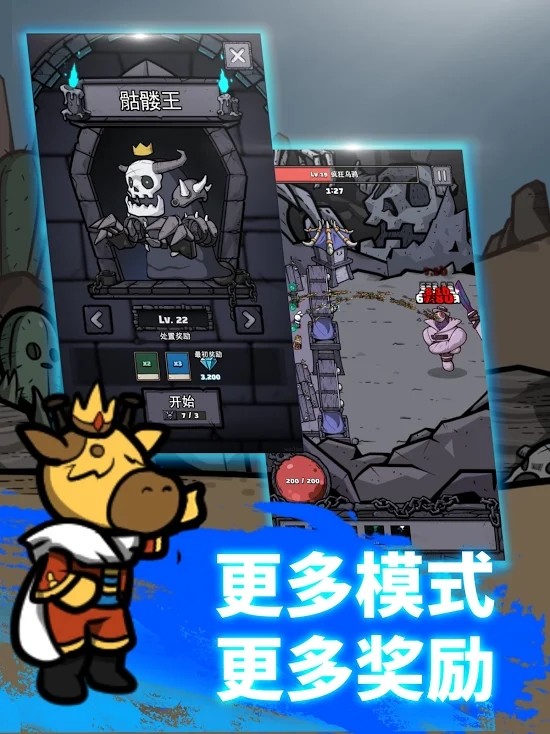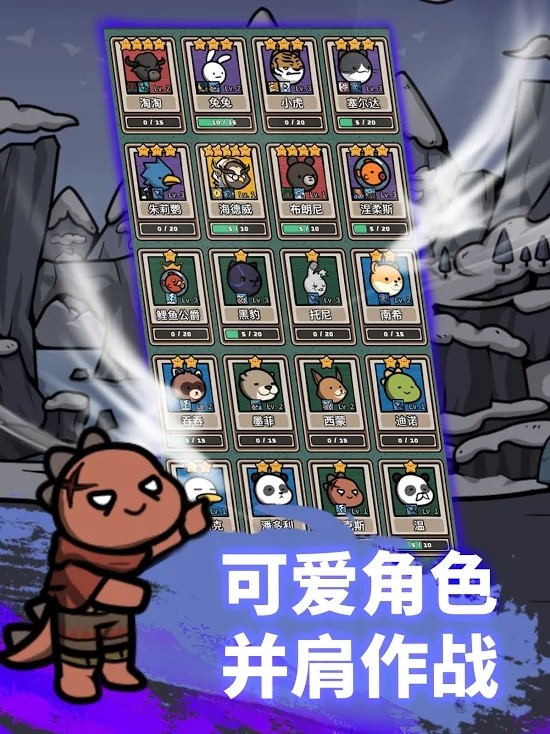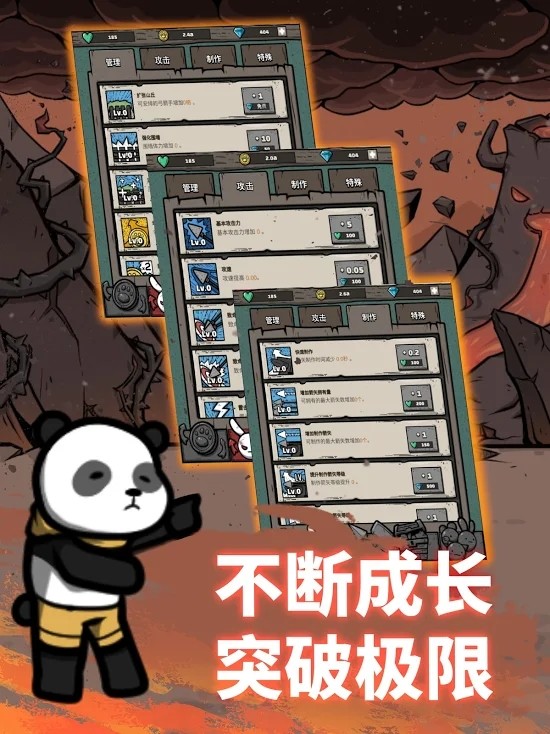 The description of Archer Forest : Idle Defence
Mod
Archer Forest : Idle Defence Mod Apk is an alternative casual tower defense game where players will control various characters and use bows and arrows to defend against the enemies invading the forest. What evil enemy made the cute little bunnies take up arms. Let's learn about this game together.




Archer Forest : Idle Defence Mod Apk Game Content

The initial character is a rabbit, and more other characters can be selected after unlocking.

Abundant levels and enemy types, defenses like the rain of arrows, can certainly eliminate these intruders.

Simple weapon upgrade system, try to stack cards together, there will be unexpected miracles. The higher the level of the arrow, the more effective it can kill the enemy.

There are terrifying bosses at the end of the pass, don't be afraid, the forest warriors who have grown up will fight together, and they will definitely be defeated and reap huge rewards.

The vast map is waiting for players to explore, all kinds of cute defensive fortresses, never let the enemy get close!

There are various supplies to buy in the store, take a good rest with the rewards of each level!




Archer Forest : Idle Defence Mod Apk Version Advantages

Plenty of gold coins and diamonds to use

Unlock VIP features

high damage

super high attack speed




Archer Forest : Idle Defence Mod Apk has excellent combat system, lovely style, and is definitely the best companion in your spare time. Looking forward to more games with the same style? That Barbie Dreamhouse Adventures Mod Apkwould also be a good choice.



Show More

Archer Forest : Idle Defence
Mod
1.00.40 Update
Show More

Category: Casual Publisher: MadMans Requirements: Android 5.0+ Publish Date: 08/06/2021