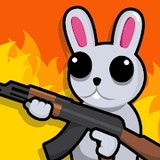 Drish The Challenge - Free Platformer. Retro Game Mod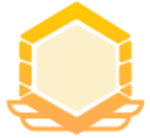 6.0

MOD Info :
lots of coins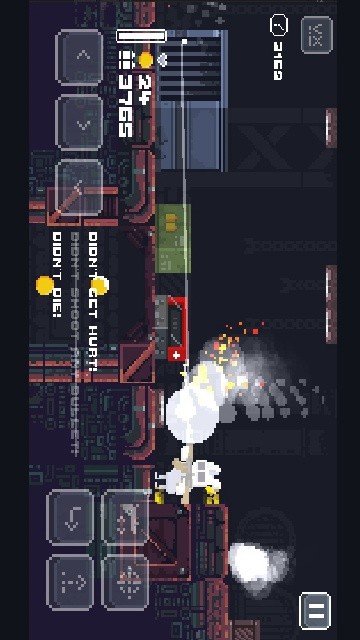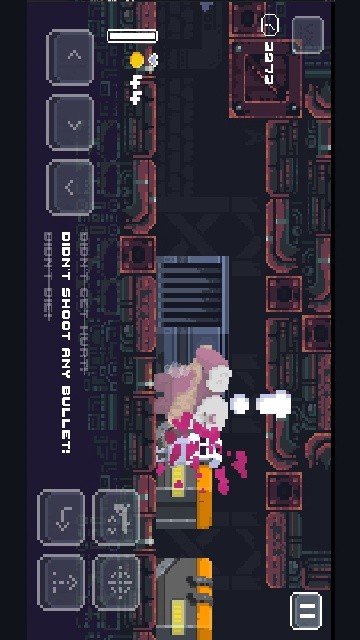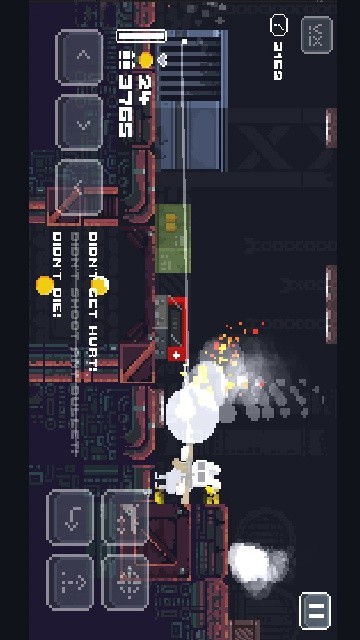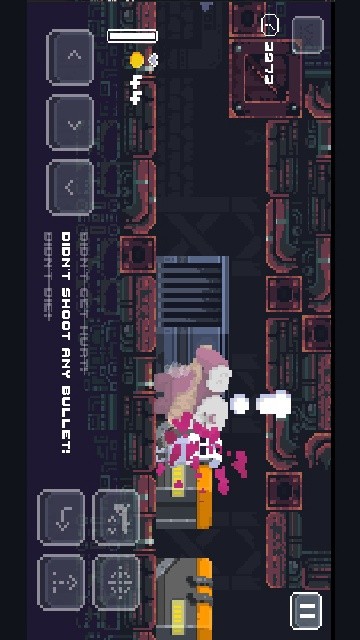 The description of Drish The Challenge - Free Platformer. Retro Game Mod
Drish - The Challenge: Rabbit retro games is an 2D pixel art shooter platformer. Solve puzzles with mega-powerful weapons in this single player platform offline free game by Loovgames.



🐰 Single-player indie 2D platform game where you play as rabbit Drish and you are trapped inside the prison and have to fight your way out. The game has classic retro game aesthetics from 16bit NES era. The game is a true challenge like 90s games were made! Game has beautiful pixel art graphics and many challenging levels to play! Drish is a free, offline platformer with fluid movement, and if you like 2D platformer games with a retro feel - Drish The Challenge rabbit action game is definitely super and one of the top free offline games. ⭐






The Gameplay:

The gameplay of one of the top retro games is entertaining and exciting as well. Drish - the Challenge: rabbit action-adventure is an Indie action game with various challenges and traps. The main character is a rabbit named Drish and when you play, you take the role. Drish has been locked in jail for years, and several enemies want to catch him escaping. You will have to fight enemies, avoid traps, and find the key to unlock another level to be a winner. This game is also one of those puzzle adventure games where you need to solve puzzles to escape and find your way to next level. You will also have to break boxes to collect coins to get new weapons and accessories. Challenge yourself to finish all levels with 5 stars!!


Take a look at the key features of the cool adventure game :

☆Easy and Fun:
You can start playing the new adventure game right after installing it without going through any complicated settings or features. You tap to play, and the game starts. the instructions will be there to help you move.
☆Graphics:
2d adventure games offline free, this is the right one for you. The game mode will help you find out the traps. If you want to play a light action game, go for our Drish, one of the best fun adventure games.
☆Multiple Levels:
Multiple levels of the game bring you different challenges. Every level comes with difficulties, and the more you level up, the more you find yourself in challenging steps. Find the key to unlock another level while you finish the previous level.
☆Awesome Music:
The soft and soothing music collection plays in the background when you play the game and accompany you for as long as you like. And, if you want to play the game silently, go to the settings and turn the sounds and music off.
☆Solve Puzzles:
This game comes with various plays, and one of them is solving puzzles. This game is one of the thinking games where you will have to solve puzzles to avoid traps and escape. Solving puzzle games is always very entertaining and helps you focus and build new strategies.
☆Free and Offline:
This action-adventure game is entirely free to download and play. You won't have to spend a single dime to play this game. If you are looking for fun free games or fun offline games, this one is made for you. You can play offline without WiFi or any active internet connection.
Adventure games are addictive games. You can't leave the game until you reach the end, as every level brings you new challenges to overcome. If you are looking for unique games or action-adventure games offline, install our new action game. You can play the game alone or with friends to have ultimate fun.
Whether you want to play solve puzzle games, fun action games, or the best adventure games, Drish is among the best puzzle adventure games that will let you play all you want. Awesome games offer amazing features and gameplays. When you search for adventure games, Try our game as it is one of the best action games and fun free games ever.
Install our Drish - the challenge: rabbit action-adventure game and show your best strategies.


Happy Gaming!

——Uploaded by the user
Show More

Drish The Challenge - Free Platformer. Retro Game Mod 1.0.21 Update
- Now total 16 of levels.
- Bugfixes
- Icon change
Show More

Category: Adventure Publisher: WHWL Requirements: Android 5.0+ Publish Date: 08/12/2021