 FIFA 22 Mod Apk v3.2.113645 (user made)
App Name: FIFA 22
3.2.113645 for Android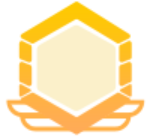 7.8

MOD Info :
user made(The game needs to open the full screen and give storage permission, click quicmatch to start the game, currently there is only one mode).
Note: Due to official reasons, Android 11 and Android 12 cannot be installed temporarily, please know.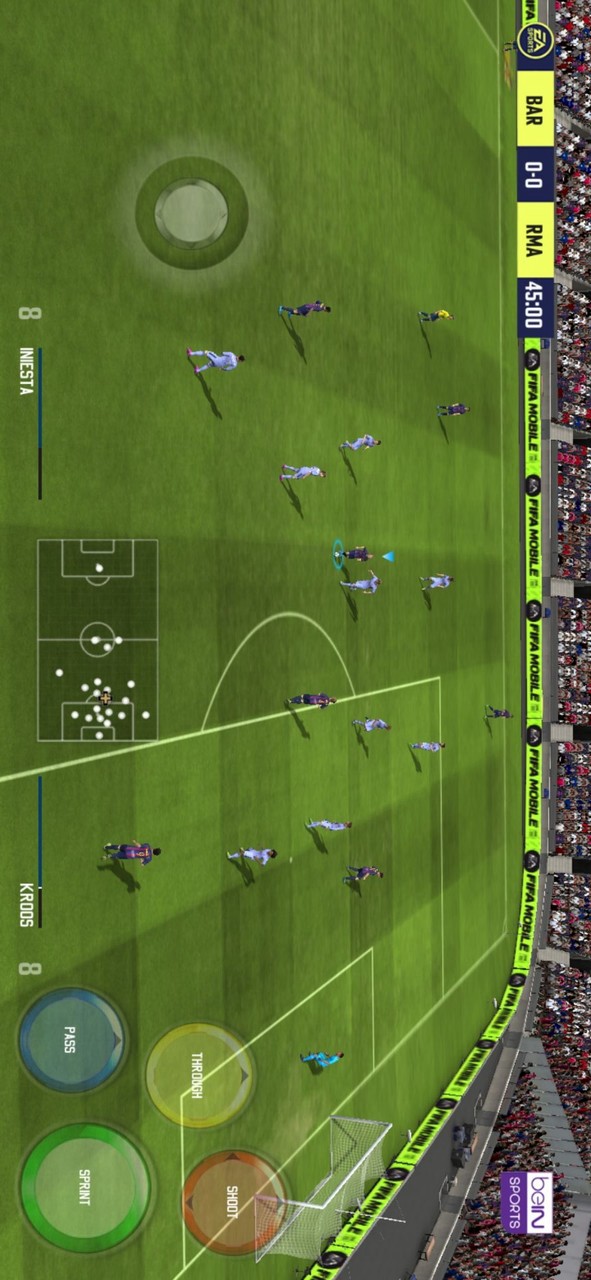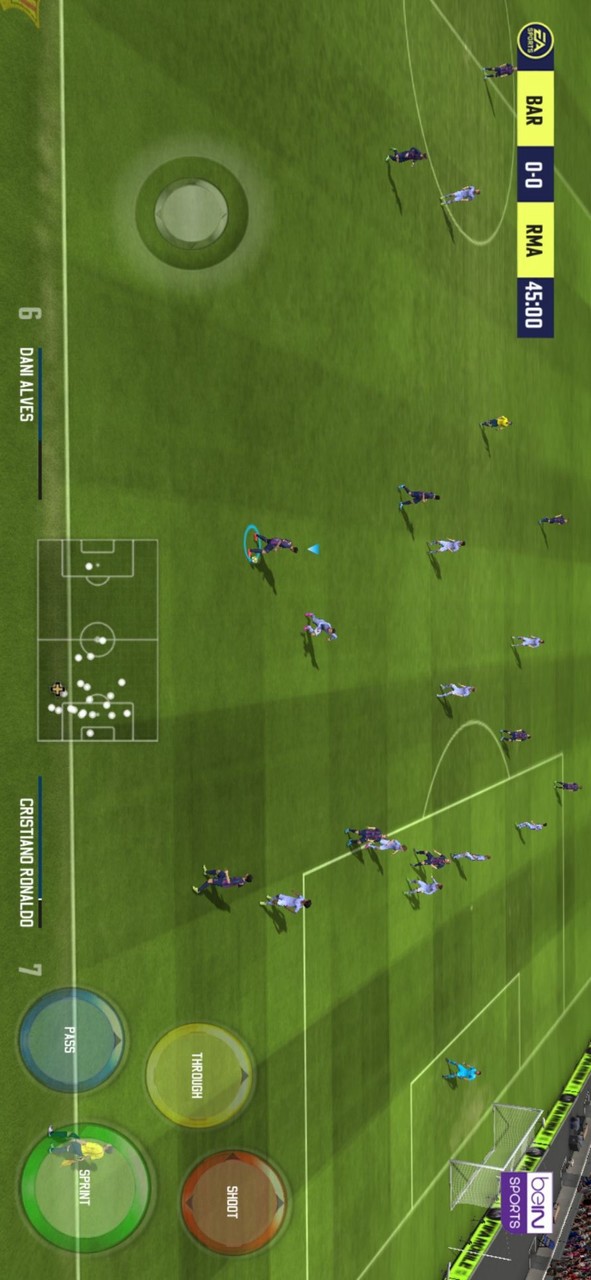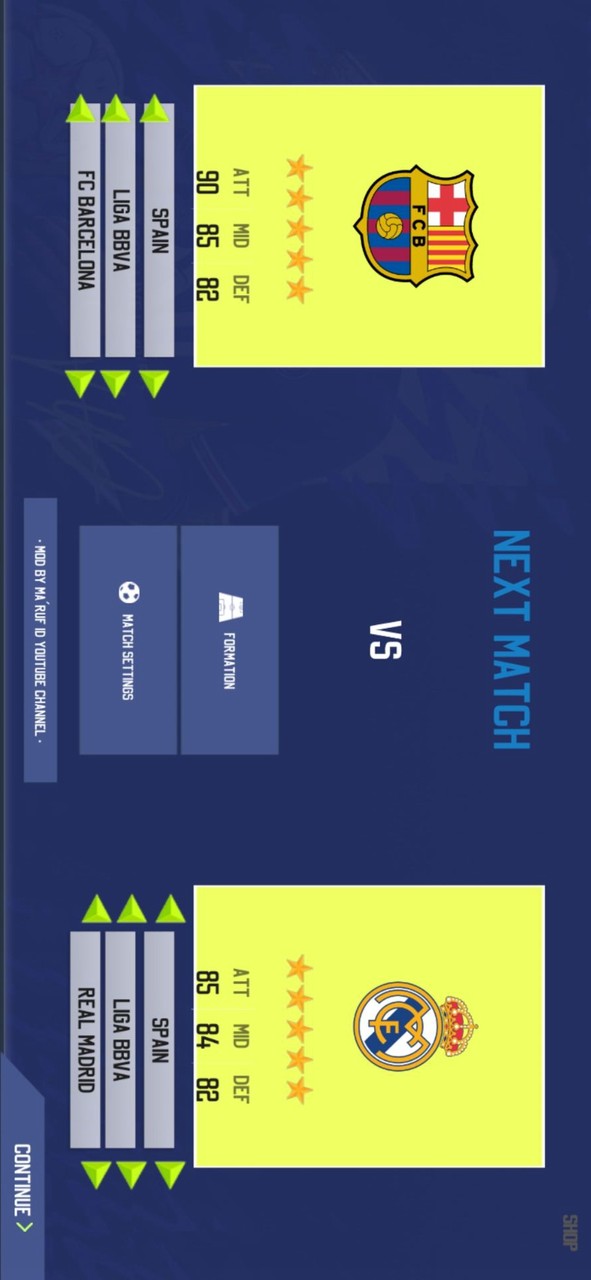 The description of FIFA 22 user made
FIFA 22 Mod Apk is the only competitive football mobile game officially authorized by FIFA developed by the original team of FIFA stand-alone under EA. Real-time PVP, real player vs. football game classic experience. Original player training gameplay, collect and train superstars as you like. Hundreds of skill-free mini-games allow you to quickly experience the fun of football without stress. The most complete authorization, more than 10,000 real stars, more than 30 real leagues, and major clubs can experience the game!
Features
1. Passionate World Cup: Added new World Cup-related events
2. Season update: more than 17,000 players, more than 30 leagues, 650 real team authorizations
3. Game experience upgrade: optimize the screen performance, add new sound effects and commentary, optimize the confrontation experience and make it more real
4. Ladder mode adjustment: Add a new rank and adjust the overall reward mechanism
FIFA 22 Mod Apk is a football game that focuses on the game experience. Next, I will explain how to play this game.
How to Play
1. After the player has created his team and completed a series of basic operation training, he will come to the main interface. The main interface is divided into three categories of function groups: team management, battle, and assistance.
2. On the homepage [My Team] is the core of team management. Click on the [My Team] page, which includes the starting lineup, team player status, talent training, and lineup selection for the match.
3. The most direct way for new players to improve their operation level is to fight against other players. There are two types of battles: offensive battles and real-time battles.
4. A guild is like an alliance, providing players with a sense of belonging. Click [Guild] on the homepage. Enter the union page, there are a large number of unions for players to choose from, or players can also create a union by themselves and invite friends to participate.
More Football Games
Soccer Super Star Mod Apk (Unlimited Rewind)
——Uploaded by the user
Show More

Category: Sports Publisher: 博萨工作室 Requirements: Andriod 5.0+ Publish Date: 12/11/2022