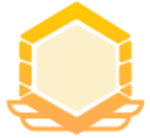 6.0

MOD Info :
Unlimited Money(Increase when you spent)
You can get rewards without looking at advertisements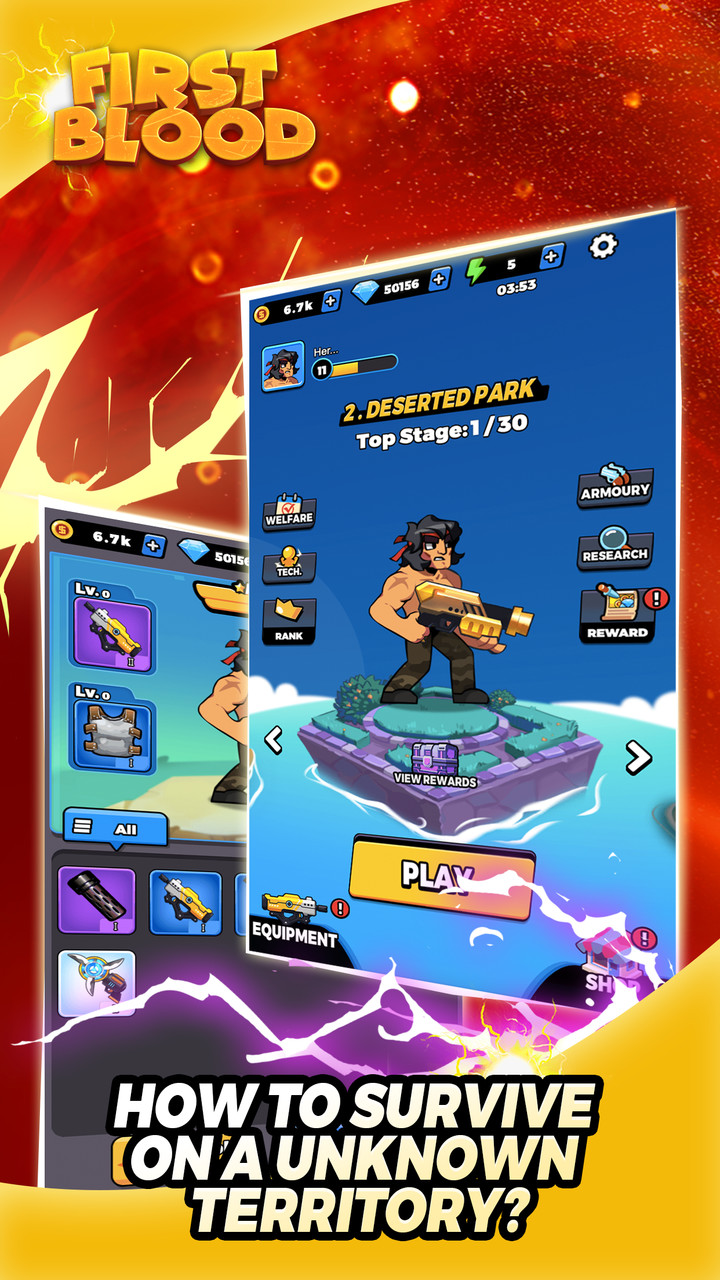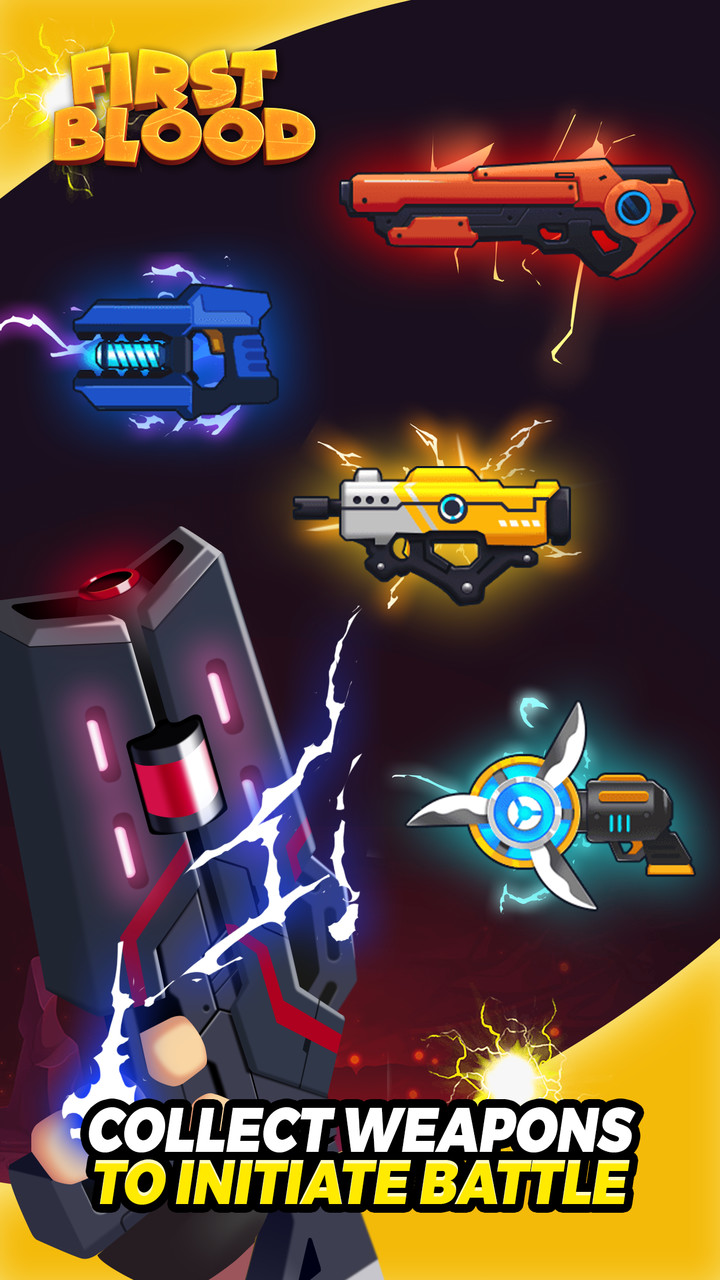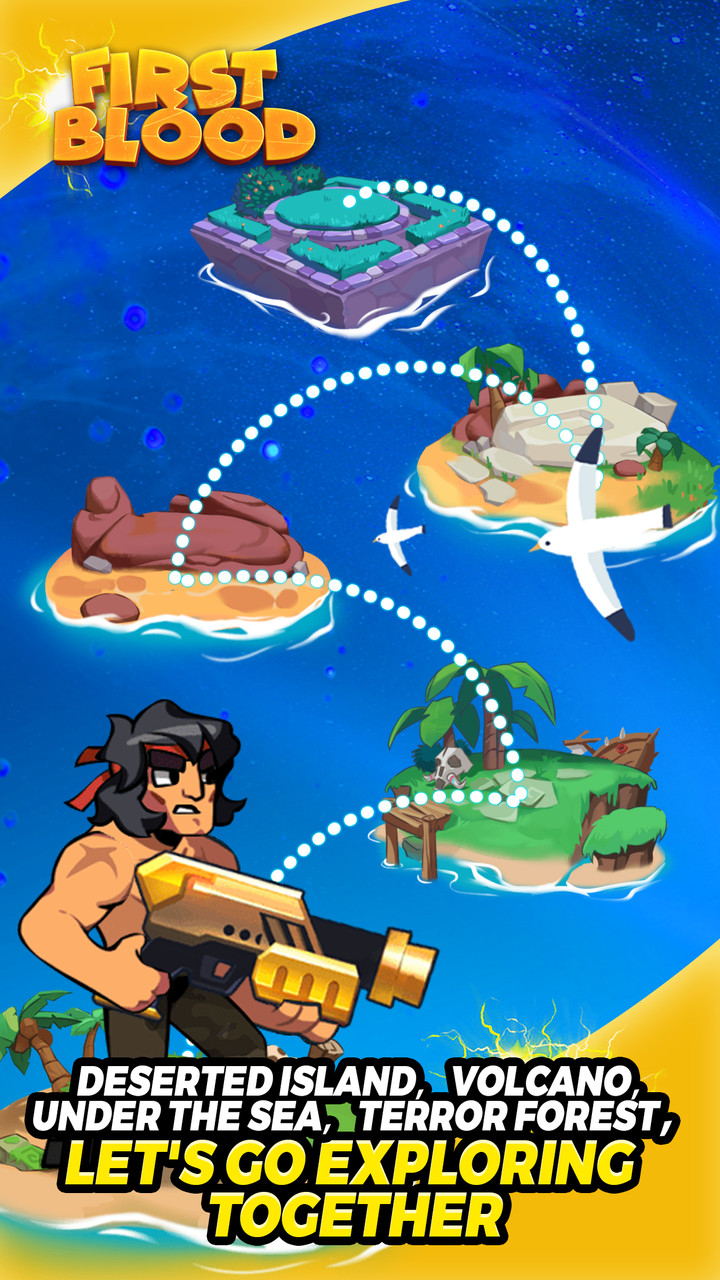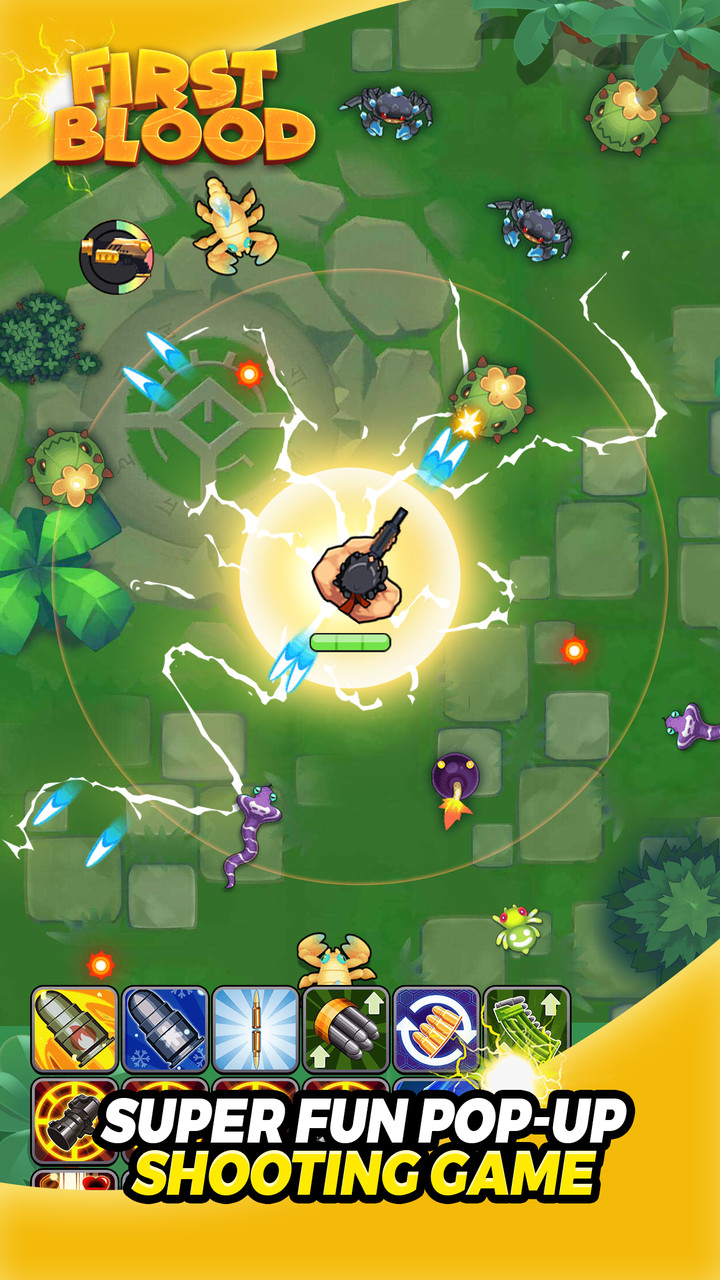 The description of First Blood(Mod)
Typical content
1. The gorgeous bullet attack special effects in this game make the game more gorgeous and cool, and show your exquisite positioning in the bullet rain.
2. The game has a variety of guns and weapons for players to choose from, and a variety of powerful weapons so that players like the game more.
3. There are various powerful bosses waiting for players to challenge. Each boss's attack methods are also very different, bringing players a new challenge.
Unique game
1. In this game, the rational use of props and the ingenious use of tactical skills can make you easily break through and succeed.
2. The enemy's wave is coming, so you can enjoy the stimulation of the top shooting game to make the whole game more interesting.
3. The graphics of the game are exquisite and smooth. Dynamic music immerses players in the whole refreshing game process!
New system
1. In this game, you have to control the character to kill all incoming monsters to protect your territory.
2. Be sure to avoid monster attacks and show your excellent positioning, which is the key to survival.
3. In the face of different monster lineups, you can choose different weapons to easily destroy them.
——Uploaded by the user
Show More

First Blood(Mod) 1.0.1 Update
Show More

Category: Simulation Publisher: WHWL Requirements: Android 5.0+ Publish Date: 05/01/2021