 Shoujo City 3D Mod Apk v1.7.1 (Unlimited coins)
App Name: Shoujo City 3D
1.7.1 for Android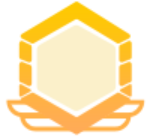 6.4

MOD Info :
Unlimited coins,Enter the game to get
note:It is recommended to run off the network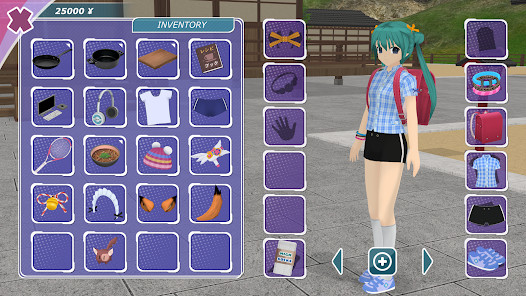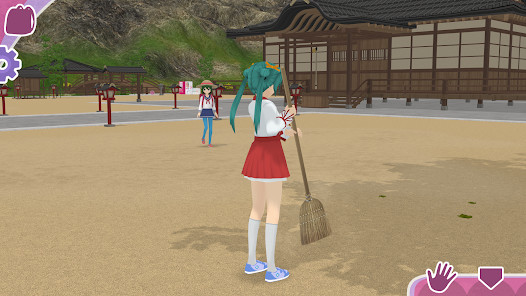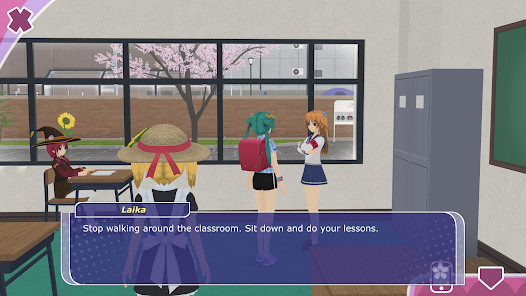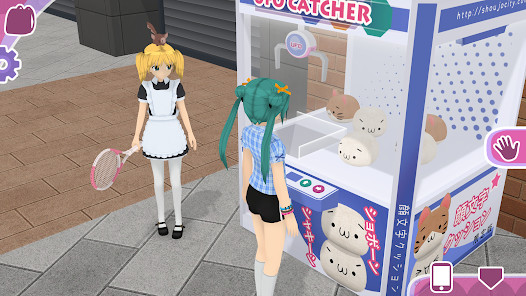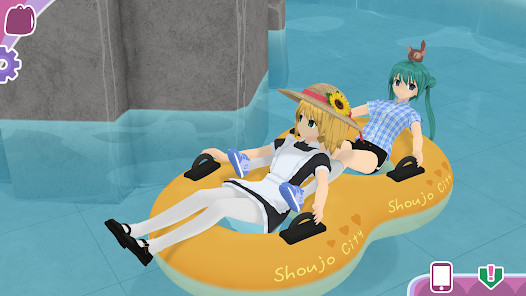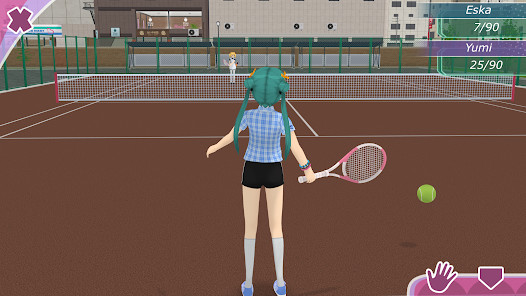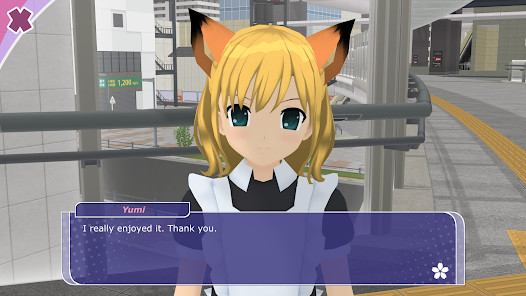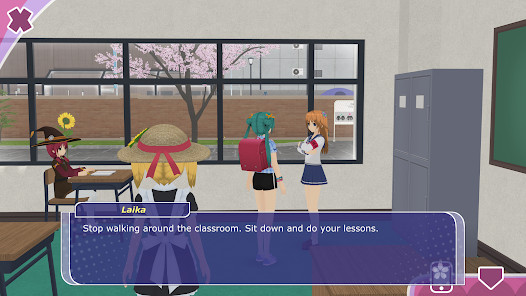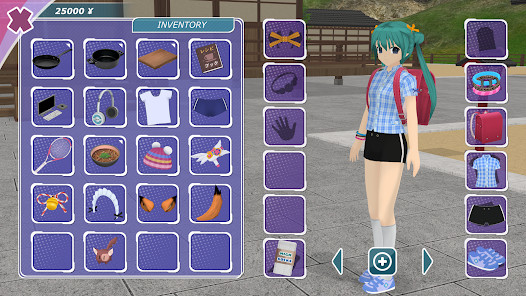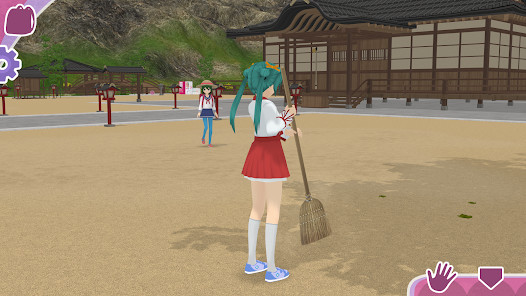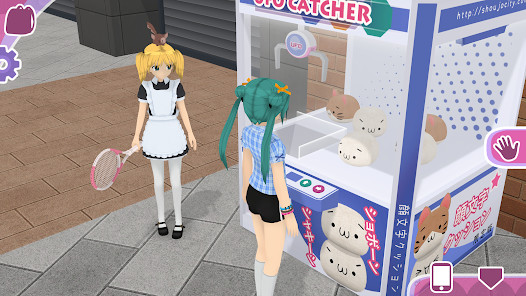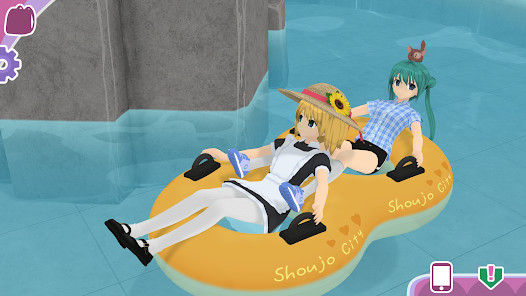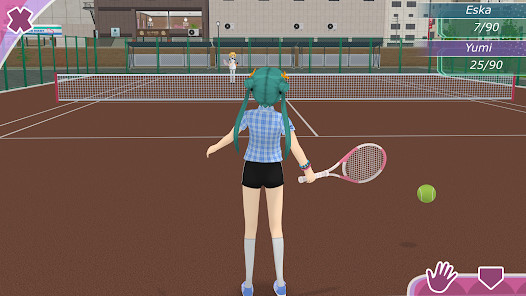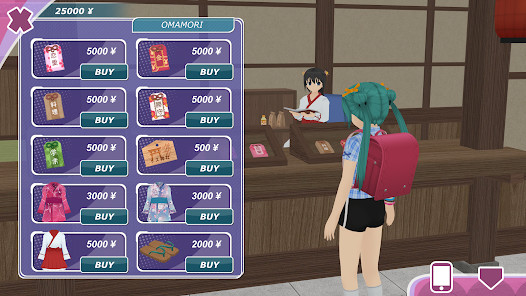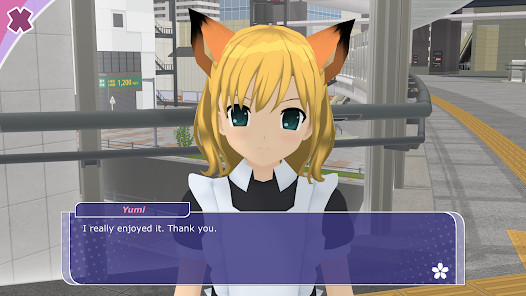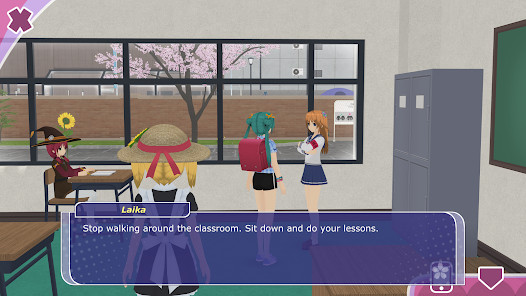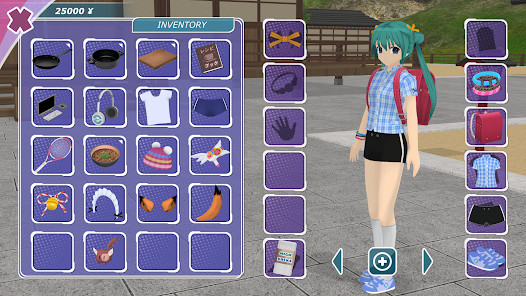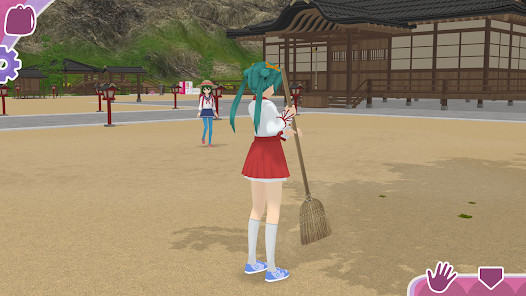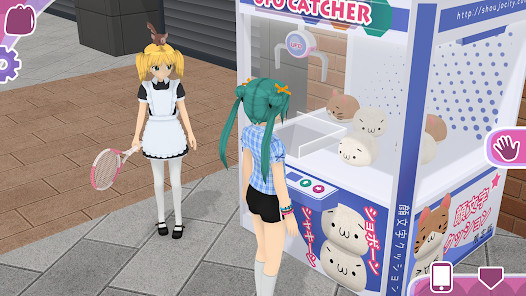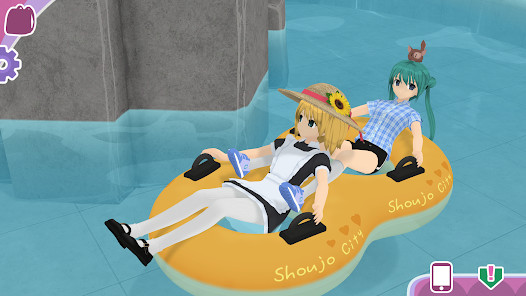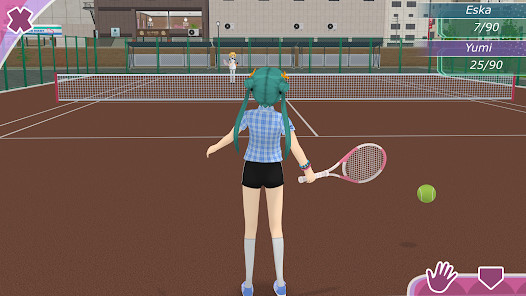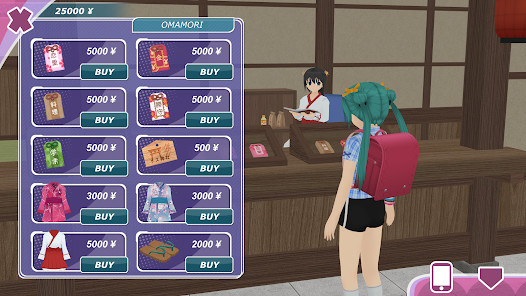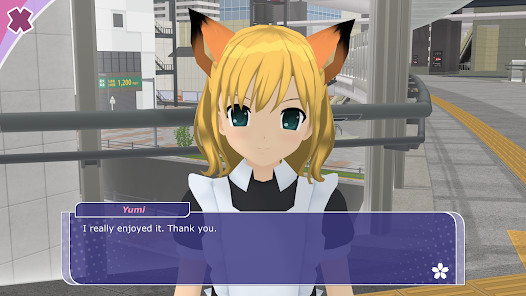 The description of Shoujo City 3D Unlimited coins
Introduction of Shoujo City 3D Mod Apk
Shoujo City 3D Mod Apk is an anime dating simulator game that combines beautiful girl visual novel gameplay with a sandbox-style city exploration adventure. The game is set in a virtual 3D Tokyo and focuses on anime and otaku culture. You get your own unique anime girlfriend at the beginning of the game, and then you have to take care of her in various dating activities and explore the city together.
How to play Shoujo City 3D Mod Apk
Shoujo City 3D Mod Apk tests the patience and carefulness of players. When you face your anime girlfriend, you need to answer her questions accurately, which means you need to understand her personality and tell her what she likes. Going out on a date is also one of the items to strengthen your relationship, cook for her and buy her snacks. In short you have to take care of this your anime girlfriend who you customized.
Features of Shoujo City 3D Mod Apk
Shoujo City 3D Mod ApkThis game has unlimited money, you can buy clothes, accessories, food, snacks, toys at will to make your anime girlfriend happy. Go on a visual novel-style romantic date, or choose another dating event. Cooking is also a skill to keep your girlfriend happy, you have to use recipes and combine various ingredients to cook her food. Dress up your character and your girlfriend carefully, a variety of clothes and accessories can be chosen. Fun mini games make this game more interesting. You can play UFO catcher and place the obtained anime toys in your apartment room. The game also features a romantic relationship between two girls.
If you also like games like this, we recommend you to play Sakura School Girl Simulator Mod Apk.
——Uploaded by the user
Show More

Shoujo City 3D Unlimited coins 1.7.1 Update
Show More

Category: Simulation Publisher: Shoujo City Requirements: Android 6.0+ Publish Date: 04/07/2022

PLAYMODS
PlayMods, Play More Fun!

Download